Faculty Profile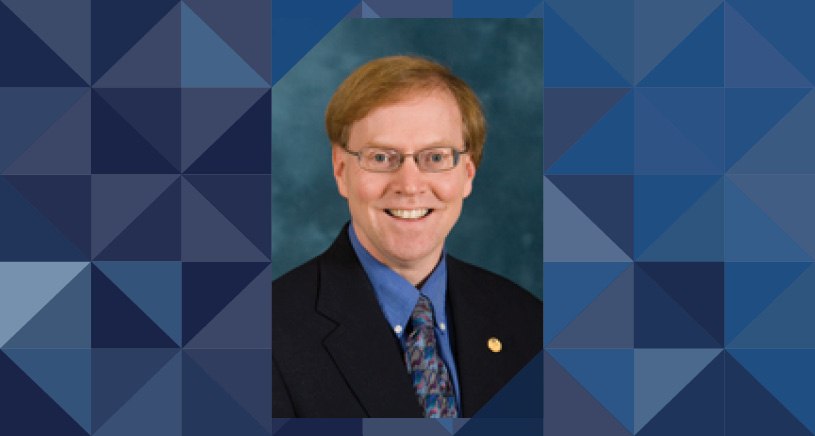 Dean G. Smith, PhD
Professor Emeritus, Health Management & Policy
Editor, Journal of Health Administration Education
M3156 SPH II
1415 Washington Heights
Ann Arbor, Michigan 48109-2029
Dean Smith is a professor in the Department of Health Management and Policy and Director of Executive Education and Life-Long Learning at the School of Public Health. He is Chair of the MHealthy Advisory Committee, the University's umbrella organization for health and wellness programs, Chair of the University's Pharmacy Benefit Oversight Committee and a member of the Medical Benefits Advisory Committee. He is committed to a line of teaching and research that helps to provide a better understanding of the financial aspects of working with and working in health care delivery and financing organizations.
A.B., Economics, University of Michigan, 1981
PhD, Economics, Texas A&M University, 1985
Costs of pharmaceutical use in clinical trials, financial management practices and techniques, health plan operations
Pressler, S.J., Therrien, B., Riley, P.L., Chou, C.C., Ronis, D.L., Koelling, T.M., Smith, D.G., Sullivan, B.J. (2011). Nurse Enhanced Memory Intervention in Heart Failure: the MEMOIR Study Journal of Cardiac Failure 832-43.
Fendrick, A.M., Smith, D.G., Chernew, M.E. (2010). Applying Value-Based Insurance Design to the Low-Value Realm: Issues and Controversies Health Affairs 2017-21.
Gibson, T.B., McLaughlin, C.G. and Smith, D.G. (2010). Generic utilization and cost-sharing for prescription drugs. Advances in Health Economics and Health Services Research.
Smith, D.G. (2010). Getting the right services covered by health insurance. American Journal of Managed Care.
Xu, X., Ivy, J.S., Patel, D.A., Patel, S., Smith, D.G., Ransom, S.B., Fenner, D., & DeLancey, J.O.L. (2010). Pelvic floor consequences of cesarean delivery on maternal request in women with a single birth: A cost-effectiveness analysis. Journal of Women's Health.
Armijo, D., Lammers. E. & Smith, D. G. (2010). Understanding meaningful outcomes. American Journal of Managed Care.
Fendrick, A. M., Smith, D. G. & Chernew, M. E. (2010). Applying value-based insurance design to the low-value realm: Issues and controversies. Health Affairs.
Landsman, P.B, Smith, D.G., & Fendrick, A.M. (2009). Healthcare utilization in community-acquired pneumonia episodes of care: A comparison across the continuum of managed care. Medical Care.
Smith, D.G. (2009). Value-based insurance design. In M.W. Kattan (Ed.) Encyclopedia of Medical Decision Making. SAGE Publications
2006-2012: Member, Commission on Accreditation of Healthcare Management Education, Board of Directors
2008-Present: Vice-President, Michigan Public Health Institute, Board of Directors
2002-2008: Member, Chair, Association of University Programs in Health Administration, Board of Directors