Faculty Profile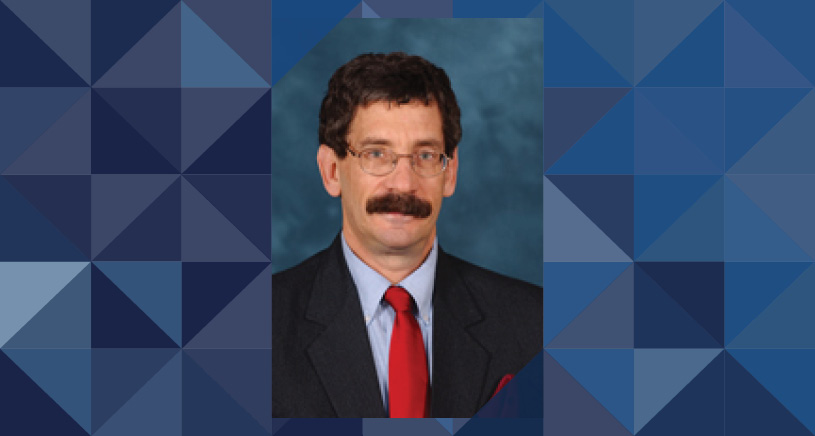 Howard Stein, Hon B.A., M.A., Ph.D.
Professor, Epidemiology/Afroamerican and African Studies
DAAS
4700 Haven Hall 5514
Ann Arbor, MI 48109-1045
Professional Summary
1980-82-Lecturer, Department of Economics, University of Dar Es Salaam,Tanzania
1983-2003-Dept. of Economics, Assistant Prof., Associate Prof., Prof., Roosevelt University, Chicago, IL
1990-91- Rackham Visiting Scholar, Center for Research on Economic Development, University of Michigan
1995-Visiting Scholar, School of International Service, American University, Washington, D.C.
1995-1996, Visiting Professor, Institute of Economic Research, Hitotsubashi University, Tokyo, Japan
1998-Visiting Scholar, School of Oriental and African Studies, University of London, UK
2003-2006-Visiting Professor, DAAS, Dept. of Epidemiology, University of Michigan
2006-present-Professor, Dept. of Afroamerican and African Studies
2006-09-Adjunct Professor, Dept. of Epidemiology, University of Michigan (dry appointment)
2006-present-Faculty Associate International Policy Center-Ford School, University of Michigan
2009-10, Visiting Fellow, Royal Netherlands Institute for Southeast Asian and Caribbean Studies(KITLV)Leiden, Netherlands
2010-12-Faculty Associate, Center for Global Health, University of Michigan
2012-present-Fellow African Studies Center Community, University of Leiden, Netherlands
2004-16-External Examiner-Graduate Program in Development Practice-Trinity College, Dublin, Ireland
2015-present-Professor, Dept. of Epidemiology, University of Michigan (dry appointment)
Courses Taught
Epid 666, Health and Socioeconomic Development
Education
Hon. BA, Economics and Environmental Studies; University of Toronto, 1975;
MA, Economics, University of Ottawa, 1977;
Fellowship, Institute of Development Studies, Sussex University, 1979-80, ;
Ph.D., Economics, 1983 University of California, Riverside
Research Interests & Projects
Property Right Formalization and Poverty in Rural Tanzania-2009-17-Funded by NSF and Danish Embassy of Tanzania
Selected Publications
Stein, H. "Africa and the Great Recession: The Dynamics of Growth Sustainability" International Papers in Political Economy, 2015, 2016
Olabisi, M. and H. Stein "African Sovereign Bond Issues: Do African Governments Pay More to Borrow?" Journal of African Trade, Volume 2, Issues 1–2, December 2015
United Nations Economic Commission for Africa Economic Report for Africa 2014, Dynamic Industrialization in Africa: Innovative Institutions, Effective Processes and Flexible Mechanisms , Addis Ababa: UNECA, 2014 (Principal Co-author with Bethuel Kinuthia)
Stein, H, and Fadlalla, A. ed, Gendered Insecurities, Health, and Development in Africa London: Routledge, 2012
Noman, A. Botchway, K., Stein, H and .Stiglitz, J. Good Growth and Governance in Africa: Rethinking Development Strategies, Oxford: Oxford University Press, 2012
Professional Affiliations
Association for Evolutionary Economics
African Studies Association