Faculty Profile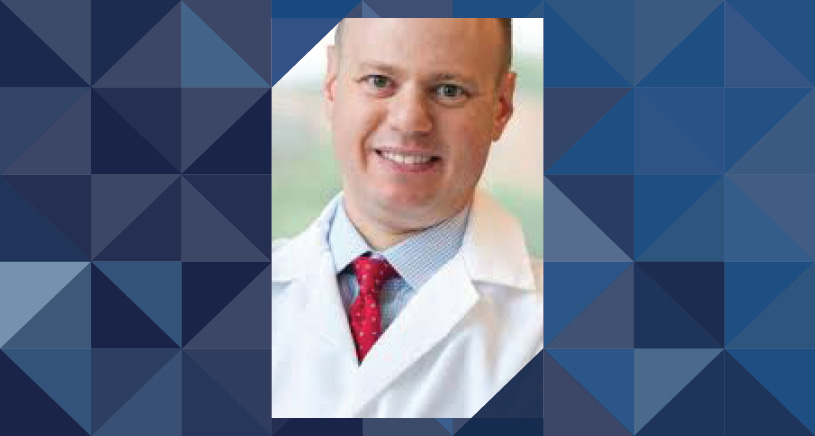 Joshua Stein, MD, MS
Edward T and Ellen K Dryer Career Development Professor, Ophthalmology and Visual Sciences
Associate Professor, Ophthalmology and Visual Sciences, Medical School
Associate Professor, Health Management and Policy, School of Public Health
Fellowship in Health Policy, Center for Healthcare Research and Transformation, 2012
MS, Health and Health Care Research, University of Michigan, 2010
Clinical-Research Fellowship in Glaucoma, Duke University, 2007
Residency in Ophthalmology, New York University, 2005
MD, Jefferson Medical College, 2001
MS, Evaluative Clinical Sciences, Center for the Evaluative Clinical Sciences/The Dartmouth Institute, Dartmouth University, 1997
BA, Neuroscience and Behavior, Psychology, Wesleyan University, 1996
Research Interests:
Use of large administrative databases to understand utilization patterns and outcomes of persons with ocular diseases.
Racial and socioeconomic disparities in eye care.
Cost effectiveness of managing patients with ophthalmological diseases.
Assessing whether statins may be beneficial in patients with glaucoma.
Dynamic and personalized testing schedules to optimize monitoring of glaucoma.