Faculty Profile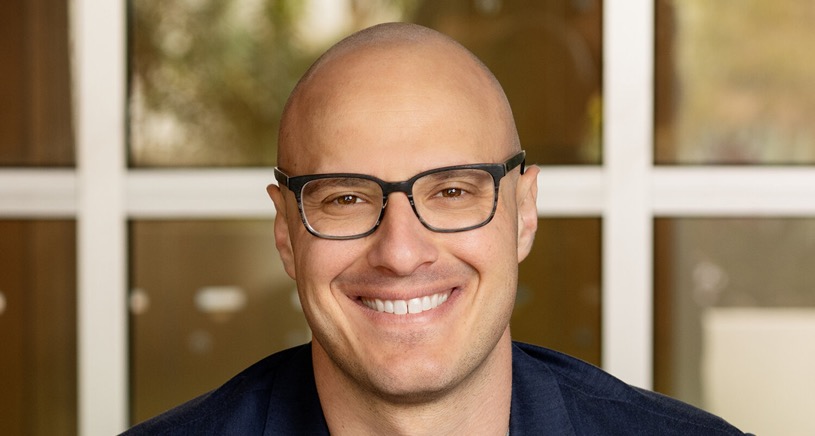 Brad Stulberg, MHSA
Adjunct Clinical Assistant Professor, Health Management and Policy
Author
Brad Stulberg researches, writes, and coaches on mental health, well-being, and sustainable excellence. He is bestselling author of The Practice of Groundedness and Master of Change. He regularly contributes to the New York Times and his work has been featured in the Wall Street Journal and the Atlantic, among other outlets. In his coaching practice, he works with executives, entrepreneurs, physicians, and athletes on their mental skills and overall well-being.
MHSA, University of Michigan, 2012
BA, University of Michigan, 2008
My work explores principles of mental health and mastery that transcend capabilities and domains. I am particularly interested in the philosophical and psychological foundations of excellence, and the habits and practices necessary to attain it. I've learned that whether someone is trying to qualify for the Olympics, start a company, craft a creative masterpiece, break ground in mathematical theory, or raise a family, many of the practices underlying fulfillment, sustainable success, and well-being are the same, supported by scientific evidence, and available to everyone.
I am author of the book The Practice of Groundedness and coauthor of the books Peak Performance and The Passion Paradox. These books explore the art, science, and practice of motivation, values-driven excellence, and maximizing one's potential—all the while realizing a more fulfilling and sustainable kind of success.
I write about these concepts on The Growth Equation, my popular blog and multimedia platform. I am a regular contributor at The New York Times, and my work has also been featured in The Wall Street Journal and The Washington Post, among other publications. I am also a contributing editor to Outside Magazine.
In my coaching practice, I intimately partner with clients to apply the principles about which I write. My coaching informs my writing and my writing informs my coaching.