Faculty Profile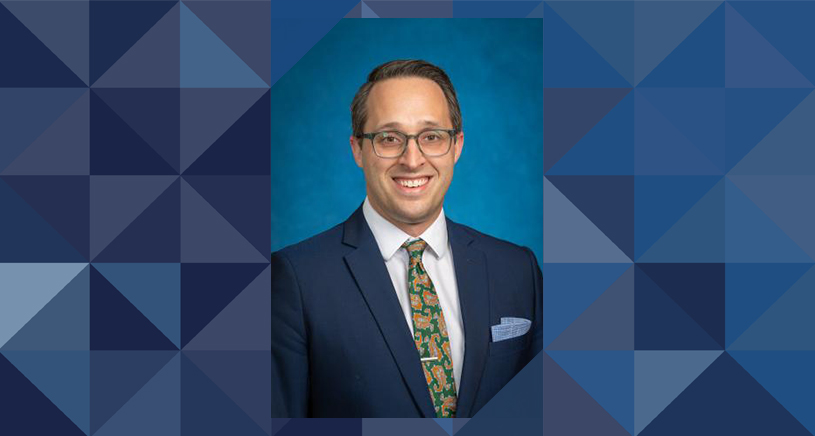 Michael Thompson, PhD, MPH
Assistant Professor, Health Management and Policy
Assistant Professor, Cardiac Surgery
Director of Analytic Strategy, Center for Healthcare Outcomes and Policy
Co-Director, Michigan Value Collaborative
Adjunct Assistant Professor, Epidmiology
Dr. Thompson is an Assistant Professor in the Section of Health Services Research and Quality in the Department of Cardiac Surgery at the University of Michigan Medical School. He has joint appointments in the Department of Health Management and Policy and Department of Epidemiology at SPH. He also serves as the Co-Director of the Michigan Value Collaborative and Director of Analytic Strategy at the Center for Healthcare Outcomes and Policy.

He received his PhD in Epidemiology from Michigan State University in 2015, and his MPH from the University of Michigan School of Public Health in 2011. His research utilizes quantitative methods to evaluate the intended and unintended effects of health policy, health system redesign, and changes in clinical practice in patients undergoing cardiac surgery. He is also interested in research related to quality measurement and performance profiling, the adoption of electronic health records, and health care disparities.

Dr. Thompson publishes regularly in both clinical and health policy journals, such as Circulation: Cardiovascular Quality and Outcomes, Critical Care Medicine, the American Journal of Managed Care, Health Services Research, and Health Affairs. In 2014, he received a Young Investigator Research Grant from the American Heart Association, and in 2017 was awarded the AHRQ/HCUP Outstanding Article of the Year Award. He is currently an active member of the Institute for Healthcare Policy and Innovation at the University of Michigan, the American Heart Association/American Stroke Association Council on Quality of Care and Outcomes Research, AcademyHealth, and The Society of Thoracic Surgeons.