Eduardo Villamor, M.D., M.P.H., Dr.P.H.
Faculty Profile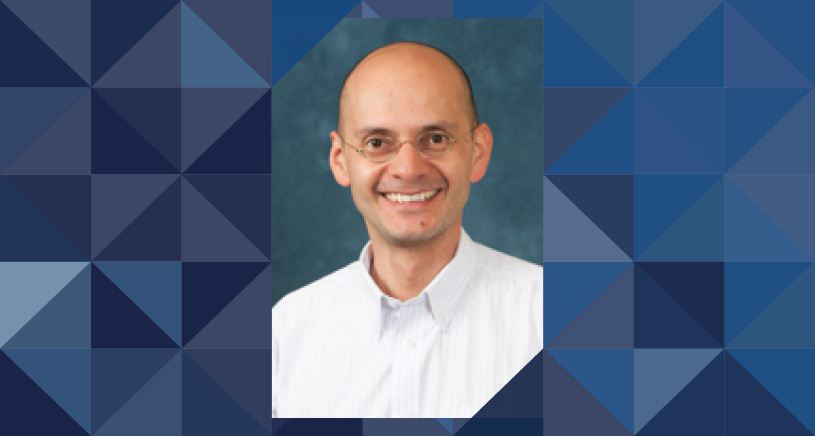 Eduardo Villamor, M.D., M.P.H., Dr.P.H.
M5055 SPH II
1415 Washington Heights
Ann Arbor, Michigan 48109-2029
Professional Summary
Eduardo Villamor's research focuses primarily on the study of child health and development with the use of epidemiologic methods. His research interests span a wide range of topics at the intersection of nutritional, perinatal, and infectious diseases epidemiology. They include studies of nutrition in child growth and development, early-life risk factors for chronic disease, and the interactions between nutrition and infection.
Villamor received his medical degree from the National University of Colombia, a Master of Public Health from the Hebrew University of Jerusalem, Israel, and a doctorate in nutrition and epidemiology from Harvard. He was Assistant Professor of International Nutrition at the Harvard School of Public Health from 2005 until 2009, when he joined the University of Michigan. Villamor has lived and conducted research in the Middle East, Africa, and Latin America. He currently serves as director of the Fogarty/LIFESPAN training program Multilevel & Lifecourse Approaches to NCD Prevention in Latin America at the University of Michigan. He is Deputy Editor of the journal Public Health Nutrition.
Education
Dr.P.H. Epidemiology and Nutrition, Harvard University
M.P.H. Hebrew University of Jerusalem
M.D. National University of Colombia Medical School
Research Interests & Projects
Nutrition and Lifecourse Epidemiology
Professional Affiliations
Americal Society for Nutrition, ASN
Nutrition Society
Society for Pediatric and Perinatal Epidemiologic Research, SPER
Society for Epidemiologic Research, SER
American Society of Tropical Medicine and Hygiene, ASTMH