Faculty Profile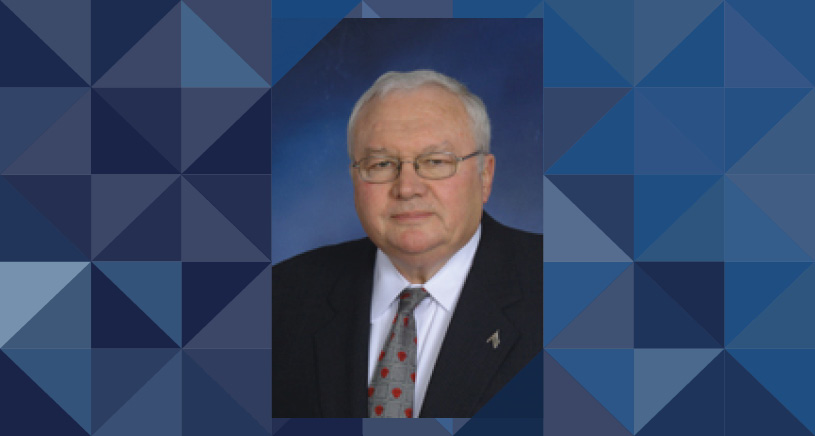 Gail L. Warden is President Emeritus of Henry Ford Health System in Detroit, Michigan, one of the nation's leading vertically integrated health care systems. Warden served as president and CEO of Henry Ford Health System from April 1988 until June 2003. Before joining Henry Ford Health System, Warden served as president and chief executive officer of Group Health Cooperative of Puget Sound in Seattle from 1981 to 1988. Prior to that he was executive vice president of the American Hospital Association from 1976 to 1981 and from 1965 to 1976, he served as executive vice president and chief operating officer of Rush-Presbyterian-St. Luke's Medical Center in Chicago.

Warden is an elected member of the Institute of Medicine of the National Academy of Sciences. He served on its Board of Health Care Services, Committee on Quality Health Care in America and served two terms on the Governing Council. He chairs its Committee on the Future of Emergency Care in the United States Health System. He chairs the board of the National Quality Forum, the Healthcare Research and Development Institute and the newly created National Center for Healthcare Leadership. Warden co-chairs the National Advisory Committee on Pursuing Perfection: Raising the Bar for Health Care Performance.

He is a member of the Robert Wood Johnson Foundation Board of Trustees, the Institute for Healthcare Improvement Board and the RAND Health Board of Advisors. He is director emeritus and past chairman of the Board of the National Committee on Quality Assurance. In 1997 President Clinton appointed him to the Federal Advisory Commission on Consumer Protection and Quality in the Health Care Industry. In 1995 Warden served as chairman of the American Hospital Association Board of Trustees. He served as a member of the Pew Health Professions Commission, the National Commission on Civic Renewal and past chairman of the Health Research and Education Trust Board of Directors.

Locally, Warden is a director of Comerica Bank, the Detroit Zoological Society and the Citizens Research Council of Michigan. He chairs the Board of Trustees of CityYear-Detroit and is past chairman of the Greater Detroit Area Health Council.
Honorary Doctorate, Public Administration, Central Michigan University, 1995
MHA, University of Michigan, 1962
BA, Dartmouth College, 1960
Email: gwarden@umich.edu
Phone: 734-764-1920
Fax: 734-764-4338

Address:
M3218 SPH II
1415 Washington Heights
Ann Arbor, MI 48109