Faculty Profile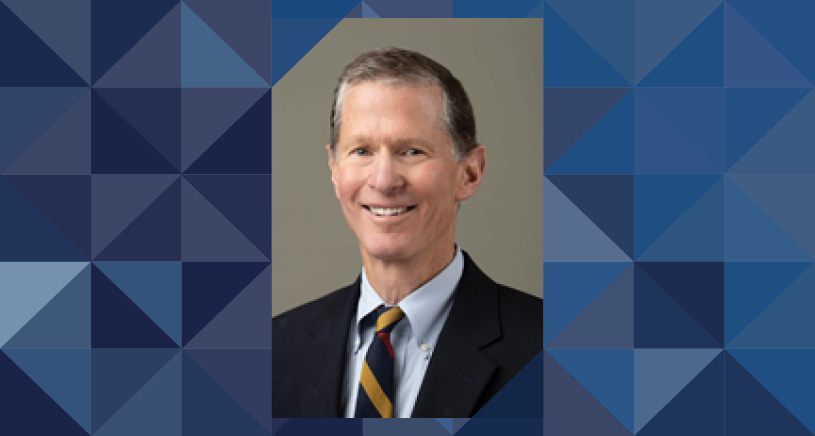 Seth W Wolk, MD, MHSA
Adjunct Professor
Health Management and Policy
Retired System Chief Medical Officer Spectrum Health
Professional Summary
Seth W. Wolk, MD, MHSA is an Adjunct Professor and Director of Student Engagement in the Department of Health Management and Policy in the of School of Public Health, University of Michigan. (https://sph.umich.edu/faculty-profiles/wolk-seth.html)
He is the retired system chief medical officer of Spectrum Health, a $7 billion not-for-profit integrated health system based in West Michigan. In that role, Dr. Wolk was dedicated to physician relationships and strategies focused on delivering high-quality and more efficient care. He was responsible for the system's clinically integrated network, system quality and safety departments, clinical informatics, clinical regulatory affairs, telehealth platform, care management, patient experience, and performance improvement. He also served as the President of Spectrum Health Medical Group, one of the largest multi-specialty employed physician group in Michigan.
Upon retirement in 2018, he joined the Health Management Academy (https://academynet.com/) as an Executive in Residence and started in a role of Senior Advisor at Leavitt Partners (https://leavittpartners.com/ ). He also provides consulting services in Graduate Medical Education to Hospital Corporation of America (https://hcahealthcare.com). He recently started as a Senior Consultant with NuBrick Partners (https://nubrickpartners.com). Additionally, he serves as a consultant with the Bain Advisor Network, Bain and Company (https://www.bain.com).
Background: Formerly a board-certified vascular surgeon, he earned his medical degree from Harvard Medical School and completed his general surgery residency at Massachusetts General Hospital in Boston. Following this, he performed his fellowship in peripheral vascular surgery at the Mayo Clinic in Rochester, Minnesota. Dr. Wolk also has a graduate degree in health care services administration from the University of Michigan School of Public Health. Additionally, he was a physician fellow at the Veterans Health Administration National Center for Patient Safety. Dr. Wolk is an accomplished researcher with multiple publications and book chapters. He has been involved with medical student and resident education and has been recognized for many honors and teaching awards from the University of Michigan Medical School and University of New Mexico School of Medicine. He presently holds the role of associate professor of surgery with the Michigan State University College of Human Medicine. Affiliations: Dr. Wolk is a member of the American College of Surgeons, the Massachusetts General Hospital Surgical Society, the Society for Vascular Surgery, the Midwestern Vascular Surgical Society, the Central Surgical Association, the American Venous Forum and the Mayo Clinic Alumni Association.
Courses Taught
HMP 603: Organization and Management of Healthcare Systems
HMP 646: Leadership Development
HMP 691: Executive Masters Introductory Seminar
Education
Emory University, Atlanta, Georgia, B. S., Biology (1975-1979)
Harvard Medical School, Boston, Massachusetts, M.D. (1979-1983)
Intern General Surgery, Massachusetts General Hospital, Boston, Massachusetts (1983-1984)
Resident General Surgery, Massachusetts General Hospital, Boston, Massachusetts (1984-1988)
Fellow Peripheral Vascular Surgery, Mayo Clinic, Rochester, Minnesota (1988-1989)
University Michigan School of Public Health (Division of Health Management and Policy), Masters of Health Services Administration (2008-2010)
Physician Fellow Veterans Administration National Center for Patient Safety, Ann Arbor, MI (2010-2011)