Faculty Profile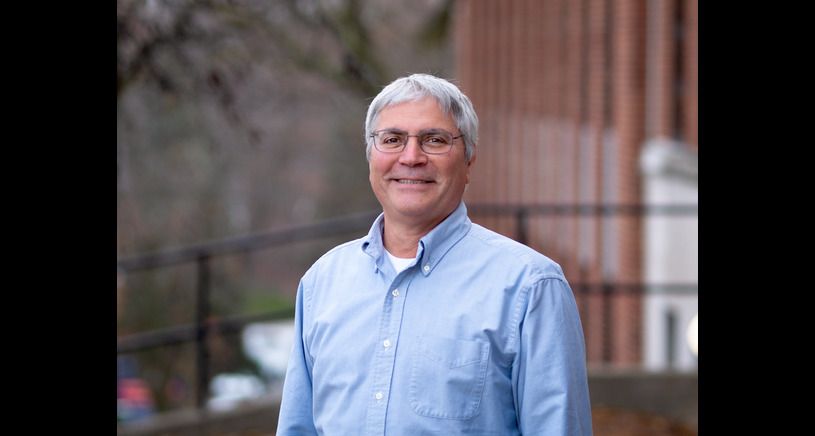 Marc A Zimmerman, PhD, MS
Marshall H. Becker Collegiate Professor, Health Behavior and Health Education
Professor, Psychology
Professor, Combined Program in Education and Psychology
Co-Director, Institute for Firearm Injury Prevention
Dr. Zimmerman's research focuses on adolescent health and resiliency, and empowerment theory. His work focuses on violence and firearm injury prevention. His research on adolescent health examines how positive factors in adolescent's lives help them overcome risks they face for violent and aggressive behavior. Although most of his work includes community prevention program development and evaluation with community partners, he also conducts survey research, longitudinal studies, and more in-depth qualitative approaches. Dr. Zimmerman's application of empowerment theory includes a violence prevention program called Youth Empowerment Solutions (yes.sph.umich.edu). The research includes both longitudinal interview studies and community intervention research. Dr. Zimmerman is the Editor of Youth and Society.
PhD, University of Illinois/Champaign-Urbana
MS, University of Oregon
BS, University of Massachusetts
Research Interests:
Youth Violence and Firearm Injury Prevention
Community-based intervention and evaluation
Empowerment Theory
Resiliency Theory
Research Projects:
Dr. Zimmerman Directs the CDC funded Michigan Youth Violence Prevention Center. This Center is a collaboration with local organizations in Muskegon, MI and Washington, DC to focus on root causes of firearm violence, and an implementation study of an evidence-based violence prevention program (SaferTeens) in Muskegon and Grand Rapids, MI.
Adaptation and evaluation of Youth Empowerment Solutions to focus on tolerance of difference and anti-racism. This after-school project is called Youth Empowerment Solutions for Inclusion, Diversity, Equity, Appreciation, and Solidarity (YES-IDEAS).
Evaluation of community improvement projects focused on resident engaged vacant lot clean up and reuse through greening, public art, and prevention of dumping garbage.
Institute for Firearm Injury Prevention -- multiple funding sources focused on multi-disciplinary approach to firearm injury prevention across the lifespan and including community violence, intimate partner violence, school shootings, suicide, mass shootings, and unintentional injury.
Youth Violence Prevention Center -- CDC-funded research center focused on root causes of community violence in Muskegon Heights, MI and Washington, DC, and implementation of an evidenced-based brief intervention across a health care system
National Center for School Safety -- This Bureau of Justice Assistance funded center provides evidenced-based technical assistance to schools including several different modalities ranging from systematic reviews of the literature and webinars to self-paced training modules.
Applications of Busy Streets Theory -- multiple funding sources focused on vacant lot reuse and greening in urban contexts including assessment of community-engaged efforts, different types of reuse, and specific foci such as unlawful dumping prevention
Youth Empowerment Solutions (YES) -- This evidenced-based after-school curriculum for middle-school aged youth is designed to focus on promoting positive development and reducing aggressive and violent behavior through youth-designed and led community change projects. It includes testing of an adapted version of the curriculum for equity and inclusion, and ongoing trainings for interested organizations.
Email: marcz@umich.edu
Office: 734-647-0224
Address: Health Behavior and Health Education
1415 Washington Heights
Ann Arbor, MI 48109

For media inquiries: sph.media@umich.edu