Faculty Profile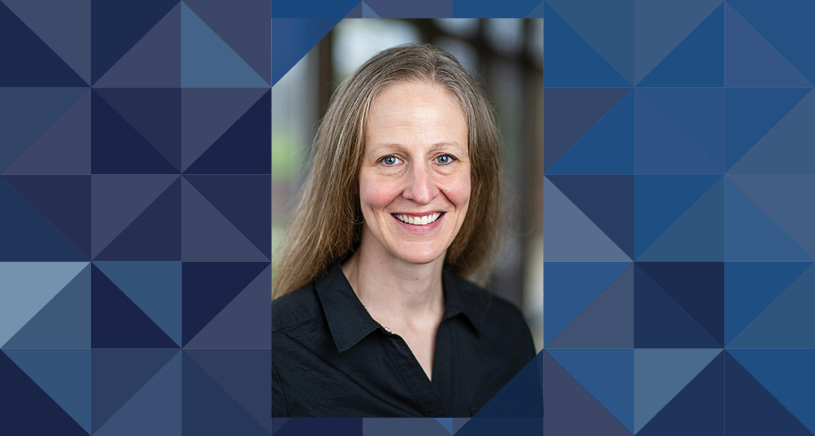 Kara Zivin, PhD, M.S., M.A.
Professor of Psychiatry

Professor of Obstetrics and Gynecology

University of Michigan Medical School
Professor, Health Management and Policy

University of Michigan School of Public Health
Faculty Associate

Survey Research Center

Institute for Social Research

Research Scientist

Center for Clinical Management Research (CCMR)

VA Ann Arbor Healthcare System
North Campus Research Complex
2800 Plymouth Rd., Bldg. 16, Room 228W
Ann Arbor, Michigan 48109-2800
Dr. Zivin's research applies quantitative and qualitative methods to mental health services and policy with a focus on: 1) impact of health policies on diagnosis, treatment, and outcomes of behavioral health conditions (mental health and substance use); 2) predictors and health outcomes including mortality associated with treatment of behavioral health conditions in vulnerable populations, including women in the perinatal period, older adults, and Veterans; 3) bidirectional relationships between depression and employment outcomes including burnout, productivity, disability, and retirement; 4) cost-effectiveness of behavioral health treatment, particularly in primary care and specialty mental health settings (integrated care); and 5) longitudinal assessments of depression status and treatment adherence in large clinical, epidemiological, and population based studies.
PhD, Harvard University, 2004
MS, Harvard School of Public Health, 2003
MA, Johns Hopkins University, School of Advanced International Studies, 1998
BA, Johns Hopkins University, 1997
Admon LK, Winkelman TNA, Zivin K, Terplan M, Mhyre JM, Dalton VK. Racial and Ethnic Disparities in the Incidence of Severe Maternal Morbidity in the United States, 2012-2015. Obstetrics and Gynecology. 2018;132(5):1158-1166.

Ross EL, Zivin K, Maixner DF. Cost-effectiveness of Electroconvulsive Therapy vs Pharmacotherapy/Psychotherapy for Treatment-Resistant Depression in the United States. JAMA Psychiatry. 2018;75(7):713-722.
Zivin K, White JO, Chao S, et al. Implementing Electronic Health Record Default Settings to Reduce Opioid Overprescribing: A Pilot Study. Pain Medicine. 2019;20(1):103-112.
Gerlach LB, Stano C, Yosef M, Kim HM, Zivin K. Assessing Responsiveness of Health Systems to Drug Safety Warnings. American Journal of Geriatric Psychiatry. 2017;25(3):S107-S108.
Zivin K, Miller BF, Finke B, et al. Behavioral Health and the Comprehensive Primary Care (CPC) Initiative: findings from the 2014 CPC behavioral health survey. BMC health services research. 2017;17(1):612.
Zivin K, Sen A, Plegue MA, et al. Comparative Effectiveness of Wellness Programs: Impact of Incentives on Healthcare Costs for Obese Enrollees. American Journal of Preventive Medicine. 2017;52(3):347-352.
Zivin K, Katon W. Further policy changes are needed to improve depression care. General Hospital Psychiatry. 2015;37(4):368-369.
Zivin K, Pfeiffer PN, Bohnert AS, et al. Evaluation of the FDA warning against prescribing citalopram at doses exceeding 40 mg. American Journal of Psychiatry. 2013;170(6):642-650.