Faculty Profile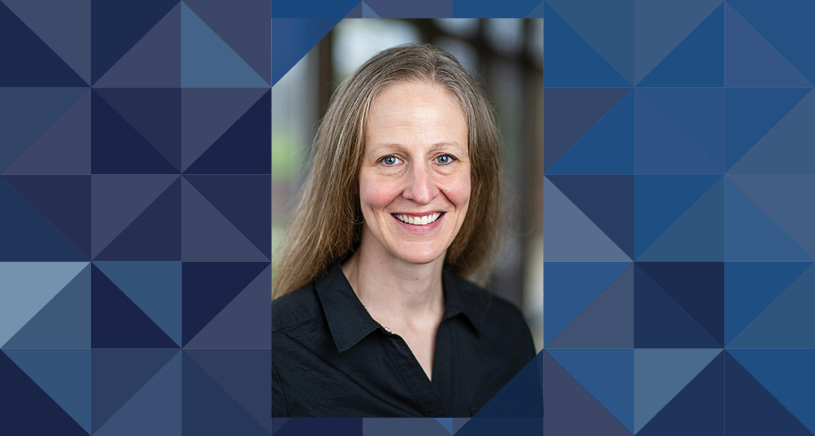 Kara Zivin, Ph.D.
Associate Professor, Health Management and Policy, School of Public Health

Associate Professor of Psychiatry, University of Michigan Medical School

Faculty Associate, Survey Research Center, Institute for Social Research

Research Scientist, Center for Clinical Management Research (CCMR), VA Ann Arbor Healthcare System
North Campus Research Complex
2800 Plymouth Rd., Bldg. 16, Room 228W
Ann Arbor, Michigan 48109-2800
Professional Summary
Dr. Zivin's research applies quantitative methods to mental health services and policy with a focus on predictors and consequences of depression in older adults and among Veterans. Her research examines cost-effectiveness of depression care, mortality risks among depressed patients, employment support needs among those with mood disorders, genetic and psychosocial contributors to late-life depression, and the impact of short and long term antidepressant use and adherence on depression, health, and cost outcomes.
Education
PhD, , Harvard University, 2004
MS, , Harvard School of Public Health, 2003
MA, , Johns Hopkins University, School of Advanced International Studies, 1998
BA, , Johns Hopkins University, 1997
Selected Publications
Burnett-Zeigler I, Kim HM, Chiang C, Kavanagh J, Zivin K, Kales HC (2014). The association between race and gender, treatment attitudes, and antidepressant treatment adherence International Journal of Geriatric Psychiatry 169-177.
Zivin K, Pirraglia PA, McCammon RJ, Langa KM, Vijan S (2013). Trends in depressive symptom burden among older adults in the United States from 1998 to 2008 Journal of General Internal Medicine 1611-1619.
Zivin K, Pfeiffer PN, Bohnert ASB, Ganoczy D, Blow FC, Nallamothu BK, Kales HC (2013). Is the FDA warning against prescribing citalopram at doses exceeding 40mg warranted? American Journal of Psychiatry 642-650.
Pfeiffer PN, Kim HM, Ganoczy D, Zivin K, Valenstein M (2013). Treatment resistant depression and risk of suicide Suicide and Life-Threatening Behavior 356-365.
Bolkan C, Bonner LM, Campbell DG, Lanto A, Zivin K, Chaney EF, Rubenstein LV (2013). Depression, family involvement, and outcomes in VA primary care Psychiatric Services 472-478.
Bonner LM, Lanto AB, Bolkan C, Watson GS, Campbell DG, Chaney EF, Zivin K, Rubenstein LV (2013). Help-seeking from clergy among Veterans with depression in primary care Journal of Religion and Health 707-718.
Kales HC, Nease D, Sirey JA, Zivin K, Kim HM, Kavanagh J, Lynn S, Chiang C, Neighbors HW, Valenstein M (2013). Racial differences in adherence to antidepressant treatment in later life American Journal of Geriatric Psychiatry 999-1009.
Johnson-Lawrence V, Szymanski B, Zivin K, McCarthy JF, Valenstein, Pfeiffer PN (2012). Do primary care-mental health integration services in the veterans affairs health system reach a different patient population than specialty mental health clinics? The Primary Care Companion for CNS Disorders .
Burnett-Zeigler I, Bohnert K, Ilgen MA, Miller EM, Islam K, Zivin K (2013). The impact of psychiatric disorders on employment: results from a national survey (NESARC) Community Mental Health Journal 303-310.
Szymanski BR, Bohnert KM, Zivin K, McCarthy JF (2013). Integrated Care: Treatment initiation following positive depression screens Journal of General Internal Medicine 346-352.