Lynda Lisabeth, Ph.D., M.P.H.
Lynda Lisabeth, Ph.D., M.P.H.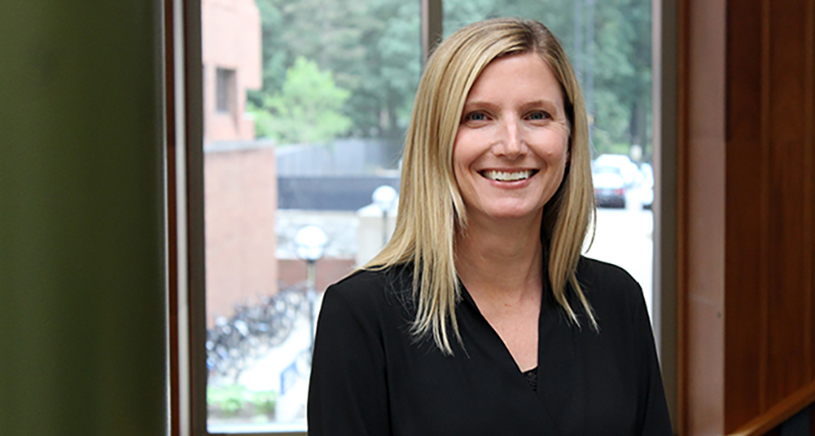 Training: BS in Statistics, University of Michigan; MPH in Biostatistics, University of Michigan; PhD in Epidemiologic Science, University of Michigan
Research Focus: My research program centers on the epidemiology of stroke in the United States, with a focus on stroke health disparities in the Mexican American population. My research includes investigating stroke outcomes, describing clinical aspects of stroke, improving the methods used to study stroke, and studying post-stroke sleep apnea. My goal is to inform novel strategies to reduce disparities and improve stroke risk and outcomes in all populations.
What's So Great About CSEPH? CSEPH is a welcoming, supportive environment for students, staff and faculty to interact to learn and conduct meaningful interdisciplianry research.
Tags: Disparities, Stroke