Jennifer Smith, Ph.D., M.P.H.
Jennifer Smith, Ph.D., M.P.H.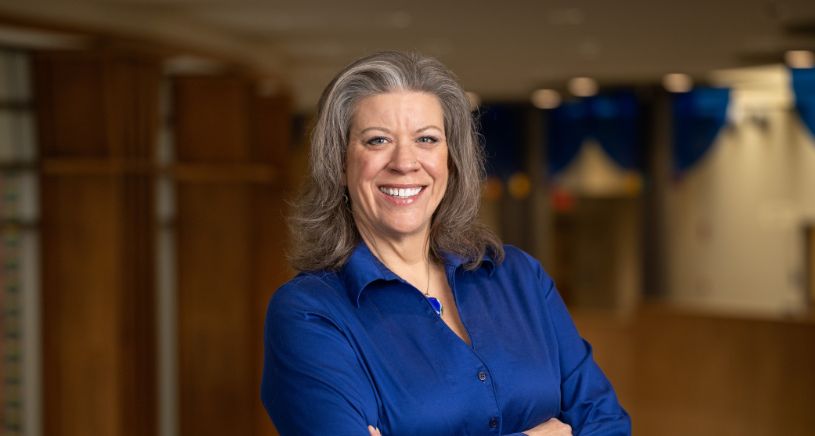 Training: BS in Biology, MPH in Health Management and Policy, MA in Statistics, PhD in Epidemiology
Research Focus: My research focuses on the ways that genomics and epigenomics influence age-related chronic diseases and their risk factors, particularly cardiovascular disease and cognition. I am also interested in the interaction between genetic and non-genetic determinants of health (such as social, psychosocial, and neighborhood factors) in shaping disease risk both through gene-environment interactions and through changes to the epigenome. This work contributes to advances in precision medicine and aims to reduce socioeconomic disparities in health.
What's So Great About CSEPH? CSEPH research tackles a diverse set of critical health issues using cutting-edge research methods. Each faculty, student, and staff member is valued within CSEPH, and contributes meaningfully to the CSEPH community.