Spotlight: BASIC project team
Spotlight: BASIC project team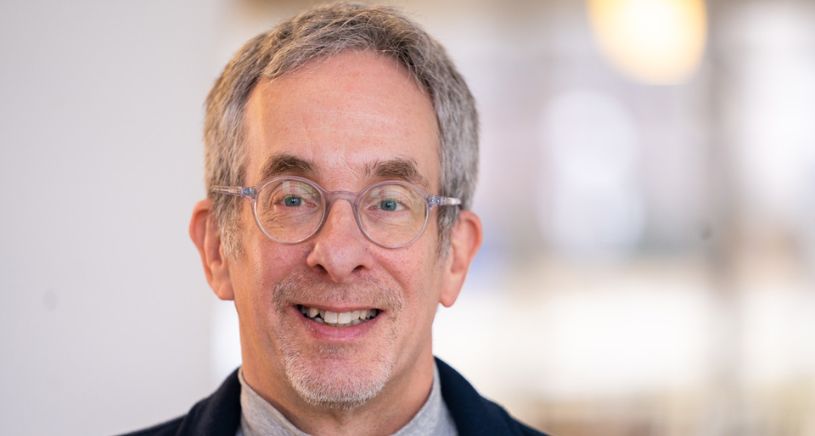 Dr. Lewis Morgenstern, MD, is a faculty member in the Center for Social Epidemiology and Population Health (CSEPH), Chief of Vascular Neurology, and Professor of Neurology, Emergency Medicine and Neurosurgery in the University of Michigan Medical School. He is also the founding Principal Investigator of the Brain Attack Surveillance in Corpus Christi (BASIC) project. Dr. Morgenstern graduated from the University of Michigan's Medical School in 1990. Through his research, he aims to understand how ethnicity affects the incidence of stroke over time and the effect of community and family structure on stroke recovery.

Lynda Lisabeth, PhD, is a Professor in the Epidemiology Department at the University of Michigan's School of Public Health. She is also a faculty member in CSEPH. Dr. Lisabeth has ascertained her bachelor's, her MPH and her doctorate degree from the University of Michigan. Her research interests focus on the epidemiology of stroke in the United States, with a focus on health disparities in the Mexican-American population.
Dr. Morgenstern and Dr. Lisabeth have collaborated for years on the Brain Attach Surveillance in Corpus Christi (BASIC) project. BASIC has been an important part of the Corpus Christi, Texas community since 1999. Designed to understand stroke disparities in Mexican Americans, BASIC is a National Institutes of Health (NIH)-funded longitudinal stroke surveillance system. BASIC celebrates complete case capture due to the urban, but isolated geography of the area and dedication of local field staff. Dr. Morgenstern and Dr. Lisabeth have now entered the fifth, five-year NIH grant cycle and are poised to further understand how social determinants of health affect the risk of stroke and stroke recovery in Mexican Americans.
Through their research, Drs. Morgenstern and Lisabeth have found that Mexican Americans experience higher rates of stroke and worse recovery outcomes compared to non-Hispanics whites. Stroke is more common in Mexican Americans than non-Hispanic whites at all ages except the very old. Although survival is similar between non-Hispanic whites and Mexican Americans, recovery outcomes, including the time to recovery and recovery without lasting neurological damage, are worse in Mexican Americans compared to non-Hispanic whites. For the first time in this project, Drs. Morgenstern and Lisabeth will examine patient-reported stroke recovery outcomes and healthcare use by ethnicity and age. The goal of the project is to develop testable interventions to improve stroke recovery among Mexican Americans.
Strong community support, a knowledgeable field crew, and experienced researchers have made BASIC one of the preeminent stroke projects in the country. Dr. Morgenstern successfully recruited passionate staff for the project from the beginning; BASIC is now fully integrated into the hospital and public health systems of the Corpus Christi community. Lynda Lisabeth, PhD, joined as co-Principal Investigator in 2009 and brought her extensive knowledge of stroke epidemiology to the project. Over the years, BASIC continued to expand its data collection and strengthen its ties to the Mexican American community of Corpus Christi. The BASIC local field staff diligently identify and recruit patients who have recently experienced a stroke. BASIC has also worked to partner with local religious centers and schools to educate the community about the risk of stroke in the Mexican American community. With a quarter-century of data and community integration, BASIC has been successful in understanding stroke in Mexican Americans and will build upon their success to improve recovery interventions during its fifth grant cycle.