Faculty Profile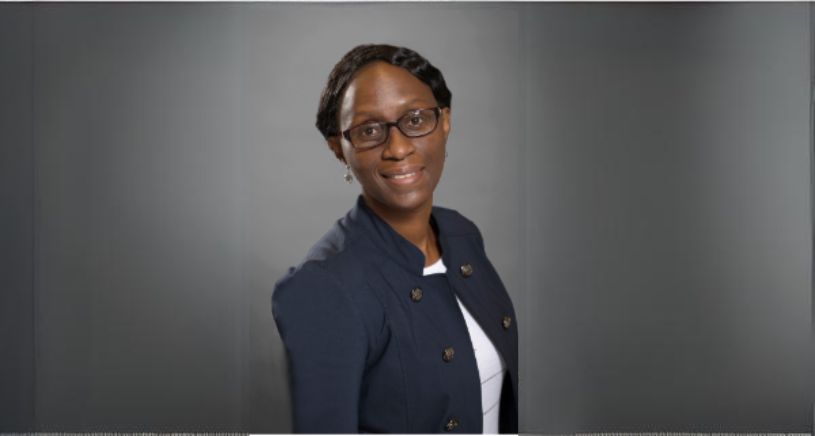 Miatta A. Buxton, PhD, MPH, B.A.
Assistant Research Scientist
M5009 SPH II
1415 Washington Heights
Ann Arbor, MI 48109-2029
Dr. Buxton is interested in environmental and other influences on maternal and child health. She is interested in a number of the major risk factors such as lower reproductive tract infection, environmental pollution and nutrition, which are reported to contribute to adverse pregnancy outcomes. Specifically, her research focuses on the various independent and joint relationships among environmental, dietary factors and preterm birth, the mechanistic pathways by which these associations occur, and how they may be modified. Her research has also focused on understanding patterns of inflammation in "normal" pregnancy. Additionally, she is interested in utilizing novel approaches including precision health methodology to understand the determinants of preterm birth and the measures that are important for identifying persons at risk of preterm birth. Dr. Buxton's long-term goals include advancing a research program that actively explores the causes of preterm birth, and developing/implementing a community intervention program that focuses on reducing the impact of preterm birth.
Postdoctoral Fellowship, Nutritional Sciences, University of Michigan, 2019
PhD Epidemiologic Science, University of Michigan, 2016
MPH, Epidemiology, University of Michigan, 2005
BA, Environmental Science/ Biology, Queens College, 2002
Current projects include longitudinal evaluation of systemic inflammation prior to the childbearing period, investigating the association between inflammatory potential of dietary intake and blood pressure among adolescent females, understanding dietary contributions to maternal inflammation during pregnancy, and evaluating the potential associations among particulate matter exposure, Dietary Inflammatory Index during pregnancy and gestational duration.
Buxton, M. A., Meraz-Cruz, N., Sanchez, B.N., Gronlund, C.J., Foxman, B., Vadillo-Ortega, F., and O'Neill, M.S. (2019). "Air pollution and inflammation: Findings from concurrent repeated measures of systemic and reproductive tract cytokines during term pregnancy in Mexico City." Science of the Total Environment 681: 235-241.

Buxton, M. A., Meraz-Cruz, N., Sánchez, B.N., Foxman, B., Gronlund, C.J., Beltran-Montoya, J., Castillo-Castrejon, M., O'Neill, M.S., and Vadillo-Ortega, F. (2019). "Repeated Measures of Cervicovaginal Cytokines during Healthy Pregnancy: Understanding "Normal" Inflammation to Inform Future Screening." Amer J Perinatol (EFirst)

Vadillo-Ortega, F., Osornio-Vargas, A., Buxton, M. A., Sánchez, B. N., Rojas-Bracho, L., Viveros-Alcaráz, M., O´Neill, M. S. (2014). Air Pollution, Inflammation and Preterm Birth: A Potential Mechanistic Link. Medical Hypotheses, 82(2), 219–224. http://doi.org/10.1016/j.mehy.2013.11.042
Foxman, B., & Buxton, M. (2013). Alternative Approaches to Conventional Treatment of Acute Uncomplicated Urinary Tract Infection in Women. Current Infectious Disease Reports, 15(2), 124–129. http://doi.org/10.1007/s11908-013-0317-5
Sampson, N.R., Gronlund, C.J., Buxton, M.A., Catalano, L., White-Newsome, J.L., Conlon, K.C., O'Neill, M.S., McCormick, S., Parker, E.A. (2013). Staying cool in a changing climate: Reaching vulnerable populations during heat events. Global Environmental Change - Human and Policy Dimensions, 23(2), 475-484.