About
What We Do
The Center for Evaluating Health Reform is charged with advancing our knowledge of health system reform through improving the process of academic research.
Our Team
Andrew Ryan, PhD, Director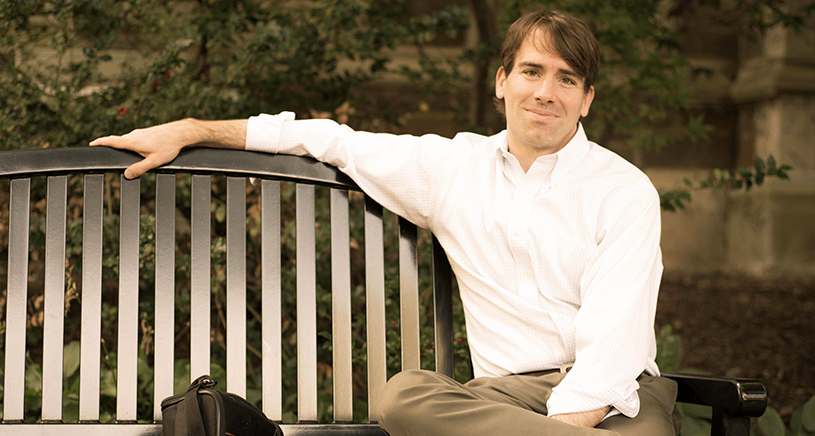 The Center for Evaluating Heath Reform is directed by Dr. Andrew Ryan. Dr. Ryan is the United Healthcare Professor of Healthcare Management at the University of Michigan School of Public Health. He aims to improve the quality of healthcare in the US by both identifying the incentive systems and practices that reduce costs and improve the quality of care, and identifying new models of quality improvement. More specifically, his research focuses on the evaluation of value-based purchasing programs implemented for hospitals, physicians, and Medicare Advantage plans.
U-M SPH Faculty Profile: Andrew Ryan, PhD
Tedi Engler, Project Manager
Tedi Engler is a project manager and provides research assistance and management to the center's research projects. The topics of these projects include value-based purchasing for hospitals and the evaluation of hospital readmission reduction programs.
Adam Markovitz, MD/PhD Candidate
Adam Markovitz is an MD/PhD candidate in health economics at the University of Michigan Medical School and School of Public Health. His research seeks to understand the effects of physician payment reform on quality of care, health disparities and long-run population health.
U-M SPH Graduate Student Profile: Adam Markovitz
Brady Post, PhD Student
Brady Post is a doctoral student in the Department of Health Management and Policy at the University of Michigan. His research uses economic methods to explore domestic health policy issues. Brady's areas of interest include vertical integration in health markets, delivery system reform, and payment policy. Prior to joining Michigan, Brady worked as a provider-side policy consultant under Medicaid reform in New York and an analyst in Minneapolis researching the effects of federal and state health policy on the commercially insured population. Brady holds bachelor's degrees in philosophy and economics from St. Olaf College.
Contact Us
Center for Evaluating Health Reform
North Campus Research Complex (NCRC)
2800 Plymouth Road, Building 16
Ann Arbor, MI 48109
Phone: 734-998-9222
Email: cehr-contact@umich.edu