Modeling Michigan's Pause to Save Lives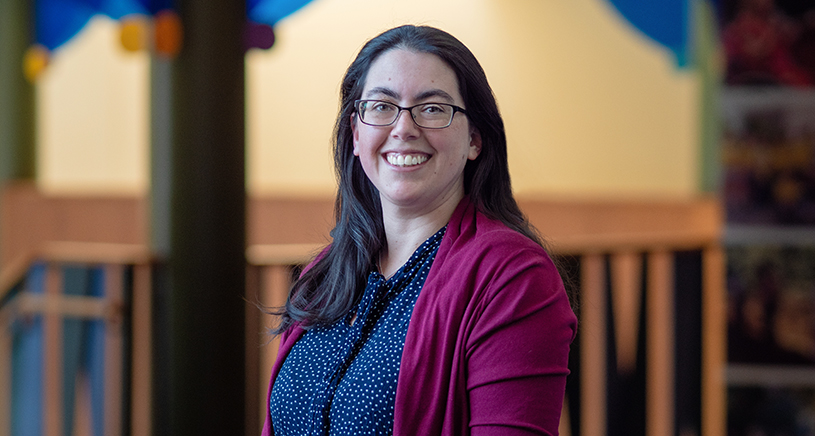 Other researchers include: Andrew Brouwer, Christopher Cadham, Jeremy D'silva, Julie Gilbert, Michael Hayashi, Paul J Hurtado, Yu-Han Kao, Emily Martin, Josh Petrie, Aleksandra Stamper, and the University of Michigan School of Public Health COVID-19 Analysis and Modeling group.
Increased social distance measures over the Thanksgiving and Christmas seasons in 2020 might have prevented 109,000 coronavirus cases in Michigan, potentially avoiding 2,800 deaths during the holiday season, according to University of Michigan School of Public Health models.
Using University of Michigan COVID-19 Modeling data, as well as data from the Michigan Disease Surveillance System, Oxford Coronavirus Government Response Tracker and John Hopkins University Coronavirus database, researchers compared coronavirus cases and public health measures following the Nov. 15 "Pause to Save Lives" mandate.