Briana Mezuk, Ph.D.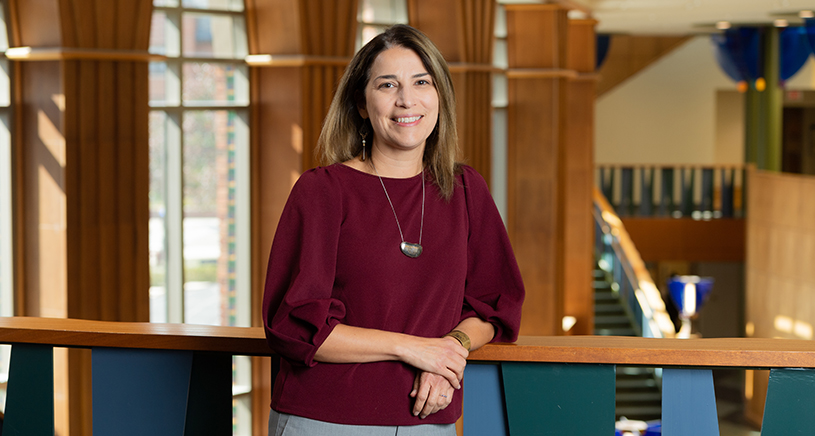 Training: BPhil, History & Philosophy of Science, University of Pittsburgh; BS, Neuroscience, University of Pittsburgh; PhD, Mental Health, Johns Hopkins School of Public Health; Robert Wood Johnson Health & Society Scholar Post-Doctoral Fellow, University of Michigan
Research Focus: My research program uses epidemiologic methods to examine the interrelationships between mental and physical health over the lifespan, with a focus on depression and conditions in mid- and late-life including frailty and type 2 diabetes. A core feature of my research is the integration of conceptual and analytical approaches, methods, and models from social science and clinical disciplines with the aim of arriving at a more nuanced and comprehensive understanding of the ways in which mental and physical health interrelate. The goal of this work is to inform interventions that reflect an integrative approach to health to effectively reduce the burden of mental disorders in later life.
What's So Great About CSEPH? CSEPH faculty and students are able to take advantage of all the benefits of being in a large department (which itself is nested within a large school and university system) within a small, supportive environment. Best of both worlds!