Career Outcomes
With an Environmental Health Sciences degree, you'll be equipped to pursue careers in non-profit organizations, academia, government and industry. At Michigan Public Health, students prepare for leadership positions in a wide range of organizations across local, regional, state, national, and international contexts.
Our alumni build healthy cities, design sustainable products, explore the human genome, improve occupational health, impact public policy, and so much more.
97%
of our 2019 graduates are employed or pursuing an advanced degree
93%
report satisfaction or high satisfaction in their job
Where Our Graduates Are Working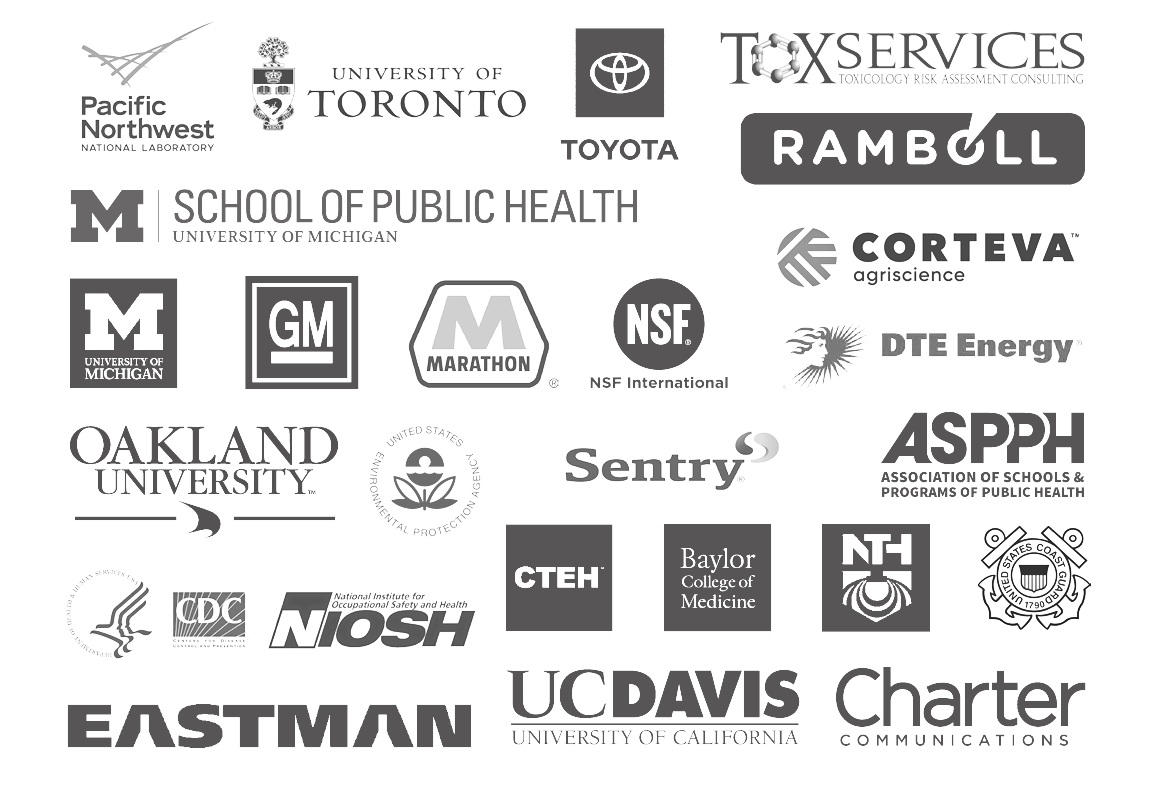 Meet Environmental Health Sciences Alumni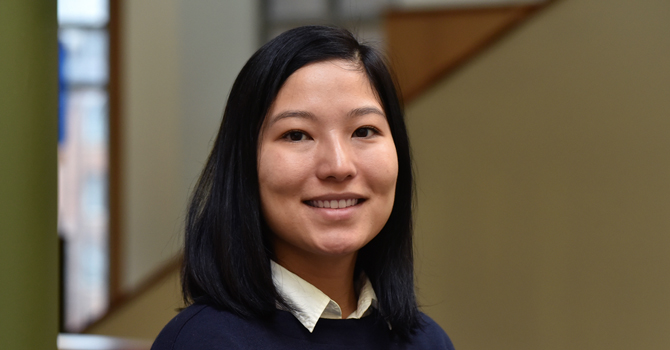 Drilling for DNA: The Unexpected Adventures of a Public Health Anthropologist
Ainash Childebayeva, PhD '19
Could that researcher in goggles sitting in a lab really be an anthropologist? And how much adventure will they actually have? From the top of the Himalayas and the Andes to the insides of cells, Ainash Childebayeva has combined anthropology, genetics, and public health to uncover secrets of human history and keep today's vulnerable populations healthy.