Faculty & Research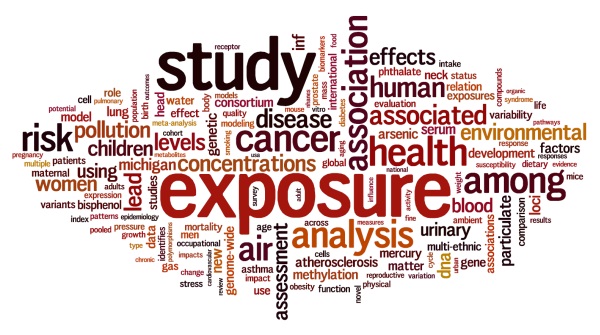 Faculty Profiles

Our multidisciplinary faculty investigates the fields of industrial hygiene, environmental quality, toxicology, environmental epidemiology, genetics, epigenetics, and risk science.



Centers and Training Grants

Our well-funded, cutting-edge research involves collaborations from across the university and around the world.
An Interview with John Gannon
John Gannon, Environmental Health Sciences professor from 1950-1994, shares memories from his years at SPH, including reflections on the school's first dean, Henry Vaughan, the formation of the departments, and a behind-the-scenes glimpse of the polio vaccine trials.
Watch the Video