About the Certificate
Health care associated infections (HAIs) are a major public health problem. The Certificate in Healthcare Infection Prevention & Control (CHIP) provides UM SPH students and other UM students in a graduate-level program with the training necessary to become part of a HAI prevention and control team post-graduation.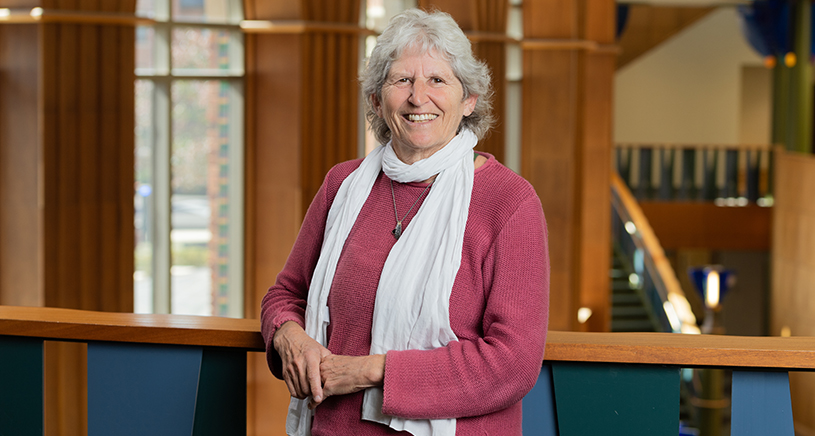 "Training in infection prevention and control is in high demand among our students. The combination of the certificate and practical experience in an internship will provide students with training that will give them an "edge" for obtaining positions in hospital infection control following graduation."
- Dr. Betsy Foxman, Director of CHIP, Director of the Center for Molecular and Clinical Epidemiology of Infectious Diseases (MAC-EPID), and Hunein F. and Hilda Maassab Endowed Professor of Epidemiology.
---
---