MGI Epidemiological Questionnaire (EPI-Q)
Welcome to the homepage for the Michigan Genomics Initiative Epidemiological Questionnaire study, or MGI EPI-Q.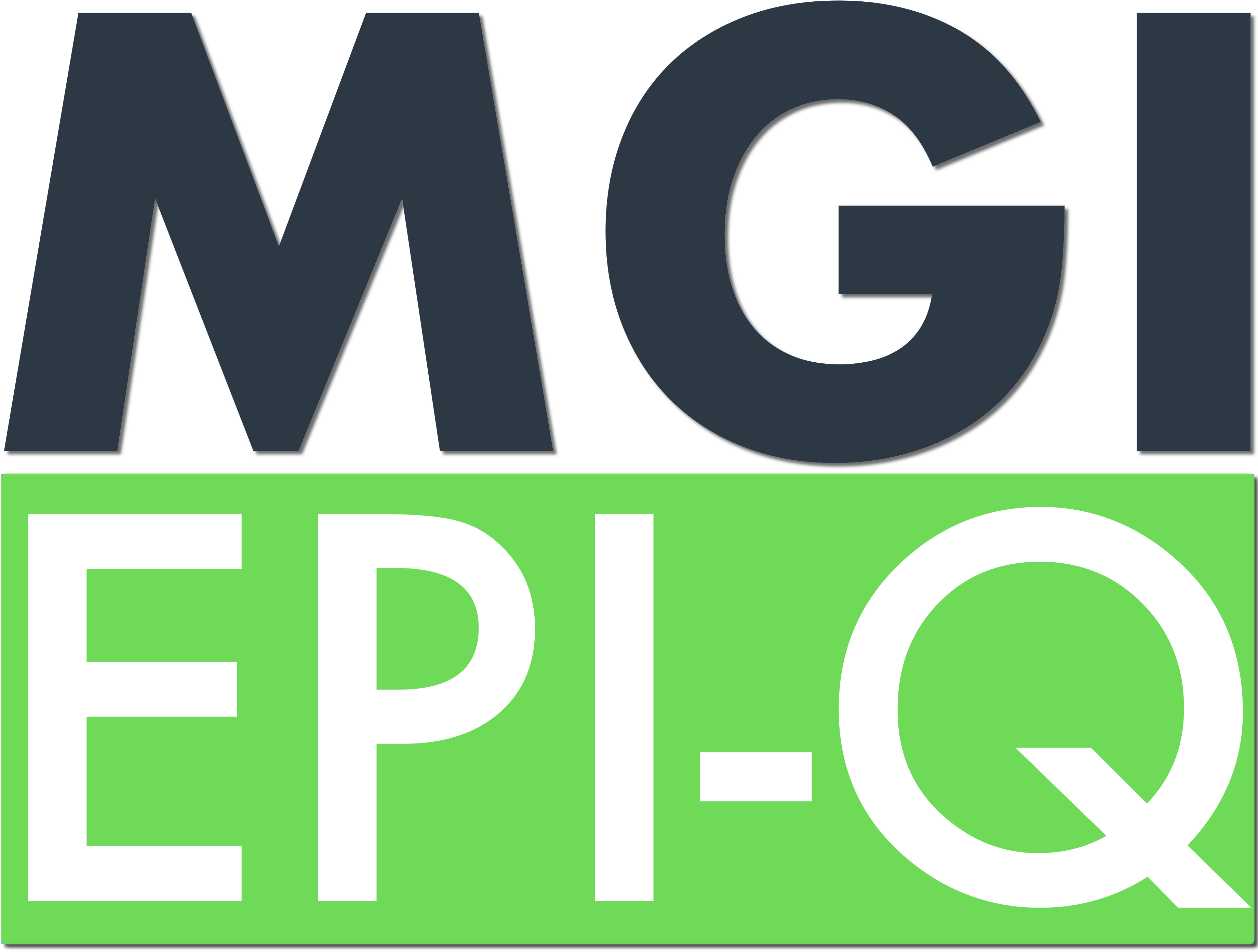 MGI EPI-Q (HUM00155782) is a study at the University of Michigan consisting of a series of surveys. The goal of this study is to gather data on behavior, lifestyle choices, social and environmental factors that influence human health in addition to genetics.
Your voluntary participation in this study will benefit other people for decades to come. Your survey responses will allow researchers to make important discoveries - preventing people from getting a disease, identifying people at high risk for certain diseases, treating people with chronic conditions, and understanding the social and environmental determinants of health. Having this data will help us better characterize the interplay between genes and environment.
If you are interested in participating in the study, please call (734) 764-5391 or email us at epiq-study@med.umich.edu.
It will initially take approximately 30 minutes to complete the baseline questionnaire. As a thank you for your time, you can choose to receive a free ancestry report for completing the baseline surveys. You can view an example of the simple, 16-region ancestry report here before making your choice. Please note that it may take up to 12 months for us to produce an ancestry report. After enough data has been collected, you will be able to access summary reports of your survey responses compared to other participants.
Study Sponsors:
To contact the study team, please call (734) 764-5391 or email us at epiq-study@med.umich.edu.