Symposium 2015 Inspiring Leadership

Overview
Over 300 people from across the country gathered in Ann Arbor for a weekend of celebrations in honor of Gail L. Warden, founding chair of the Griffith Leadership Center. An alumni and friends cocktail cocktail reception, dinner and evening of tributes took place on September 10, followed by a daylong symposium: Inspiring Leadership - Navigating Change - Pursuing Excellence symposium. Attendees were fortunate to hear from many notable national healthcare leaders as they each shared their vision for how to navigate change and achieve excellence in times of disruption. We would like to extend our gratitude to all of our generous sponsors and supporters, without whom this event could not have taken place.
Keynote Presentations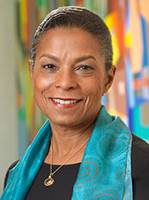 Risa Lavizzo-Mourey, MD, MBA
President and Chief Executive Officer
Robert Wood Johnson Foundation
Building a Culture of Health in America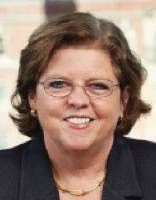 Maureen Bisognano, MS
President and Chief Executive Officer
Institute for Healthcare Improvement
The culture of health and the triple aim, national and international challenges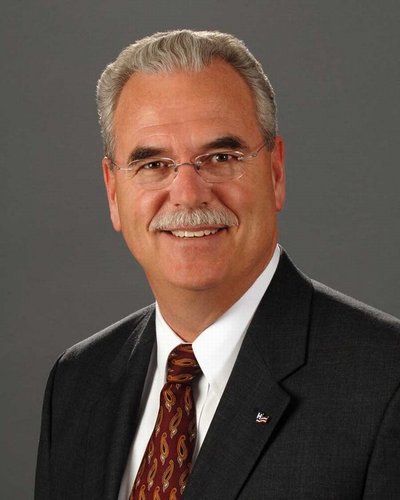 Richard Umbdenstock, MHSA, FACHE
President and Chief Executive Officer
American Hospital Association
Leadership challenges in a changing healthcare delivery system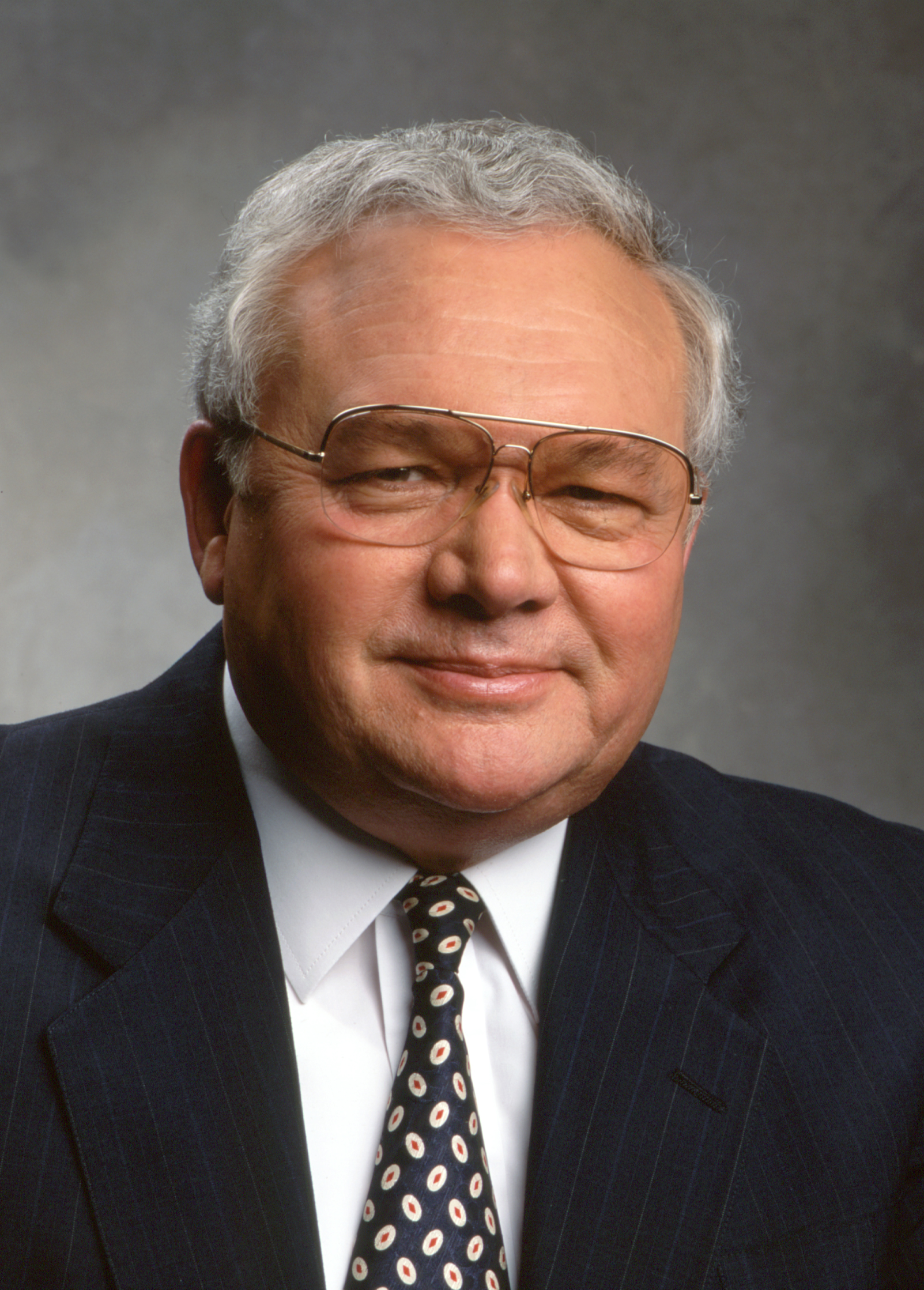 Gail L. Warden, MHA
President and Chief Executive Officer Emeritus
Henry Ford Health System, and
Professor of Health Management and Policy
School of Public Health, University of Michigan
Founding Chair, Griffith Leadership Center
Thoughts and lessons from a lifetime of leadership
Letter to our friends
Dear alumni, students, friends and colleagues:
The University of Michigan's School of Public Health, the Department of Health Management and Policy (HMP), and the Griffith Leadership Center (GLC) were so pleased to welcome everyone to this event as we joined to honor our colleague, teacher, mentor and dear friend, Gail L. Warden. Together, we navigate the complexities of a changing healthcare landscape, and we continue to be inspired by extraordinary leaders all around us. We are frequently reminded how these leaders continue to shape our views of health care and public health, and they have shown us how together - we create healthier individuals, neighborhoods, and communities, locally and globally.

This program focused on Gail Warden as a leader. Three timeless and essential themes showcased his career: the urgency of a population approach to public health; the imperative of healthcare quality and safety; and the catalytic role of a great leaders. We were privileged to hear three national speakers address these themes, followed by extraordinary panelists and leaders in their fields. We thank our sponsors and our Griffith Leadership Center Board for making our Center and this event so successful. We also thank those who participated with us in Ann Arbor on September 10th and 11th, 2015.
Kyle L. Grazier
Richard Carl Jelinek Professor Health Services Management and Policy
Chair, Department of Health Management and Policy
Peter D. Jacobson
Professor of Health Management and Policy
Director, Griffith Leadership Center
Wayne M. Lerner ('73, '88)
Chair, Griffith Leadership Center Advisory Board
Cathy Killaly ('97)
Managing Director, Griffith Leadership Center