Class Notes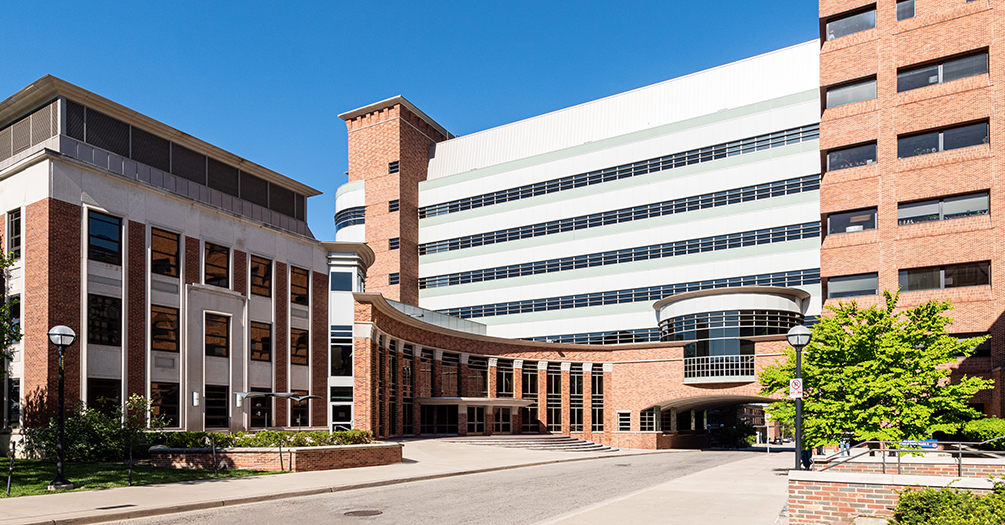 We love hearing from alumni! Are you traveling? Did you recently have a baby? Finish your first marathon? Share life changes, job updates, and accomplishments of all kinds.
Send photos if you like—especially if they feature Michigan Public Health gear. Submissions are published as class notes in an upcoming issue of Findings.
---
1970s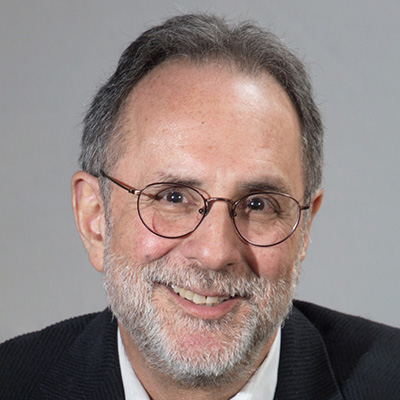 Anthony Burton, '79 MPH, '87 MD, as a member of the Michigan Occupational and Environmental Medicine Association, co-led a collaboration with the Michigan Occupational and Safety and Health Administration to revise the outdated workplace exposure limits for lead in Michigan. This effort was inspired by the Flint public health crisis that began in 2014. They were able to leverage the activities of the state in their efforts, which included a roadmap for eliminating child lead poisoning. Their collaboration started in early 2016, and on Dec. 11, 2018, Michigan became the first jurisdiction in the nation (to their knowledge) to lower acceptable blood lead levels for workers. This effort is described in a letter to the Journal of Occupational and Environmental Medicine published online (Vol. 63, No. 1, January 2021) titled "Breaking the Lead Floor: Protecting Workers and Their Families."
---
1990s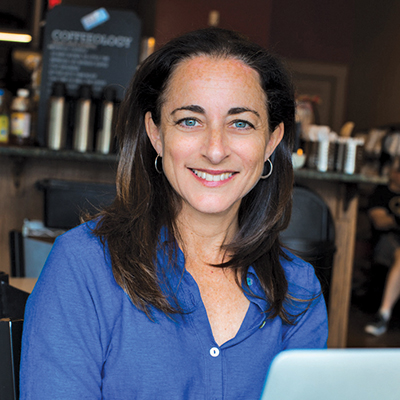 Andrea Brand, MPH/MSW '94, published her first book, "Stop Sweating & Start Talking — How to Make Sex Chats with Your Kids Easier Than You Think." With the goal of empowering tweens and teens to make intentional decisions based on facts, Brand helps parents overcome their fears and barriers to having informative sex conversations with their children. Given the inconsistencies in sex education that is offered in the US school system, kids need a trusted resource for accurate information. This book encourages and helps parents to have ongoing, developmentally appropriate, scientifically accurate, sex-positive conversations and offers practical tools and tips to help get the ball rolling.
Rosalind Garcia-Tosi, MPH/MSW '96, was recently named chief of staff at Carle Illinois College of Medicine, where she will serve as a key advisor to the dean and lead a variety of strategic, executive, administrative, and operational activities across the college. Most recently, Garcia-Tosi was associate director of administration at the University of Michigan's Eisenberg Family Depression Center. She also served as director of child and adolescent psychiatry and director of strategic planning and evaluation at the Mott Children's Health Center.
---
2000s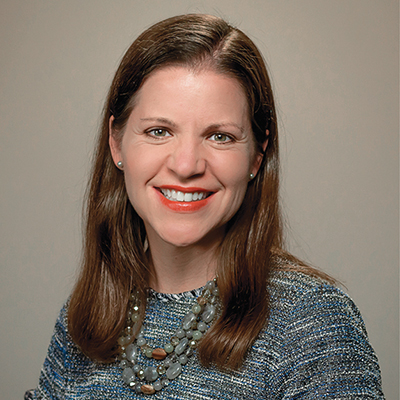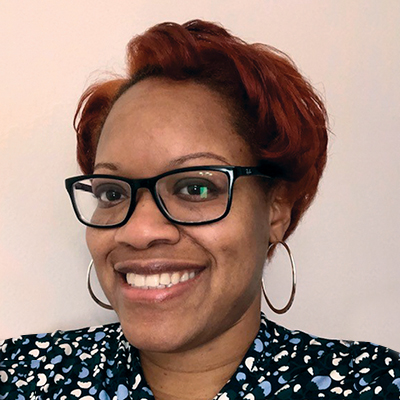 Susan Marsiglia Gray, MPH '01, and Tasha (Toby) Akitobi, MPH '05, serve as director and deputy director, respectively, of the Health Resources and Services Administration/Provider Relief Bureau's Division of Policy and Program Operations in Rockville, Maryland. In these roles, they are responsible for the policy development, program operations, and communications for more than $200 billion in COVID-19 relief funding directed to health care providers and facilities, including both direct provider payments for health care-related expenses and lost revenues due to COVID-19 and claims reimbursement to health care providers who provide COVID-19 testing, treatment, and vaccination to the uninsured.
---

2010s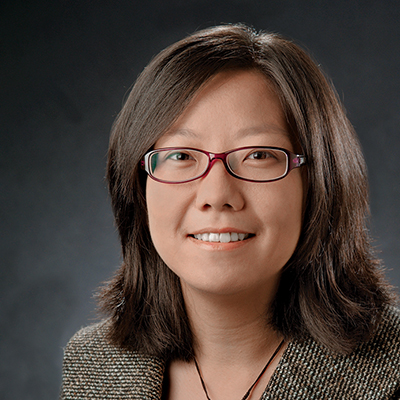 Tina Jui-Yu Sang, MPH/MSW '10, is serving as the Regional Women's Health Analyst for the US Department of Health and Human Services, Office of the Assistant Secretary for Health, Office of Regional Health Operations—Region 1 (New England states).
---

2020s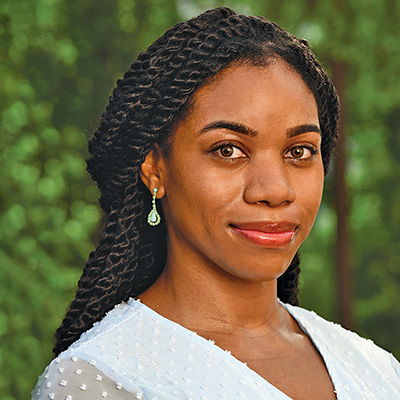 Jasmine Mack, MS '21, is pursuing a PhD as a part of the NIH Oxford-Cambridge Scholars Program, where she is training between the National Institute of Environmental Health Sciences and the University of Cambridge.
---
Tags