Flu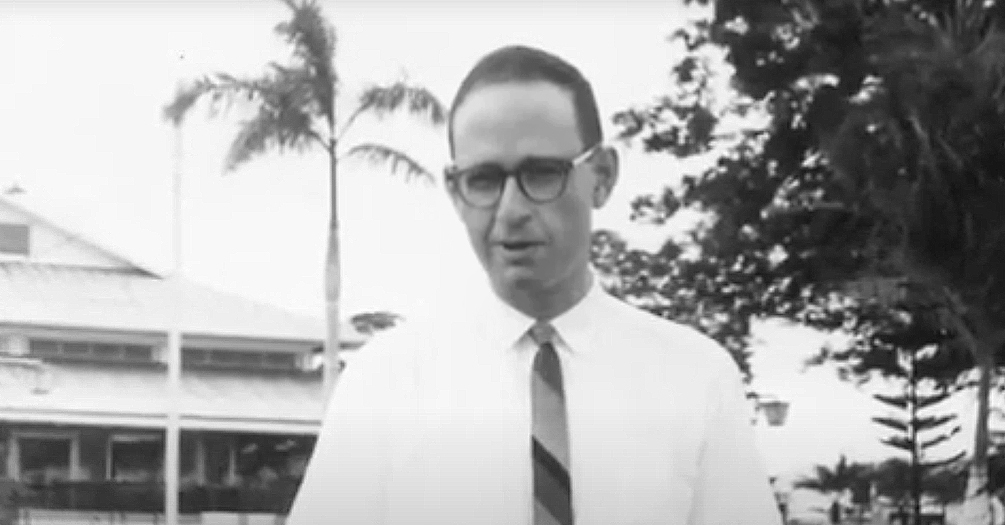 This highlight reel provides a timeline of Dr. Arnold Monto's pioneering work on identifying, treating and preventing infectious respiratory diseases.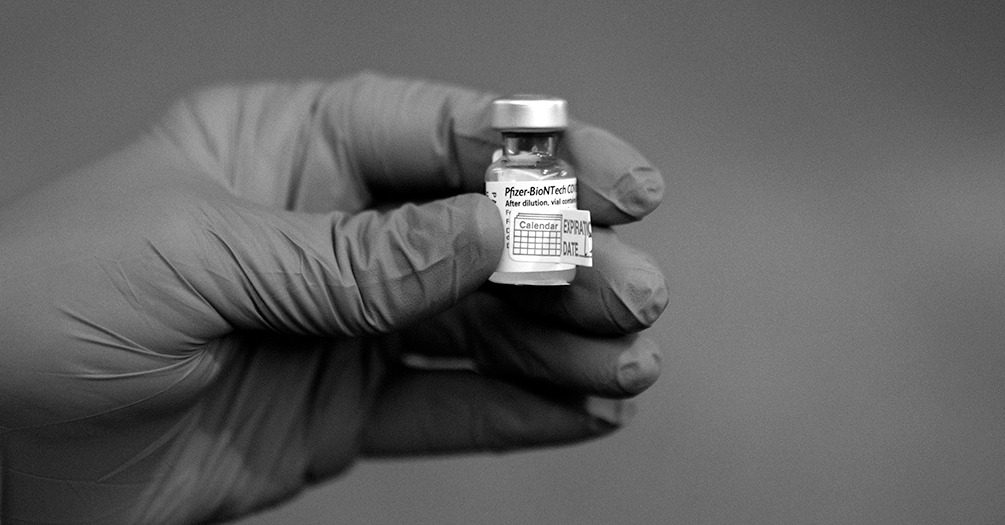 Conversations with Arnold S. Monto and Emily Toth Martin
From duration of immunity to safety pauses, vaccine experts Arnold Monto and Emily Toth Martin discuss the details of the pandemic and our efforts to bring about its end using vaccines and other measures. How do we know the vaccines are safe and effective? How concerning are the variants? And what about kids?