Public Health IDEAS for Combating Infectious Diseases
As the COVID-19 pandemic made clear, cutting-edge science on its own cannot eradicate a rapidly spreading infectious disease. A robust, interdisciplinary approach is needed to deliver vaccines and other interventions to the general public and implement them in a way that is both equitable and effective. Through this initiative, we will combine our expertise across many areas to improve on existing strategies and develop innovative new strategies for combating both known and emerging infectious diseases through scientific advances, public engagement and action.
As a leader in infectious disease research from the lab to field, the University of Michigan School of Public Health will bring expertise in applied science, quantitative methods, human behavior, public engagement and policy that will expand our impact into real-world applications to prevent and mitigate the impact of infectious diseases.
Combating Infectious Diseases Fall Symposium
October 2, 2023
10:00 am-2:00 pm
The IDEAS Combating Infectious Diseases (CID) Symposium will feature talks from faculty and IDEAS-CID grant recipients involved in infectious disease research across various disciplines. Following the lectures will be a poster session showcasing the amazing work done by School of Public Health students and featuring talks from our IDEAS CID Student Abstract Competition winners. Light refreshments provided.
News Center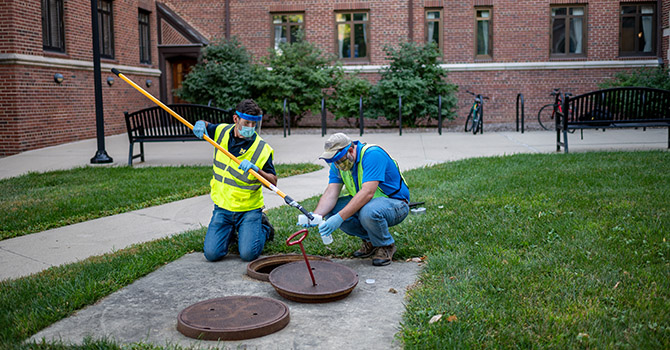 New Research from Chuanwu Xi and Kevin Bakker
Faculty Leadership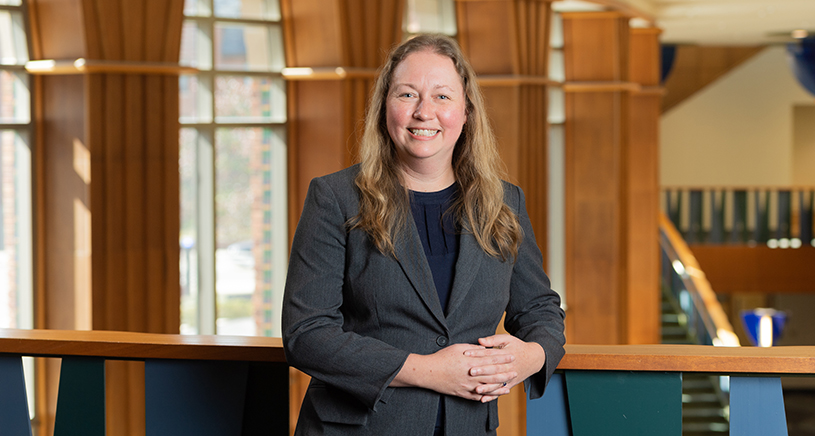 Emily Toth Martin
Associate Professor, Epidemiology
Martin focuses on infectious diseases and respiratory viruses—including influenza, SARS-CoV-2, and RSV—and strategies to prevent and treat infection. Her research includes studies of vaccine effectiveness and virus transmission in community, hospital, and ambulatory settings. Martin's scientific contributions include studies to improve observational designs for measurement of vaccine effectiveness and immunologic studies of correlates of protection.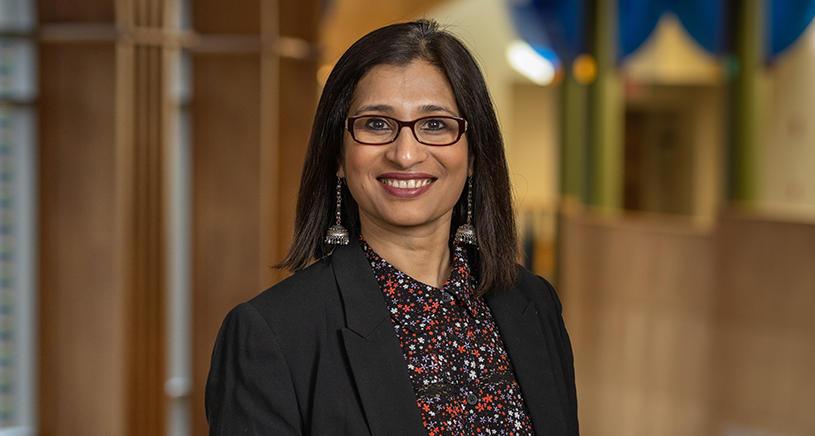 Bhramar Mukherjee
John D. Kalbfleisch Collegiate Professor of Biostatistics
Mukherjee's research focuses on the development and application of statistical methods in epidemiology, environmental health, cancer research and disease risk assessment. She is known for her pioneering contributions in developing analytical frameworks for integrating data from genes, environment and past disease phenotypes towards improved understanding of disease etiology and future risk, often using observational data sources like electronic health records. Since the beginning of the COVID-19 pandemic, Mukherjee and her team have been modeling the SARS-CoV-2 virus trajectory in India and their work has been covered widely by national and international media.