Biostatistics develops and applies statistical designs and analysis methods for biomedical research to turn data into knowledge. With the emergence of big data, biostatistics expertise is in even greater demand than before.
At Michigan Public Health, you'll learn how to use statistical and computational methods for survival, longitudinal, and other data types—including big data— based on Bayesian, frequentist, and other algorithmic approaches. You will learn how to apply the methods in fields such as computational biology, genetics, survey research, cancer biology, and electronic health records research.
Get to Know Biostatistics
Our faculty, students, and alumni are making an impact -- around the corner, and around the world.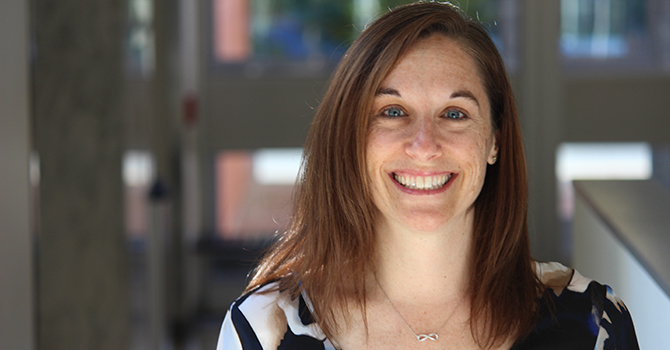 "What gets me out of bed in the morning is knowing that every day in different ways I'm helping other people do their jobs better." Meet Leslie McClure, PhD '06 -- Biostatistics alumna and Chair, Epidemiology and Biostatistics, Drexel University.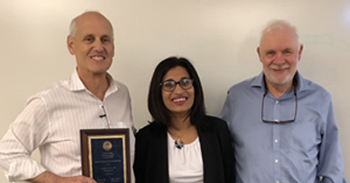 On September 20, 2018, The University of Michigan Department of Biostatistics presented the 2018 Rod Little Lectureship awarded to Scott Zeger, Ph.D., Professor of Biostatistics and Medicine, Johns Hopkins Bloomberg School of Public Health and School of Medicine. View the presentation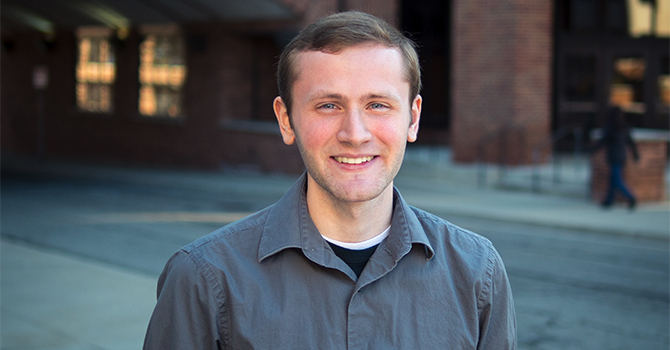 "The breadth and tangible benefit of our work with respect to human health truly differentiates biostatistics from other quantitative disciplines." Get to know Jonathan Boss, MS student in Biostatistics.
"
The beauty of modern science is that there are no real boundaries.
" Bhramar Mukherjee, PhD, discusses the
Big Data Summer Institute
, and its influence on students who go through the program.
Learn More
Learn more about the individuals who make up our community, and hear their views on current public health issues.