Career Outcomes for Biostatistics Students
Michigan Biostatistics graduates have great job opportunities across a number of fields and industries including higher education, research, pharmaceuticals, government organizations, hospitals, medicine, and health care, and private industry. They pursue careers in biostatistics that transform public health issues large and small, from pandemics to cancer treatments and public policy.
100%
of our 2021 graduates are employed or pursuing an advanced degree
100%
report satisfaction or high satisfaction in their job
Where Our Graduates Are Working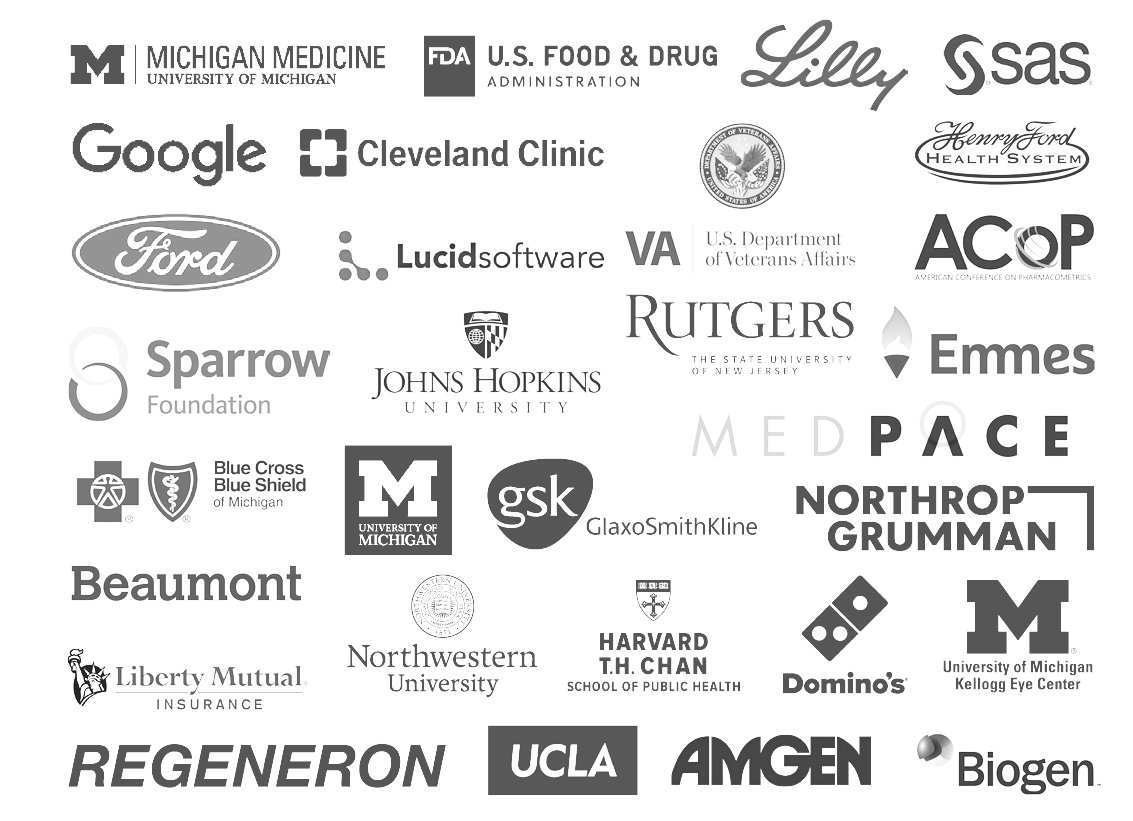 Positions of Recent Graduates
Academic
Data Consultant, Permanente Medical Group, San Francisco Bay Area
Director, Strategy Insights & Analytics, Novartis Pharmaceuticals
Data Analyst, Flatiron Health
Research Biostatistician
Data Journalist, New York City
Read the full biostatistics careers report
Alumni Spotlight
Our monthly Alumni Spotlight seminars give us the opportunity to welcome our alumni home, hear their stories, experiences, research, work, and journeys, and exchange ideas, news, and information.
Dr. Mingyao Li joined us from The University of Pennsylvania
Dr. Nabihah Tayob joined us from Dana-Farber Cancer Institute, Harvard Medical School
Alumni Journeys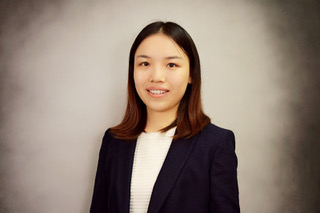 Read about a recent graduate's transition from student to faculty member.
Lan Luo, PhD
Michigan Biostatistics, class of 2020
Assistant Professor
Department of Statistics and Actuarial Science
University of Iowa
Meet Biostatistics Alumni