Ph.D. Student Profile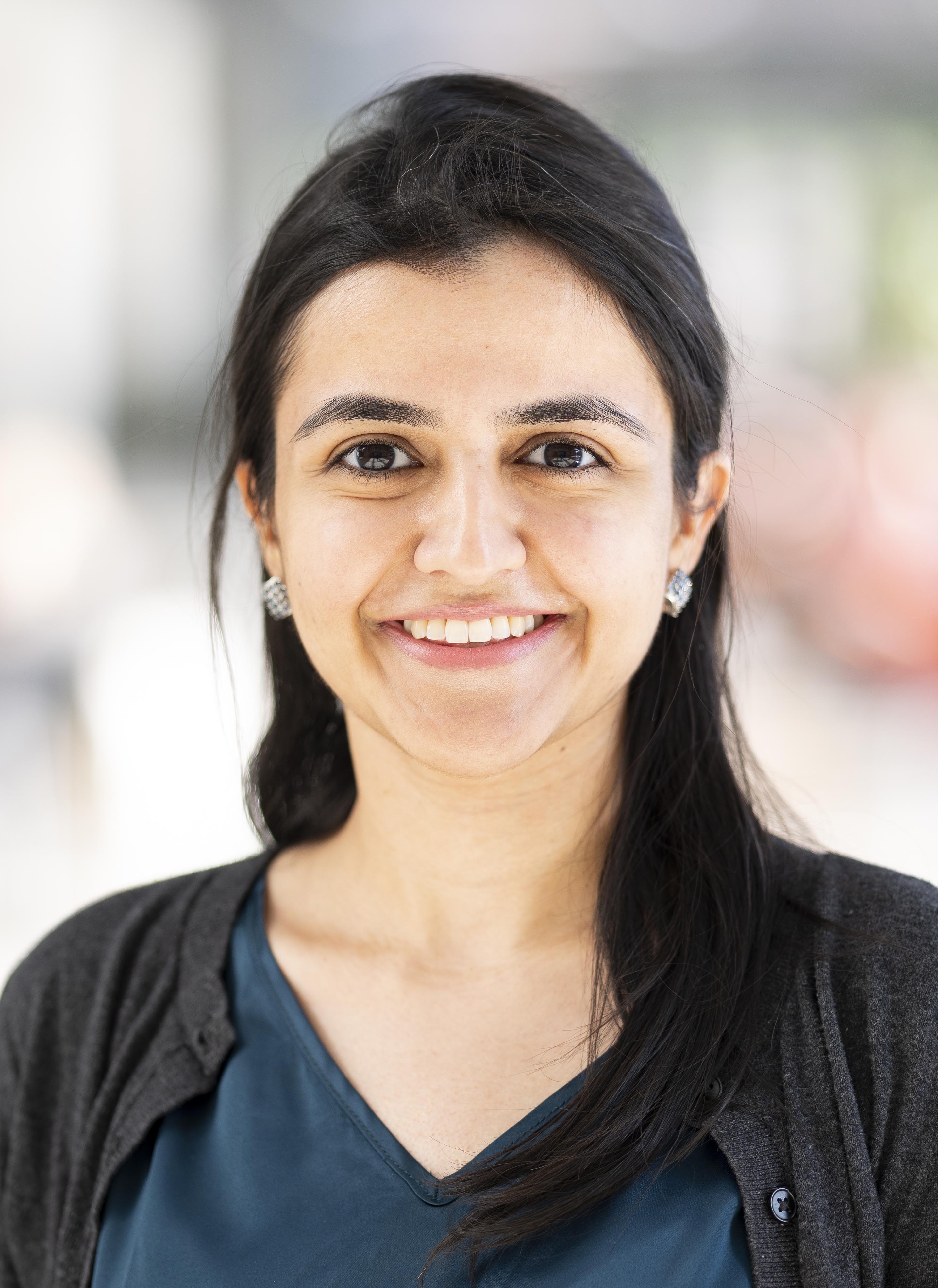 Education
MPH, Epidemiology : University of Maryland, College Park
BS, Biology, Lahore University of Management Sciences (LUMS), Pakistan
Research Interests & Projects
Research Interests & Projects: Infectious Disease Epidemiology, Global Health
I have worked with National datasets including National Health and Nutrition Examination (NHANES) survey to study the mediatory role of physical activity when it comes to the association between vitamin D deficiency and cardiovascular disease risk. Some of my work also focused on perinatal exposure to sexually transmitted diseases including chlamydia and gonorrhea and its adverse effects on maternal and infant health using Vital Statistics data.
Current Research: My research would focus largely on Tuberculosis in third world countries. Over time trends and a concurrent focus on molecular and social epidemiology.
Selected Publications
Montgomery County, Maryland, Department of Health and Human Services Office of Planning and Epidemiology. Maternal and Infant Health in Montgomery County, Maryland 2008-2017, Montgomery County, Maryland. Rockville, Maryland. 2019.
Iqbal, M. J., Majeed, M., Humayun, M., Lightfoot, D. A., & Afzal, A. J. (2016). Proteomic profiling and the predicted interactome of host proteins in compatible and incompatible interactions between soybean and Fusarium virguliforme. Applied biochemistry and biotechnology, 180(8), 1657-1674.
Basharat, A. R., Iman, K., Khalid, M. F., Anwar, Z., Hussain, R., Kabir, H. G., ... & Mustafa, M. (2019). SpectRUM–A MAtLAB toolbox for Proteoform Identification from Top-Down Proteomics Data. Scientific reports, 9(1), 1-14.