Class Notes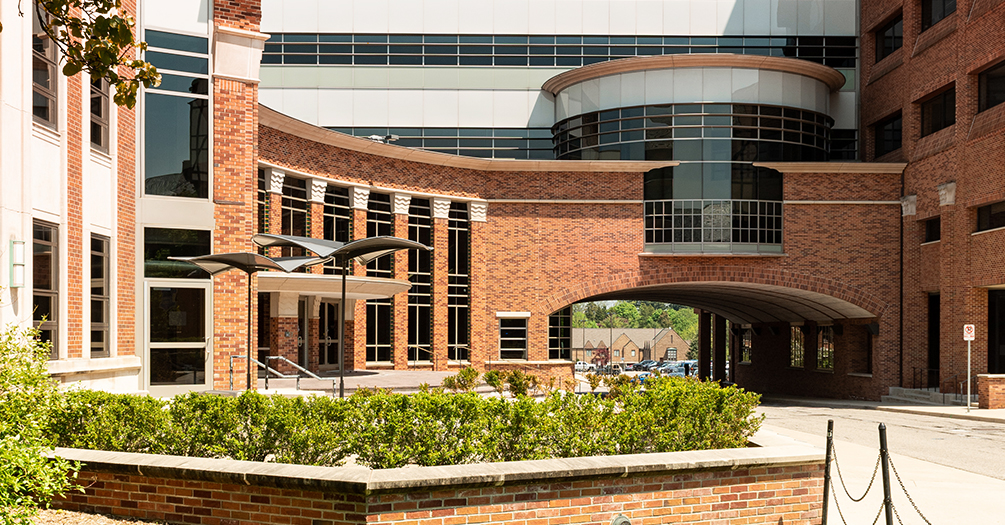 We'd love to share your success stories. Send us news about your travels, career paths and public health accomplishments at publichealth.umich.edu/classnotes.
Our 18,000+ alumni are making an impact across the globe and shaping the future of public health.
70s
ELAYNE (ENGLE) KLASSON, MPH '74, Maternal and Child Health, published her second novel, "The Earthquake Child" (2023) after retiring from San Jose State University. Her first novel, "Love is a Rebellious Bird" (2019), was a bestseller in Southern California and finalist for a National Jewish Book Award.
90s
DENISE CHARRON-PROCHOWNIK, PhD '91, Health Behavior and Health Education, was inducted into this year's class of the Sigma Theta Tau International Honor Society of Nursing's International Nurse Researcher Hall of Fame in Abu Dhabi, United Arab Emirates. Charron-Prochownik, professor and chair of the University of Pittsburgh Department of Health Promotion and Development, has dedicated her research in emphasizing theory-based intervention studies to enhance cognitive/psychosocial factors that influence health behavior and outcomes among children and adolescents with diabetes.
MARY BETH POWERS, MPH '98, International Public Health, is the president and CEO of the Catholic Medical Mission Board (CMMB). She recently was named to the third annual Forbes 50 Over 50 Impact List, which recognizes trailblazing female leaders who are building a better world. Powers is the first female CEO of CMMB, a global health nonprofit founded in 1912. Forbes highlighted Powers' 30-year career at the helm of innovative global health programs in which she has served as an expert and policy advocate for maternal and child health.
SARAH KO, MPH '99, Epidemiology, is a director of strategy and innovation development at Advocate Health outside of Chicago.
00s
DANA HOLLINS, MPH, '05, Epidemiology, was promoted in September to director of Stantec ChemRisk, a San Francisco-based health sciences and risk consulting company. Hollins has more than 17 years of experience in industrial hygiene, environmental and occupational epidemiology, chemical exposure assessment and human health risk assessment.
10s
Dr. SCOTT M. KLEIN, MHSA '10, Health Management and Policy, recently was appointed to the position of president and CEO of Mt. Washington Pediatric Hospital, co-owned by the University of Maryland Medical System and Johns Hopkins Medicine, in Baltimore. Previously, he served as executive vice president, chief operating officer and chief medical officer at Blythedale Children's Hospital in Valhalla, New York. Board-certified in pediatrics and pediatric critical care medicine, Klein has spent the past 30 years working in children's hospitals.
LAURA MCANDREW, MPH '10, Health Behavior and Health Education, recently opened a small business that provides therapeutic massage in Ann Arbor. Drawing on her background in health equity and lived experience with chronic pain and illness, All Bodies Custom Massage is a pro-fat, pro-LGBTQ+ space emphasizing client education and customization. Previously, McAndrew was the University's sexual health educator from 2012 to 2021.
LILLY FINK SHAPIRO, MPH '15, Health Behavior and Health Education. After leading the University of Michigan Sustainable Food Systems Initiative over the last decade, Shapiro transitioned to a new role this summer as a food systems consultant, focusing on health, equity and sustainability. She supports diverse clients, working to create a better food system through strategy, evaluation, facilitation and curriculum design.
QUAN PHAM, MHSA '17, Health Management and Policy, takes an annual birthday trip. This year, he went backpacking in Patagonia, Chile, and lived in Santiago for a week. Pham is a senior program manager for Strategic Operations in Orthopaedics, for Stanford Health Care in Redwood, California.
SADÉ RICHARDSON, MPH '18, Health Behavior and Health Education, was named as one of the de Beaumont Foundation's 40 under 40 in Public Health in September. Richardson is the director of strategic initiatives for Public Health Practice at Michigan Public Health.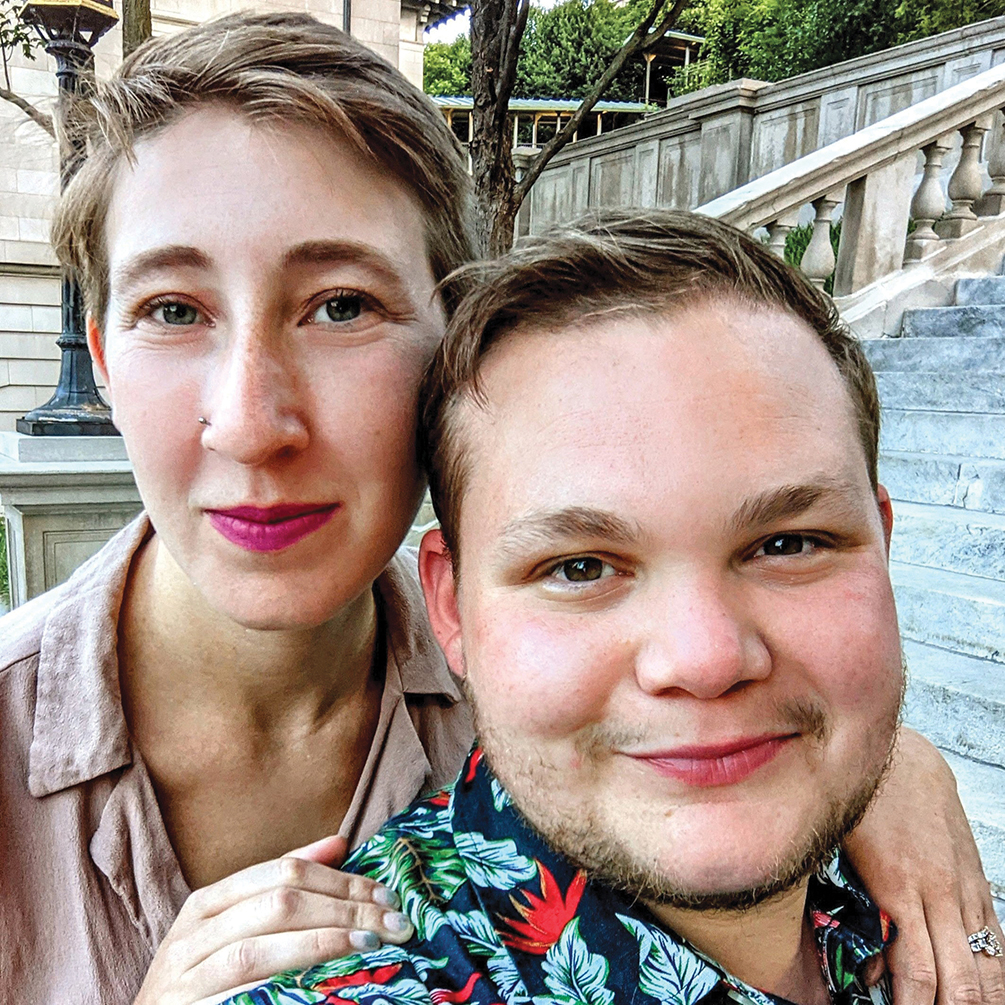 20s
HAN SCHWEITZER, MPH '20, Health Behavior and Health Education, recently co-founded the Lean in Project, a nonprofit designed to provide resources, advocacy and community to LBGTQIA+ persons in Virginia. Schweitzer also serves as the chief operating officer for the organization.
AMIRA HAIDAR, MPH '23, Health Management and Policy, was selected as a Presidential Management Fellow at the National Institutes of Health in September. Haidar is the special projects lead at Wayne County Department of Health, Human, and Veteran Services. She works on county-wide health initiatives focused on health equity and bringing health interventions to people who need them the most.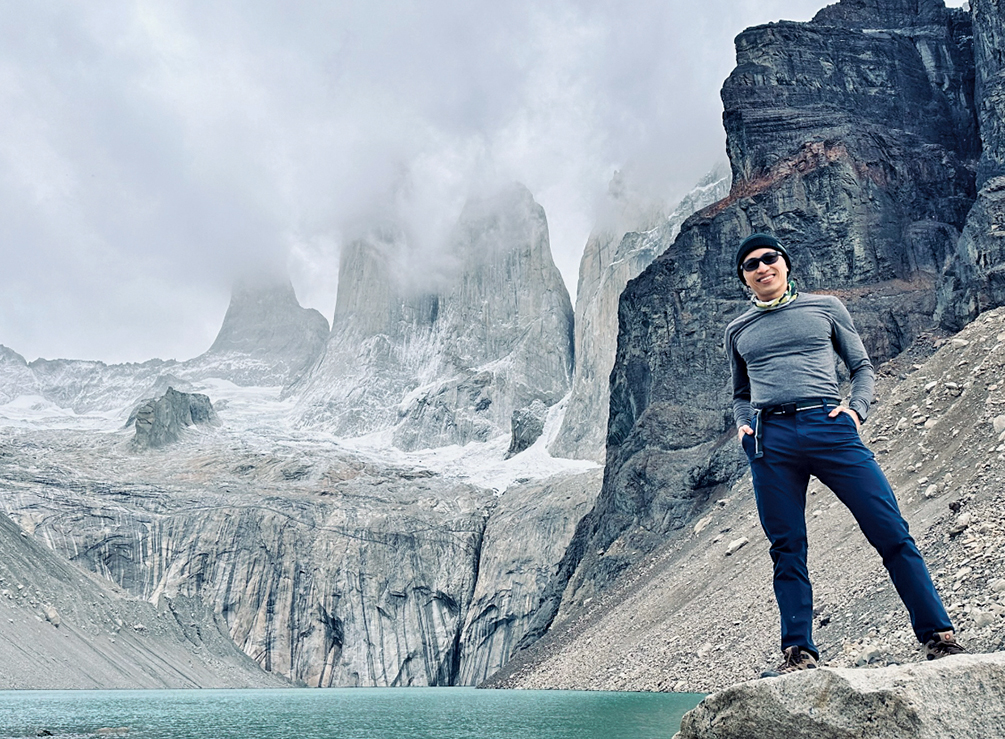 ---