LEO Instructors
The 2022-2023 Academic Year LEO Instructor list will be updated as staffing changes are made.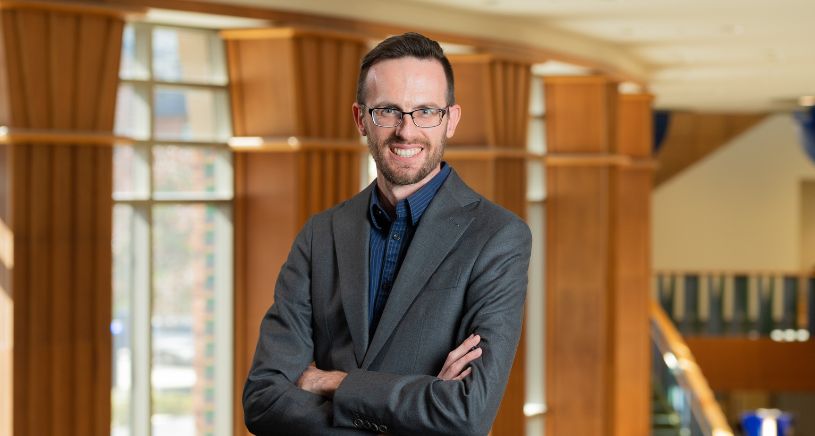 Andrew Brouwer, PhD, MS, MA
Mathematical modeling; infectious disease, especially environmentally transmitted diseases; cancer, especially those related to HPV or other infectious etiologies; parameter identifiability.
---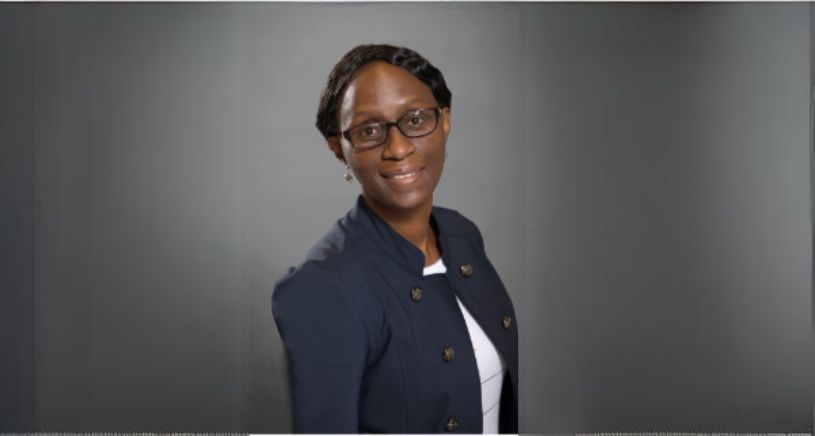 Miatta Buxton, PhD, MPH
Maternal and child health, inflammation, cervico-vaginal and systemic cytokines, environmental epidemiology, maternal nutrition, maternal and child health disparities, global health and low resource settings.
---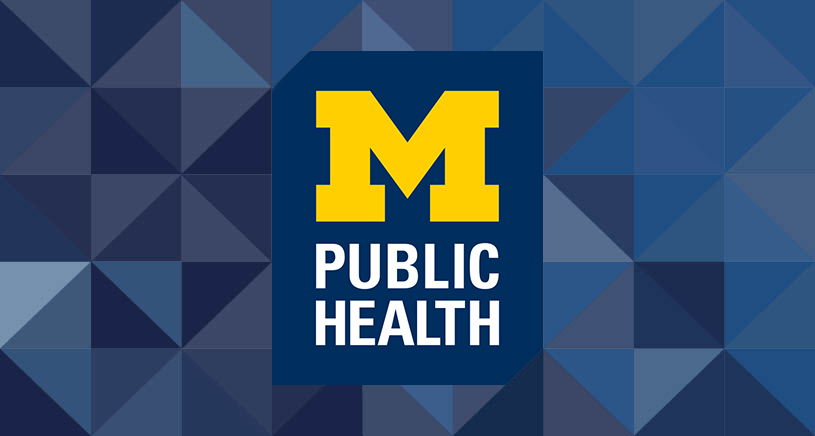 Peter Larson
---
Dominique Person, MA, BS
---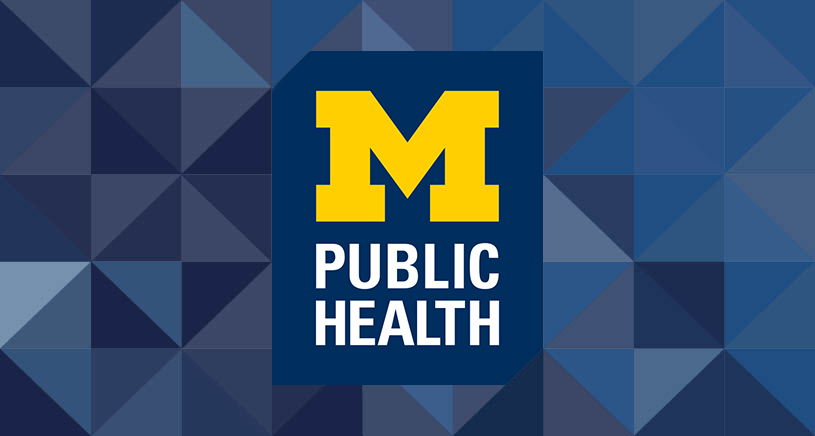 Scott Ratliff, MS, B.S.
Linear and nonlinear modeling applied to epidemiologic research, genetic epidemiology
---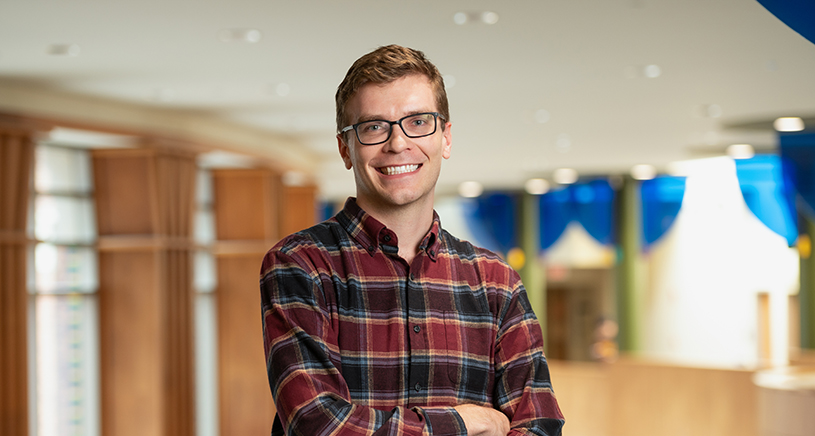 Abram Wagner, PhD, MPH
Vaccine hesitancy; epidemiology of vaccine-preventable diseases; China; global health