Class Notes: Spring 2023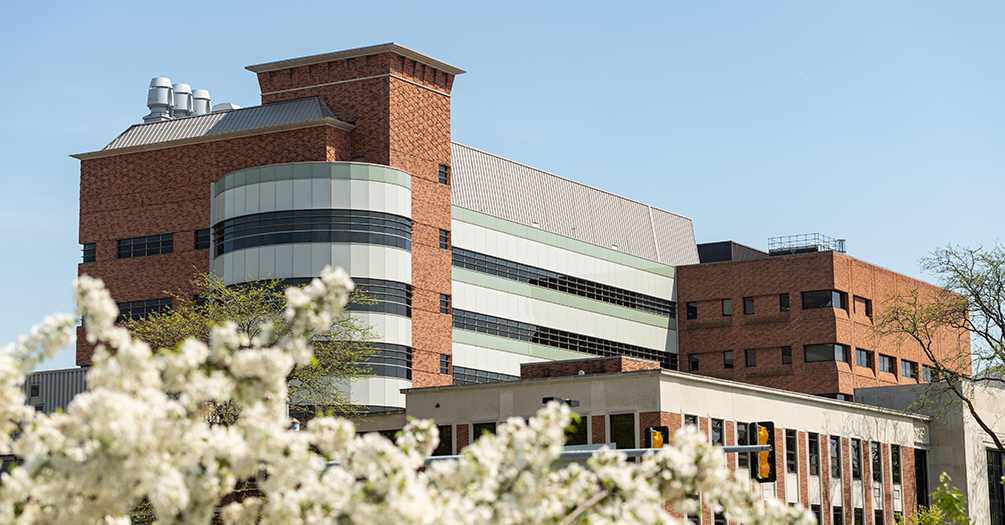 Our more than 18,000 alumni are making an impact across the globe and shaping the future of public health.
We'd love to share your success stories in a future issue. Send us news about your travels, career paths and public health accomplishments. Visit publichealth.umich.edu/classnotes or send an email to sph.findings@umich.edu.
70s
Michael Sedloff, MPH '74, Health Management and Policy, a retired mortgage banker, recently published his second novel, "The Paradise: The Lies We Tell."
80s
Cheryl Damberg, MPH '83, Health Behavior and Health Education, recently was appointed a commissioner to the Medicare Payment Advisory Commission in Washington, DC.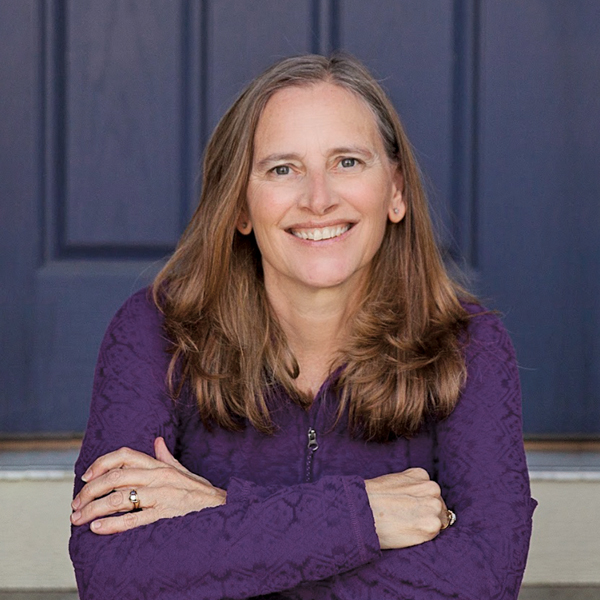 90s
Kathy Delavan Plomer, MPH '90, Public Health Education and Promotion, was elected in November to serve a six-year term as a member of the Colorado State Board of Education. Prior to the election, Plomer served as a two-term district school board member and president for the Adams 12 School District in the Greater Denver Area.
Denise Brooks-Williams, MHSA '91, Health Management and Policy, recently started a new position at Henry Ford Health as executive vice president and CEO of Care Delivery Operations.
David Marker, PhD '95, Biostatistics, recently received the Founders Award from the American Statistical Foundation. Marker, who is semi-retired after serving as associate director and senior statistician for Westat, was recognized for his leadership as a member of the ASA Board of Directors; for exemplary service and leadership as vice chair of the Professional Issues and Visibility Council; and for outstanding leadership as co-chair of the Anti-Racism Task Force; among others.
00s
Terika Richardson, MPH '04, Health Behavior and Health Education, chief operating officer at Ardent Health Services, was named a Top Diversity Leader in Healthcare 2022 by Modern Healthcare. This award honors an individual who widens access to care and builds communities of wellness. Richardson is a member of Michigan Public Health's Griffith Leadership Center Advisory Board.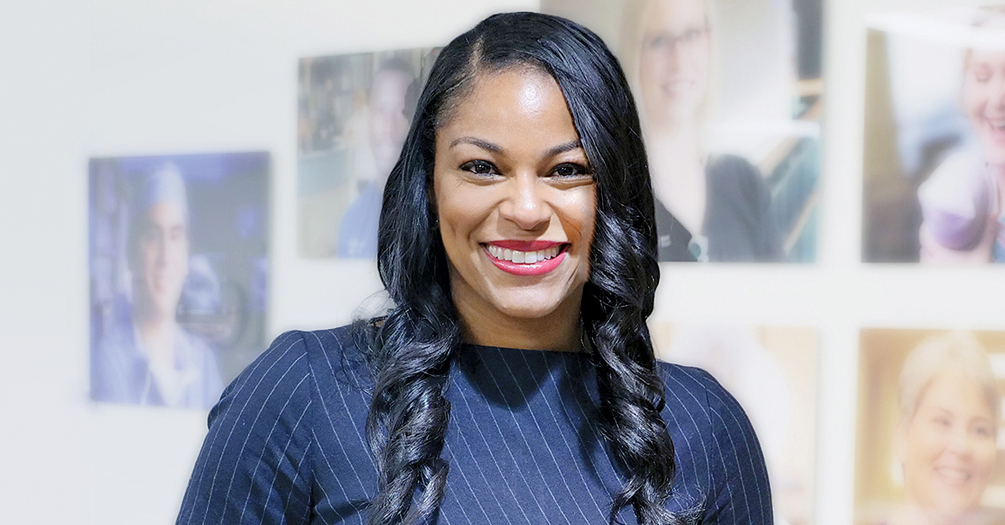 Rohan Jeremiah, MPH '06, Health Behavior and Health Education, recently was appointed associate dean for Global Health at the University of Illinois Chicago College of Nursing. Jeremiah co-founded the Public Health Action Support Team (PHAST) while attending Michigan Public Health.
10s
Rola Kaakeh, grad certificate '11, Health Management and Policy, recently published the book "The Art of Pharmacoeconomics," which takes a macro-level approach to the methodology, skills and personnel needed to perform and evaluate pharmacoeconomics research. Kaakeh is the CEO of Salus Vitae Group and adjunct faculty at the Northwestern University Feinberg School of Medicine.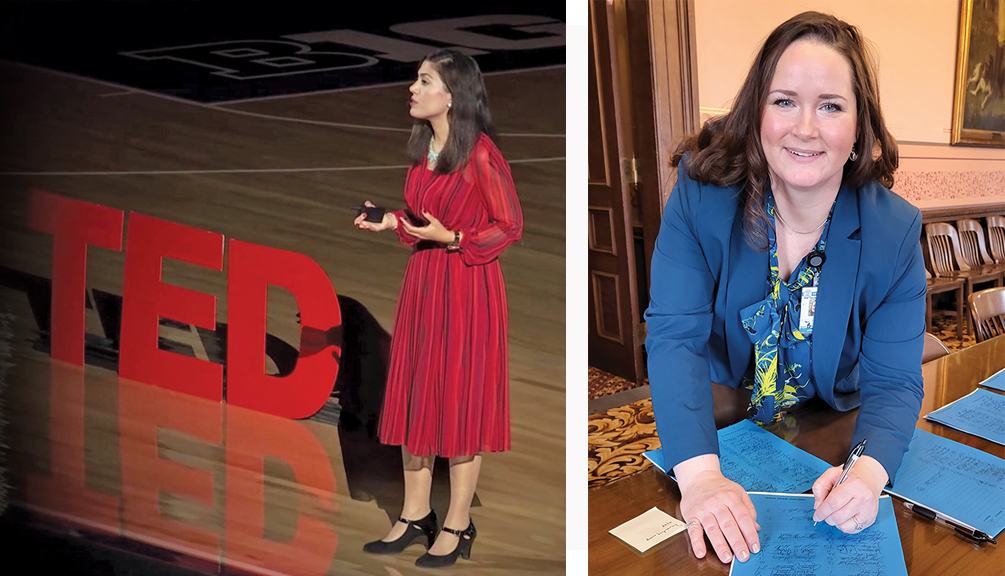 Carrie A. Rheingans, MPH '11, Health Behavior and Health Education, was elected in November to the Michigan House of Representatives. Previously, Rheingans was the project director for the Michigan Public Health Institute.
Dr. Utibe Effiong, MPH '14, Environmental Health Sciences and Epidemiology, recently was elected to the Fellowship of the American College of Preventive Medicine. Effiong is a program development consultant for George Mason University and chair for the Community Medicine and Public Health Section for the National Medical Association.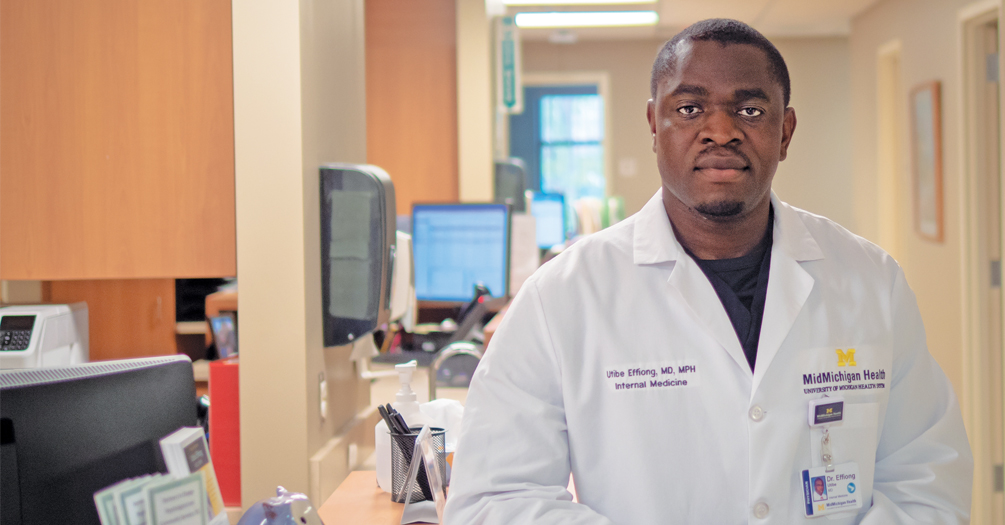 Mouhanad Hammami, MHSA '16, Health Management and Policy, recently was appointed director of Public Health for Santa Barbara County in California. He previously served as the chief health strategist for Wayne County Public Health in Michigan.
Liz Mosley, PhD '18, Health Behavior and Health Education, recently was honored with the Society of Family Planning's Next Generation Award. This award honors individuals early in their careers who have exhibited commitment to the field of family planning through their research or clinical practice. Mosley, assistant professor at the University of Pittsburgh School of Medicine, is a sexual and reproductive health equity researcher, practitioner and advocate.
---