Picture a Scientist
Watch Event and Panel Discussion
This event comes to you from faculty, staff and students of the School of Public Health community, including members of multiple departmental DEI committees, as well as the OVPR Institute for Research on Women & Gender.
Picture a Scientist Movie
SEPTEMBER 24, 2021
---
Please join us virtually on Friday, September 24th to watch and discuss the film, Picture a Scientist! This groundbreaking documentary chronicles the lives of three women scientists, who share their own experiences with sexual harassment and discrimination in order to create a more equitable and welcoming field. Watch the movie any time through this link, or join us for an online watch party at 9:30am. Then tune in at noon, to listen to a student-moderated discussion by our distinguished panel members, Dr. Patricia Coleman-Burns, Heather Colohan, Dr. Reshma Jagsi and Dr. Anna Kirkland. This will be followed by breakout room discussions (same registration as for the panel discussion) at 1:05 pm for students, staff, faculty and mixed groups.
This event count towards the DEI continuing professional education requirement.
---
Panel Discussion (12 - 1pm ET)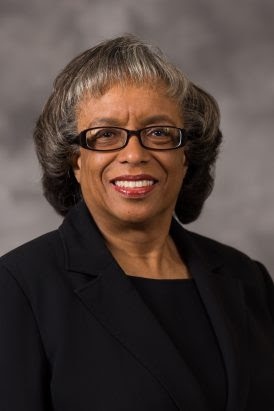 Patricia W. Coleman-Burns, PhD, MA, U-M University of Michigan assistant professor emerita of nursing and Black studies. In addition to co-chairing the UM Academic Women's Caucus and serving on the U-M Women of Color in the Academy Project Steering Committee, she has served on the board of Safehouse Center on domestic violence and sexual assault. Her research, including her GENESIS pipeline project and EPIC Feedback Model, focuses on Black racial identity, workforce diversity, and reducing health disparities.
---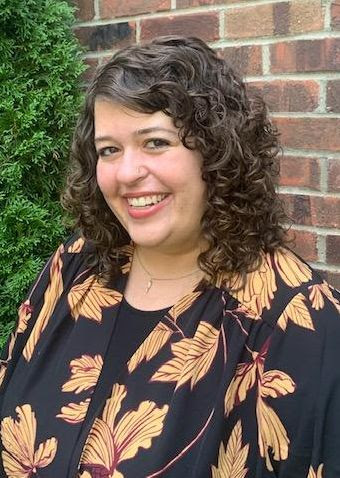 Heather Colohan, LMSW, U-M Sexual Assault Prevention and Awareness Center (SAPAC) Educator and Program Manager for Community Outreach & Systems Advocacy. She provides support and educational workshops to students, staff and faculty affected by sexual assault. She also supervises Raise the Bar; a program that works with local bars and transportation services to provide tailored workshops on sexual assault and bystander intervention.
---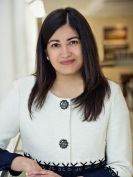 Reshma Jagsi, MD, DPhil, Michigan Medicine Deputy Chair of Radiation Oncology, Newman Family Professor of Radiation Oncology, Residency Program Director, and Director of the Center for Bioethics and Social Sciences. Her many contributions to the study of gender discrimination in medicine include JAMA articles Gender Differences in the Salaries of Physician Researchers, and Sexual Harassment and Discrimination Experiences of Academic Medical Faculty.
---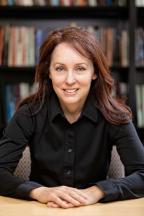 Anna Kirkland, PhD, JD, U-M LSA Arthur F. Thurnau Professor of Women's Studies, Director, Women's and Gender Studies and School of Public Health Professor in Health Management and Policy by courtesy appointment. Prof. Kirkland served as a committee member on the National Academies panel charged with studying sexual harassment in the STEM fields of academia, published in June 2018 as Sexual Harassment of Women: Climate, Culture, and Consequences in Academic Sciences, Engineering, and Medicine.