Class Notes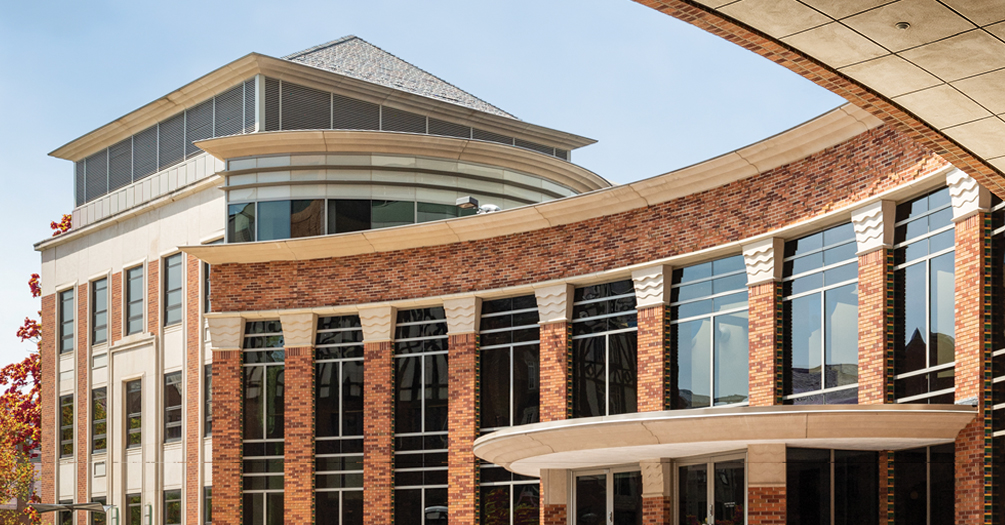 40 under 40
This year, Michigan Public Health had two alumni named to the Crain's Detroit Business "40 under 40" list. Abdullah Hammoud, MPH '12, and Ashley Rapp, MPH '20, were nominated by their colleagues and peers and selected by Crain's Detroit Business reporters and editors.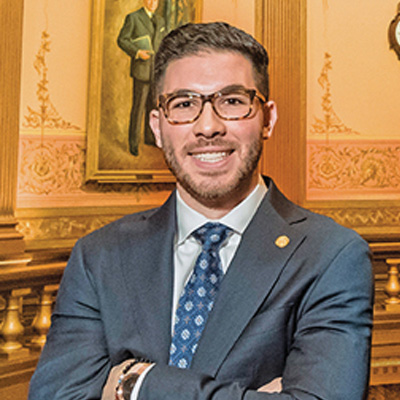 Hammoud, the mayor of Dearborn, earned his master's degree in epidemiology with a concentration in genetics. He also received an MBA from the Ross School of Business in 2019.
---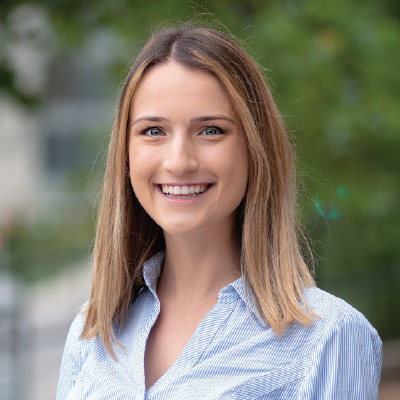 Rapp is an epidemiologist II with the Henry Ford Health System. She also is part-time faculty with Wayne State University. After graduating with a master's degree in epidemiology, she served a four-month internship with the CDC.
---
1990s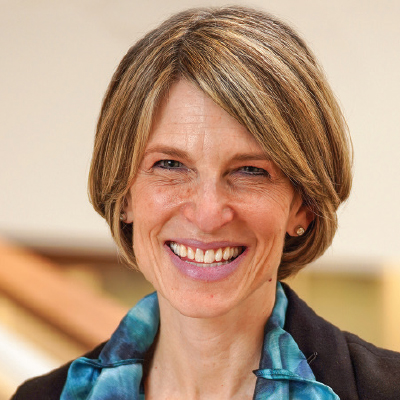 Michelle Segar, MPH '97, published her second book in April, "The Joy Choice: How to Finally Achieve Lasting Changes in Eating and Exercise" (Hachette Go, 2022). It was selected as a Next Big Idea Club Spring Nominee.
---
2000s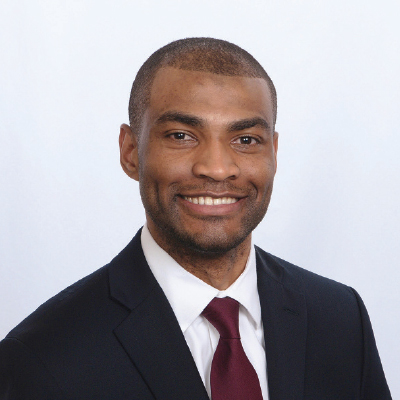 Jacky Lagrace, MHSA '08, was appointed vice president of Population Health for Ascension Florida & Gulf Coast.
---
2010s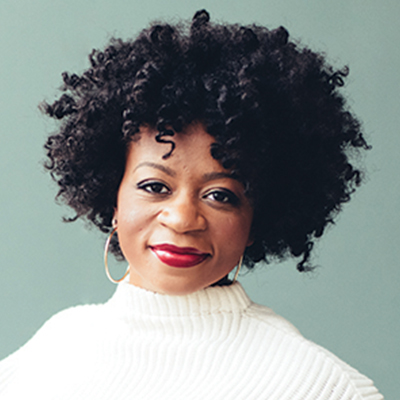 A new book by Jodi-Ann Burey, MPH '14, "Authentic" (Flatiron Books) will be published in 2023. Burey, known for her TED Talk, "The Myth of Bringing Your Authentic Self to Work," hosts the podcast Black Cancer.
---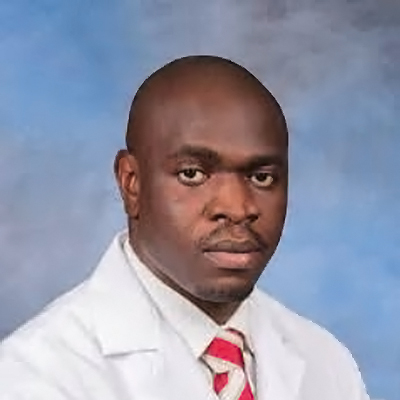 Utibe Effiong, MPH '14, was elected to the prestigious Fellowship of the American College of Physicians.
---