Tackling noise closer to home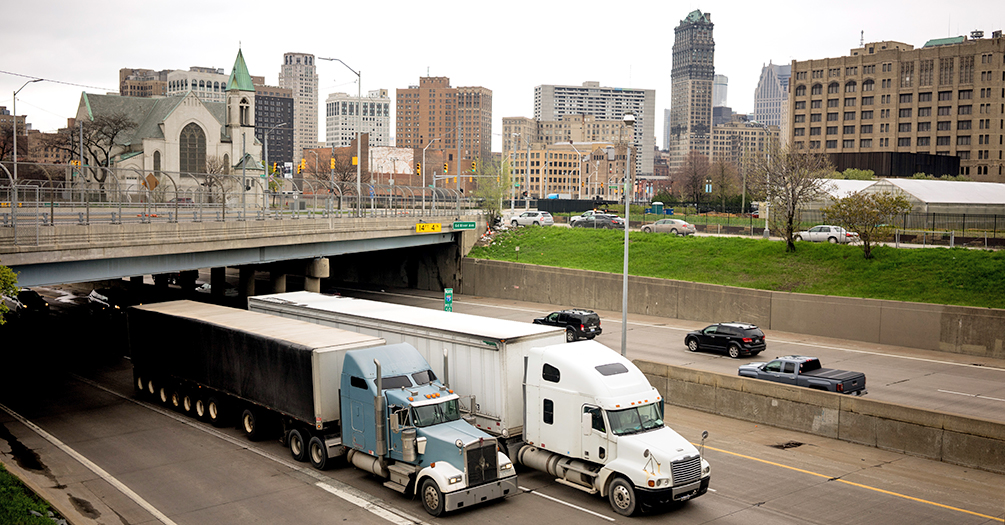 By Jessica M. Scully
In addition to the work on e-waste, Rick Neitzel and the Exposure Research Lab continue to study how noise affects health.
Recently, the lab has started a project close to home.
In Detroit and throughout the United States, interstate freeways were historically built through African American communities often with the goal of breaking them up or segregating them from white communities.
The freeways meant much more noise exposure in these communities. Now, the lab is trying to understand how it affects Black communities in Detroit.
"We know from other literature that noise is linked to cardiovascular disease; it's linked to mental health and cognitive outcomes," said Neitzel, professor of Environmental Health Sciences and Global Public Health at the University of Michigan School of Public Health. "How are those outcomes being reflected in these disadvantaged communities that are experiencing environmental injustice?"
In the Apple Hearing Study, a partnership between Michigan Public Health and Apple, the team is studying how exposure to noise may affect hearing over time. This includes studying headphone listening patterns and sound exposures and their relationship to current and future hearing health, and typical environmental sound exposures among Apple Watch users.
In another study, the lab is looking at linkage between noise exposures in a workplace and worker injuries and casualties. Studies the lab has completed and ongoing studies show that workers in a noisy workplace are much more likely to be hurt and much more likely to be killed on the job than a worker in a quiet workplace.
Studying the effects of e-waste abroad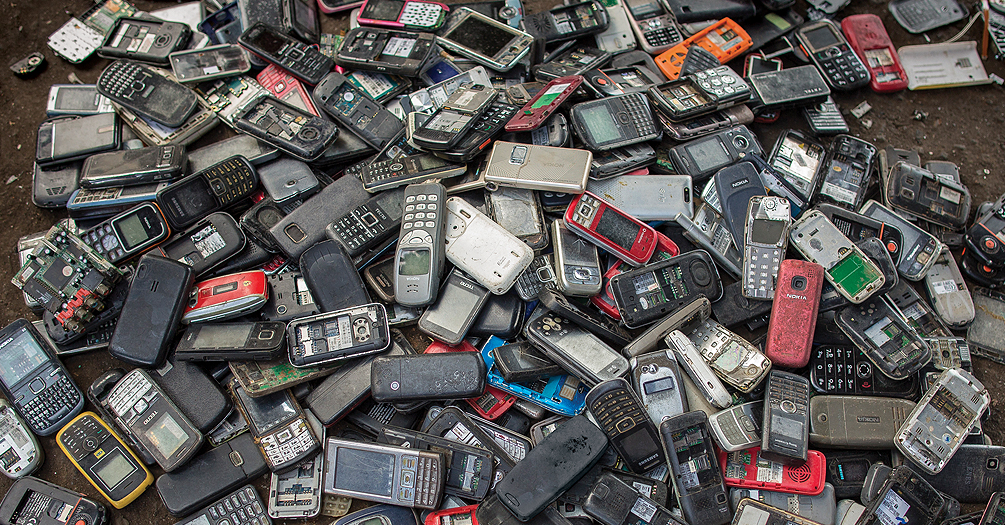 Exposure Research Lab helps informal e-waste recyclers, communities in other countries
---