Ready, Set, Wait...What? - Frontlines - U-M School of Public Health
Ready, Set, Wait...What?
Laura McGrath, Recent Graduate, Undergraduate Public Health
Our collaboration with the University of Mississippi and the Marks Project feels like a really meaningful way to complete my time as a public health student. In many ways, this project feels like an opportunity for me to take the knowledge I've accumulated and the skills I've developed and utilize it all in a productive and meaningful way.
However, as much as I feel my program has prepared me to contribute to a project such as this, there is a part of me that knows I will be forced to navigate certain challenges that I wouldn't (and frankly couldn't…) have otherwise anticipated.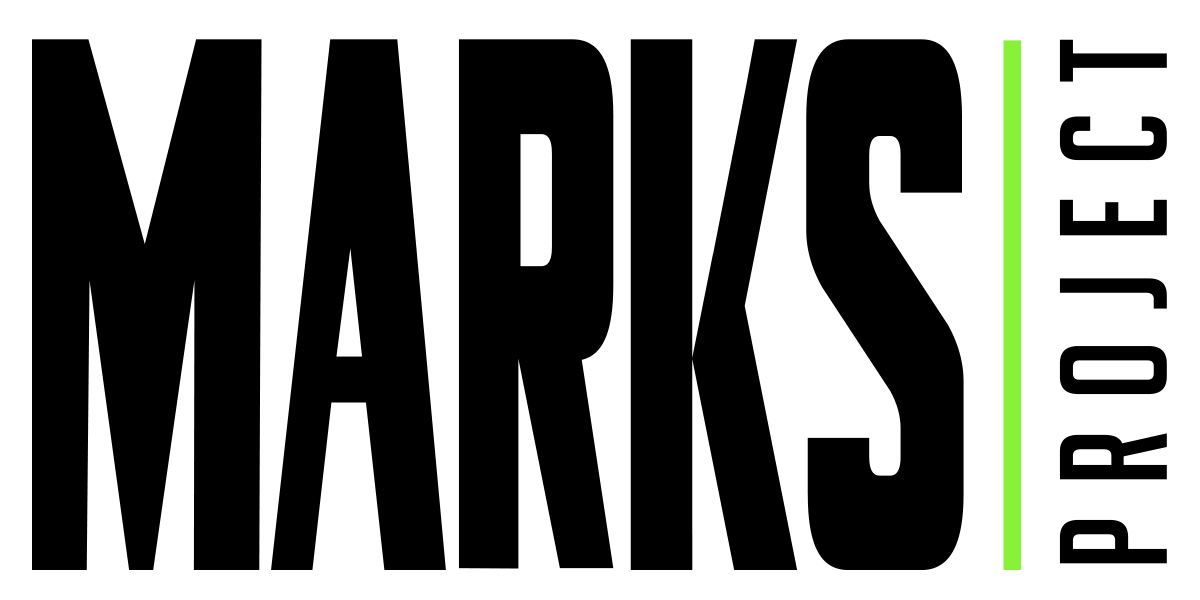 Our work in Marks, Mississippi, is three-fold. As student-partners of Dr. John Green and his research team, we will be (1) helping to collect and test water samples to generate data on water lead levels in the community (2) using the sample data to both empower the community and provide evidence for continued grant funding to ultimately improve the city's water infrastructure and (3) standing with the community to let them know that their concerns are heard, and creating content to provide the community for more information about their water.
At the beginning of the course, we were tasked with writing a short summary about Marks, the community that we will be working in. In all honesty, I found that assignment to be particularly challenging. As a small, rural community, there was limited information available for us to pull from to help paint a picture of what our experience with and within the community might be like. In short, the limited information available makes me feel like my current perception of the town is incomplete, which means I can't be 100 percent prepared for what my experience will be like.

My research on Marks gave me a few insights:
● This area is home to about 1,500 residents
● 40 percent of Quittman County lives at or below the poverty line
● The median household income in Marks being just above $28,000
But, I'm sure that those facts and figures don't do the community justice. I'm sure that there's more life and history and culture than any online resource could provide. That's what excites me more than anything else about this project -- the people.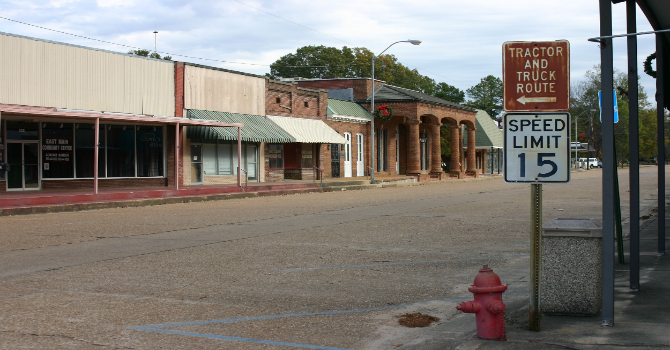 While my background in public health has exposed me to plenty of concepts and ideas, my hands-on training has been limited. The majority of my experience comes in the form of health communication and working directly with individuals to better understand their needs and provide them with support. I feel most confident in my skills to create relatable and informative content that is accessible and invites all people to the conversation. On the flip side, I'm feeling like I have the most room for improvement when it comes to collecting and testing water samples.
Sure, it all feels intimidating now (and probably will feel intimidating while we're in the thick of it too), but I know that the six days will fly by and only upon reflection will I truly recognize what will be gained through this project, for all parties involved.
There is a lot in the unknown at the moment and this experience will certainly be out of my comfort zone, but I'm going into this space open to receive all that is coming. I'm excited about the collaboration with other students, scholars, and the community at large. I'm excited to use what I've learned through my education in a practical setting. And above all else, I'm excited to be of service to the community and to hear their stories.