What Is Public Health?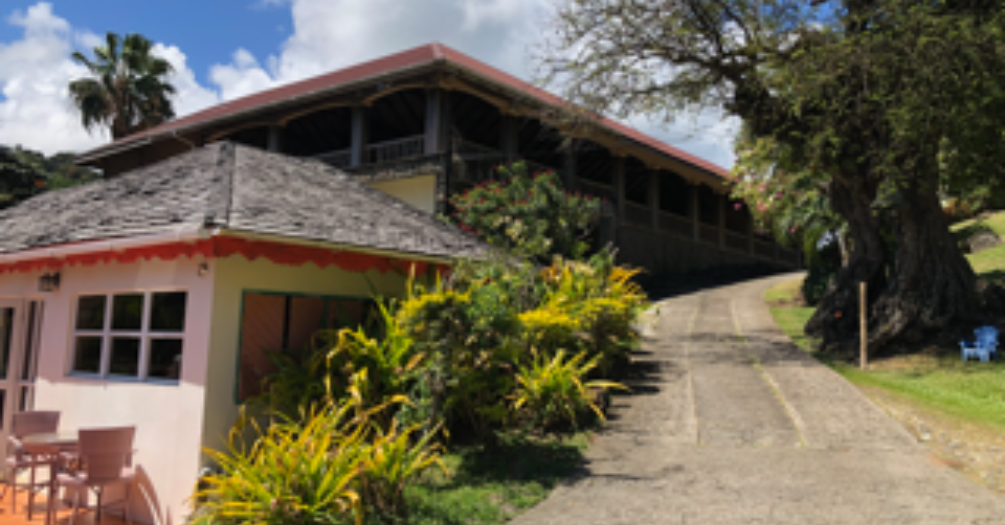 Rasmi Davu
Rasmi Davu, 2nd Year, MPH Student, shares her experience in Grenada and is optimistic about what lies ahead.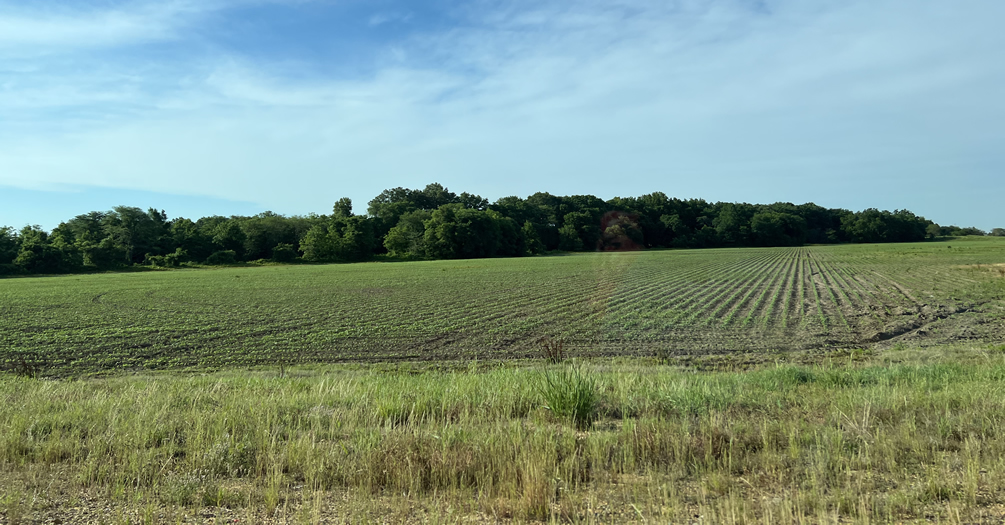 Huda Bashir
Huda Bashir (Epidemiology and Public Policy candidate) participated in the Public Health 615: Public Health in Action trip. This is their reflection on their experience.