A Healthier Tallahatchie
Hanan Rakine
1st Year MPH Candidate - Health Management & Policy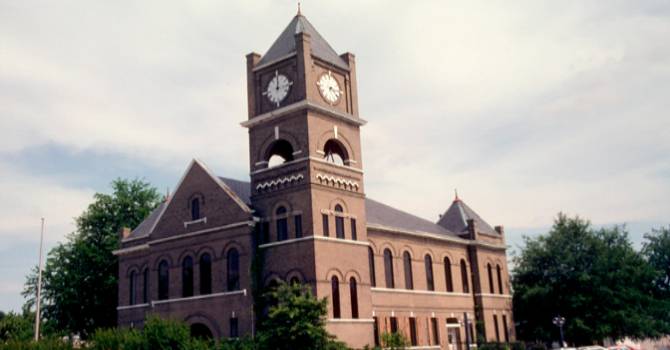 As I write this blog post, it is April 2022, a few weeks out from our trip to Mississippi. The
closer I get, the more reflective I become. I originally heard about this course and experience as a
PHAST member. Public Health Action Support Team (PHAST) deploys graduate students to
assist with hands on public health projects to assist communities in need. After hearing about the
trip to Mississippi, I quickly realized that being emerged in the public health workforce would
provide me with the opportunity to develop my skills as a team player and public health
professional. This experience will also give me the chance to better understand the needs of those
living in the Mississippi Delta rural areas.

As a student in Public Health 615 (PH 615), I was assigned Tallahatchie County and completed
assignments to better understand this county. Within Tallahatchie, 51.18% of residents report
having low access to grocery stores (<10 miles) and 19.2% report a lack in food security. It is
clearly evident that there is a need, and I am eager to be out in the community making a positive
change. I will be working on expanding the current food prescription program to cover more of
the residents within the Tallahatchie, Quitman and Coahoma counties in Mississippi. As a
student, I will help facilitate town hall meetings and help partners work through implementation
to create a report highlighting steps and barriers to upscaling the Food Rx program. This is a very
unique opportunity for me as a graduate student and one that will come with its challenges as
someone with limited experience working in rural areas. However, after taking this course I feel
extremely prepared and eager to work alongside my classmates to better the community.