For the Love of Food - Frontlines - U-M School of Public Health
For the Love of Food: A Deeper Look into PHAST's Partnership with the Detroit Food Policy Council
Madeline DeMarco, HBHE Student and PHAST Member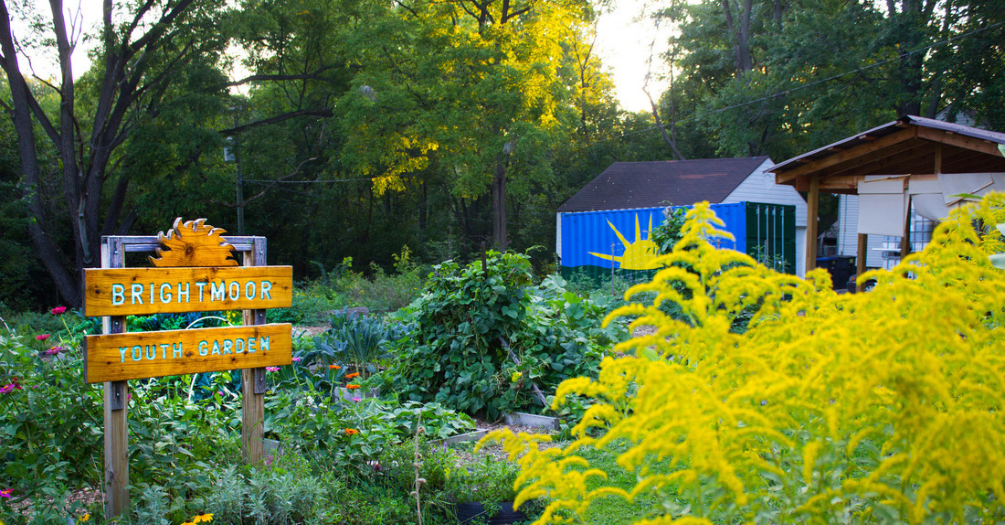 In my previous article for Frontlines, I talked about the thought process and experiences underlying the Public Health Action Support Team's (PHAST) partnership with the Detroit Food Policy Council (DFPC). As a follow-up to that article, I am now going to take you behind the scenes to look at the actual project that served as the culmination of our partnership.
The final deliverable we provided to the DFPC was a report meant to assist members of the DFPC better understand their local food environments. It was our hope that the information in the report would help the DFPC develop communication strategies tailored to stakeholders within each Detroit city council district. To accomplish this goal, we included some general information about the food system in Detroit as a whole, but the bulk of the report is comprised of district-specific community descriptions of the local food environment. Each of us on the project team was assigned a different district to research and I was assigned to District 1. Consequently, I will be framing any city council district specific information around District 1.
Each community description we crafted begins with a brief introduction to the district. These introductions include some fast facts to orient readers to the district such as demographic data, community-identified assets, and other features unique to that district (for example, District 1 is home to Northland Skating Rink, Michigan's largest roller-skating facility!).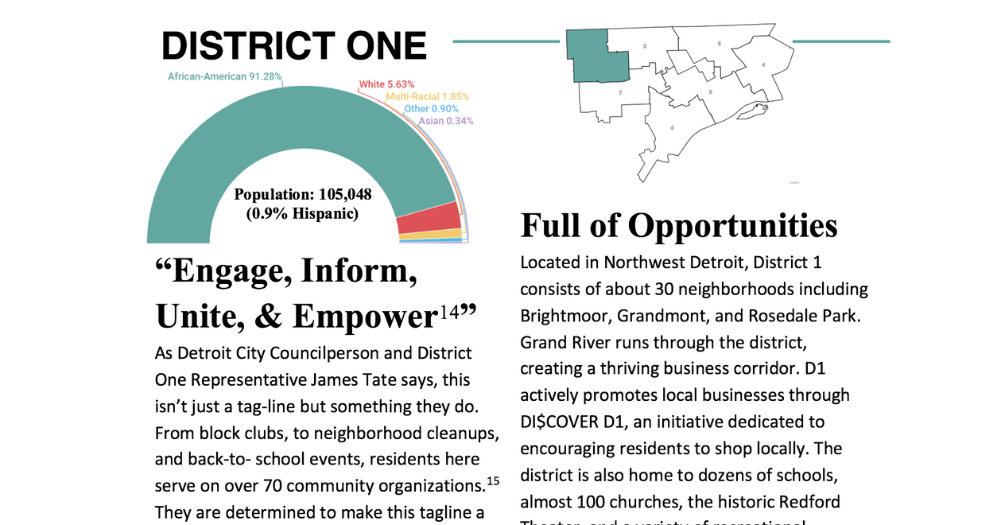 Then, the community description transitions to highlighting stories that describe the district's food environment. This section details the number of farmers markets, full-service grocers, gardens and farms, and food pantries in the district, as well as the ratio of dollar stores to full-service grocers found in the district.
I especially tried to feature some of the many incredible businesses and entrepreneurs working in District 1's food system. Along with another member of the project team, I was actually able to tour one of the organizations I featured in this section: the Detroit Artisans Collective.Detroit Artisans Collective is a nonprofit organization in District 1's Brightmoor neighborhood that is dedicated to empowering growers, artists, and neighbors in the community. Even with the rain on the day of our tour, this visit was instrumental in providing me with a much-needed window into District 1 from the perspective of people who live and work there.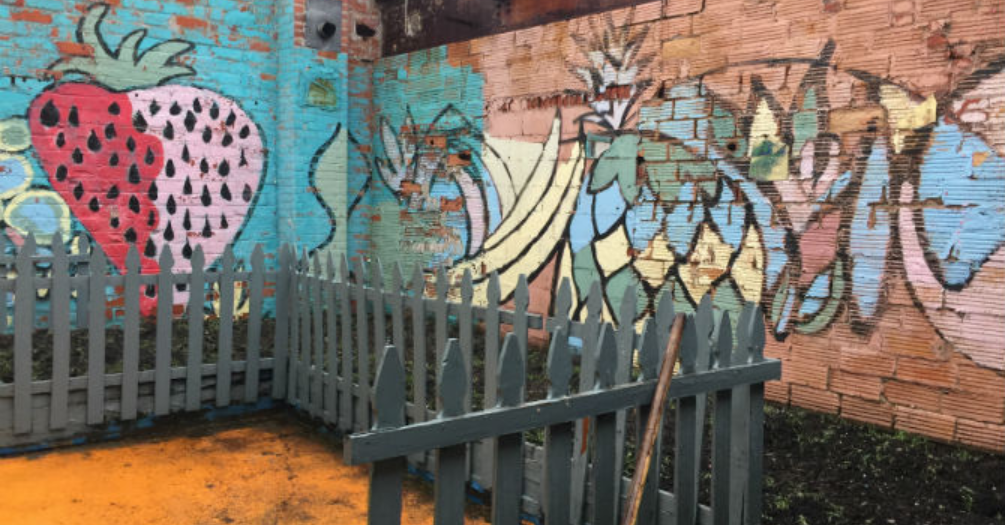 Our project team was especially excited to include a retail food leakage map for each district. These maps provide an estimate of the amount of money that leave a census block group each year when residents need to go outside of their community to obtain food. For example, District 1 annually loses nearly $28 million in food retail revenue. This information can help decision-makers determine food demand and access within their districts, indicating key areas of opportunity for farmers markets, growers, and grocers.
Finally, each community description concludes with information on the district's city council representative - the primary decision-maker within the district - and additional stakeholders. This was one of my favorite parts of the report to write because it was informed by interviews I conducted with stakeholders in District 1.
Since the members of our project team are all outsiders to Detroit, we recognize the limitations this brings to our report. For this reason, it was important to us that the report was informed by as many perspectives of actual residents and primary sources as possible in order to most accurately represent each council district. Nevertheless, we are excited to share this report and see how it inspires future work being done in Detroit's food system!