C(Hat)ch 'Em All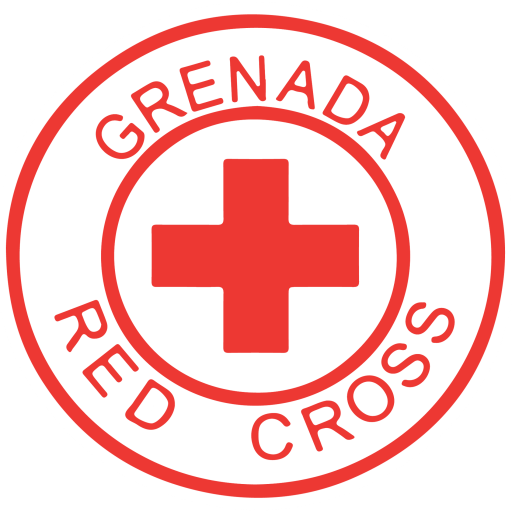 Cathy Nguyen
Biostatistics 2nd Year Master's Student
This semester has been a whirlwind as we approach graduation. It felt like just yesterday when I heard about PUBHLTH 616 and the experience of public health in action internationally. And now, we are only a week from our trip to Grenada!
Something I have been thinking about a lot since I met my teammates, Helen Xu (HBHE/HMP) and Audra Gill (Global Health Epi), on the first day of class is how public health professionals wear so many hats. We are community leaders, researchers, consultants, advocates, educators, and so much more. Even as students in the School of Public Health, we already have the opportunity to explore those roles before we enter the "real world." I am excited to pick up a few more hats during our stay on the stunning Caribbean island of Grenada.
As part of our Public Health in Action course, our team will work with the Grenada Red Cross Society (GRCS) to further engage with the community through qualitative interviews and provide an objective evaluation of the organization. As consultants, we hope to synthesize potential, achievable local actions and improvements to current services and communication. Our contacts have encouraged us to interact with the community candidly and be mindful of the relaxed and friendly nature integral to the Grenadian culture.
As a Biostatistics student, I primarily work at a desk, so I challenged myself to interact and learn from a new community as much as possible. There are a lot of advancing trends in public health, but we hope to tailor our suggestions to fit the existing culture and needs of the GCRS constituents. From our initial meeting, I learned the Grenadian Red Cross Society leaders and volunteers hold many other roles. For example, Samantha Dickinson, president of the Grenada Red Cross Society, also serves as faculty at St. George's University. I was in awe of their impact as individuals outside of GCRS and their love for their community. The GCRS primarily run with the help of volunteers, so I want to acknowledge and respect all the hats they wear.
Our experience is limited to only a week, so we plan to begin collaborating and working at full speed once we land. Our team has researched Grenada, the GRCS organization, and previous work completed by the past University of Michigan students to best prepare for our experience. I am also excited to see how our diverse team works together in a new setting with a time constraint. I hope we become more confident public health professionals and build on the connections with the GCRS that our predecessors have started. I am ready to put on my Michigan hat and represent my school and department in this new and challenging role.