The Sweet Escape: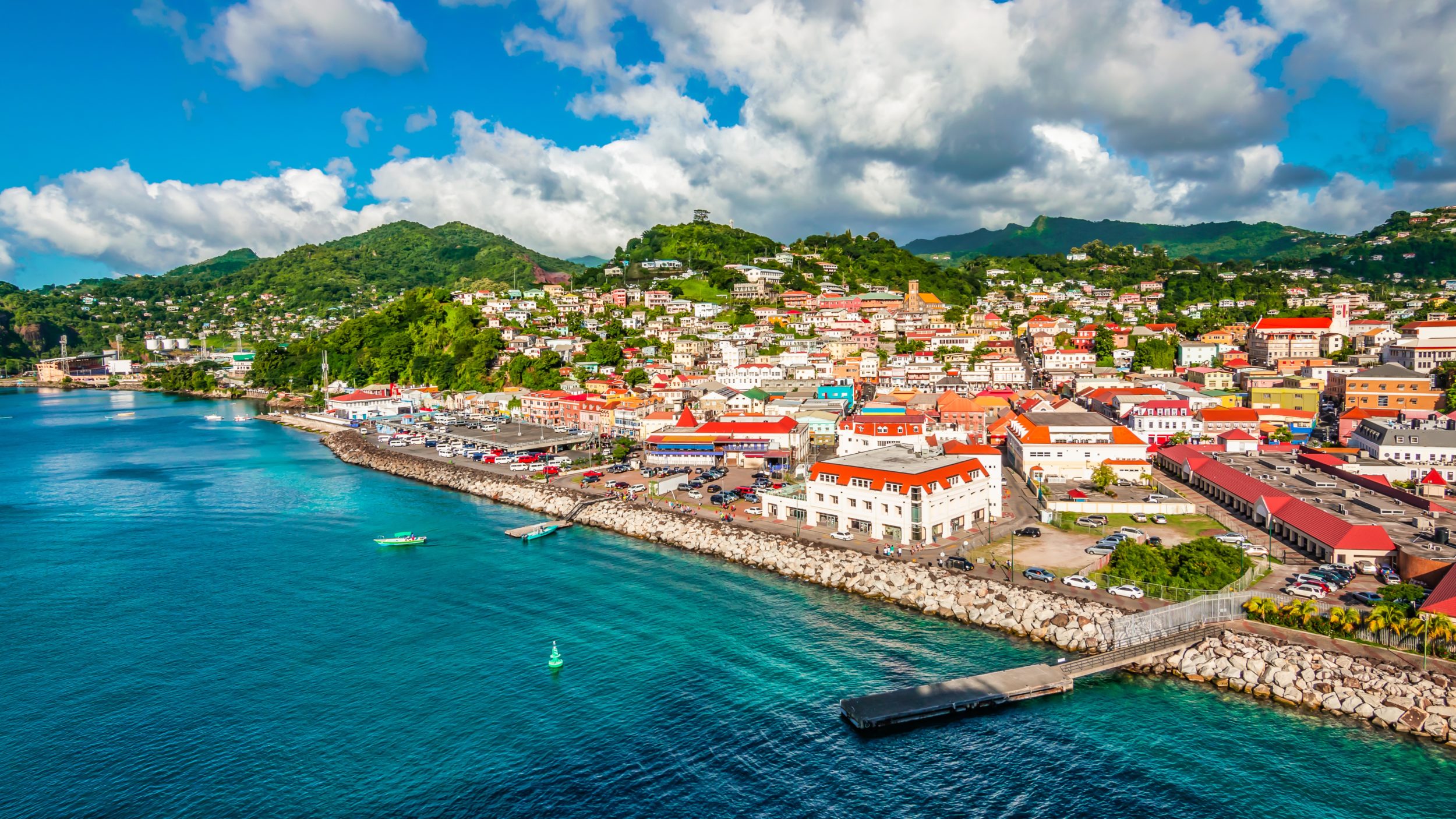 Helen Xu
2nd Year, MHSA/MPH Candidate
Hi everyone, my name is Helen and I'm a second-year graduate student at the School of Public Health pursuing dual degrees in Health Behavior & Health Education and Health Management & Policy.
Explorations
Only 5 more days until we head out to Grenada – an island country in the West Indies within the Caribbean! Grenada is also called "the Isle of Spice" due to the tremendous amounts of spices the island produces. The island, with a population smaller than that of Detroit, contributes to about 20% of the world nutmeg production. There's also cinnamon, ginger, cloves, all spice, and I'm eager to sample all the desserts, and chocolate, that come out of these spice productions. In addition to sweets, the Grenadian national dish is oil down, a comforting stew filled with meat, veggies, and of course – spices. Additional entries on my "to eat" list include lambie souse, curry goat, and crab back. If you can't tell, I've really been digging into the culinary offerings of the island. Outside of food consumption, I look forward to enjoying a warm escape from the Michigan winter, visiting the beaches, and exploring St. George's.
Work to Be Done
This next week I'll be working with the Grenada Red Cross Society (GRCS) with my two other team members, and I'm excited to hit the ground running once we land (after sampling a chocolate or two). We've had our initial consultation call with Samantha Dickson, the president of the GRCS, where we discussed expectations and project goals. We've reviewed work done by previous University of Michigan Public Health students including a SWOT analysis and volunteer policy in preparation for our time in Grenada. We'll be doing both external and internal data collection to assess perceptions of GRCS and identify areas for improvement that better align with current public health goals and community needs.
Pre-Departure Thoughts
I look forward to our collaboration with Samantha and other GRCS volunteers in Grenada: to learn from them, about their experiences, and getting to know my team members. I hope to gain more experience in community engagement through canvassing and conducting focus groups. I am nervous about being able to achieve all our programmatic goals in just a week. It feels like too short time of a time to be able to understand the community's perspectives. However, I'm sure our team will do our best to cover as much ground as we can and hopefully our work this year will lend more information to future volunteers to build off of.