Career Outcomes for Health Behavior and Health Education Students
With a Health Behavior and Health Education degree, you'll be equipped for careers in a wide range of fields and industries including non-profit organizations, healthcare systems, state health departments, and academia. HBHE students prepare for leadership positions where they transform public health theory and research into practical interventions.
Our alumni work with partners to build healthier communities and to create enduring solutions to the biggest public health challenges.
97%
of our 2019 graduates are employed or pursuing an advanced degree
84%
report satisfaction or high satisfaction in their job
Where Our Graduates Are Working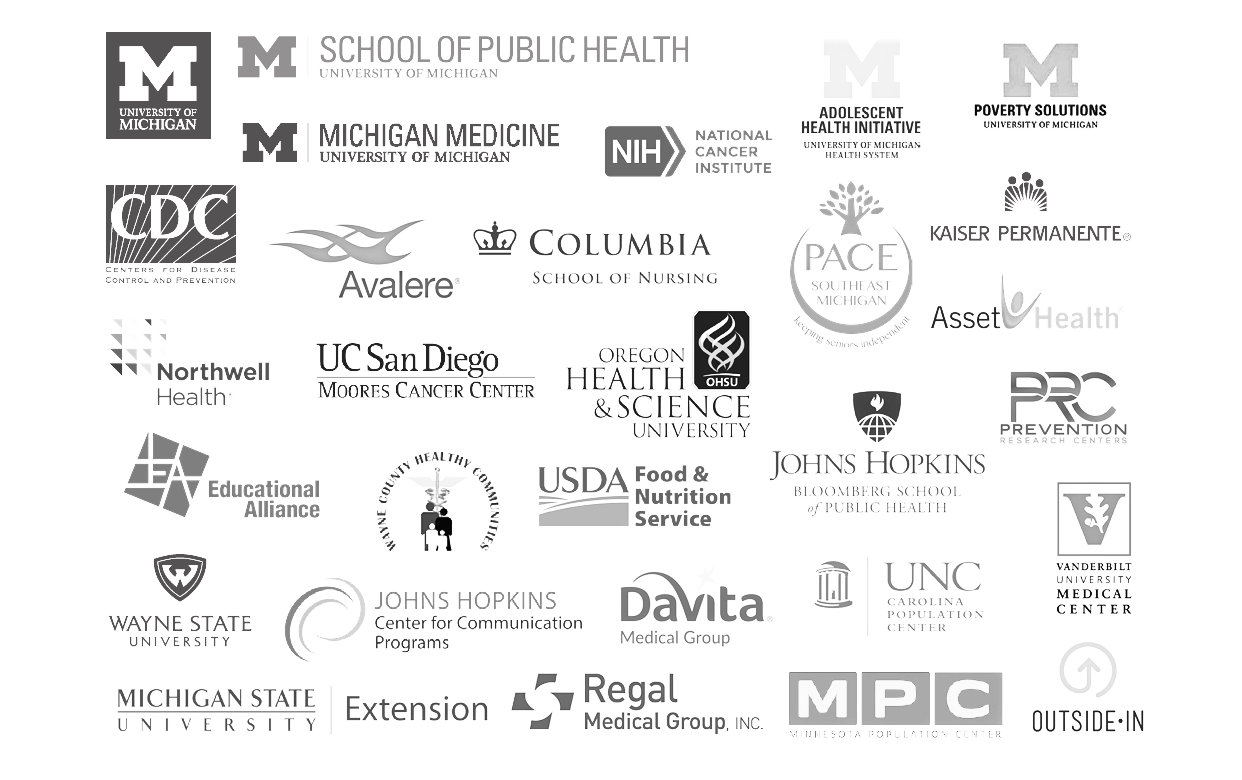 Positions of Graduates
Associate Professor of Human Development and Nurse Sciencel; College of Nursing, University of Illinois at Chicago
Executive Director; Michigan Organization on Adolescent Sexual Health
Chief Operating Officer; New York City Administration for Children's Services (ACS) Division of Child and Family Well-Being (CFWB)
Fruit and Vegetable Promotion/Farm to School ORISE Fellow; Centers for Disease Control and Prevention
Health Scientist; Centers for Disease Control and Prevention, USPHS Commissioned Corps
Meet Health Behavior and Health Education Alumni
Ready to Apply?
Start with our Applications & Deadlines to learn about specific degree application deadlines and requirements. International applicants will find additional information on our International Students page.
Questions?
For more information about the admissions process, contact our admissions team at sph-inquiries@umich.edu or 734-763-3860.
If you would like to receive more information about a specific department or program, please connect with us through our prospective student inquiry form.