"This Bridge Called My Back"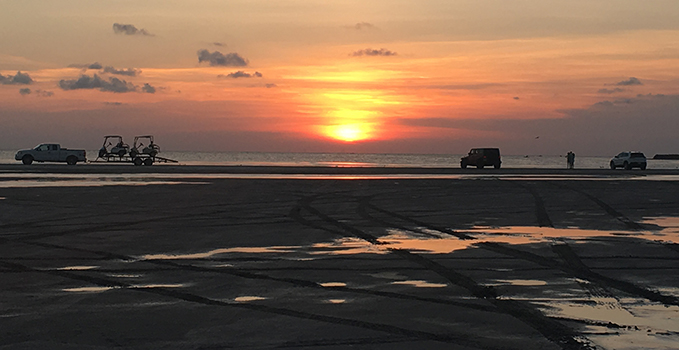 Alexis Villafranca, MHI Student
As we've prepared for our Texas trip, our class has learned about the various disparities that affect the Rio Grande Valley (RGV). It has been characterized as a medically underserved area with a high concentration of poverty and low education level. It is in the middle of the ongoing debate about immigration and border security. But it is also the place with the hardest working people I have ever met. It is a resilient area that has been at the frontlines of the United States for centuries while being out of sight and out of mind for most people. And it is where I call home.
As an undergraduate, I would pass by the School of Public Health in Brownsville on campus and picture myself as a student there. I imagined myself continuing my education with a focus on health disparities within my community in the RGV. However, life doesn't always pan out the way you'd imagine, and instead I pursued my graduate education at the University of Michigan. I have grown as an aspiring public health professional in Michigan through my coursework and volunteer experiences. However, I have also kept the reason of why I pursued public health in the back of my mind. I believe that certain things are simply meant to be, and I am excited to be participating with Tu Salud Sí Cuenta as I make my way back home for spring break. Tu Salud Sí Cuenta is a community wide campaign through the School of Public Health (yes, the one I pictured myself attending) in the RGV that is creating a movement to address the high rates of diabetes and obesity in the area. I will be performing a theoretical examination of their media outlets and quantitative analysis on satisfaction surveys that were administered to their participants.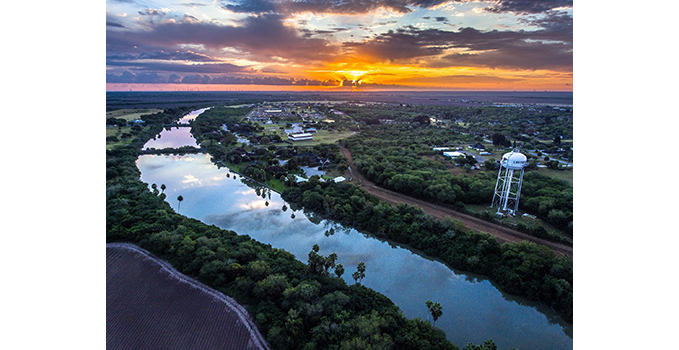 I did not think I would have such a direct public health experience within the RGV as a student at Michigan. In most ways I still feel like a member of the RGV. However, I understand that I am returning as an outsider in certain aspects. It places me in a position to be a bridge between two very different parts of my life, and I do not take this lightly.
Can you think of a time when you were the connection between two different parts of your life?
*This Bridge Called My Back (1981) is the title of a feminist anthology edited by Cherríe Moraga and Gloria E. Anzaldúa that argues for intersectionality across identities, pushing back against the notion that solidarity can be achieved solely through shared sisterhood.