Beaches, Spices, Chocolate and.. Drugs? - Frontlines - U-M School of Public Health
Beaches, Spices, Chocolate and.. Drugs?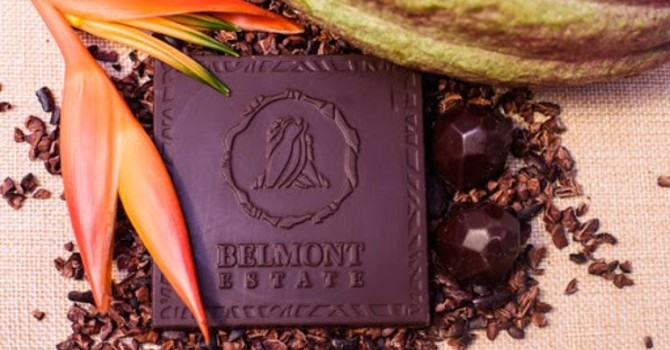 Muriel Bassil, Nutritional Sciences Student
Let's face it. Whenever we think about public health in the Caribbean, we instantly (and probably solely) think about natural disasters. But guess what? They also face the same problems that we struggle with in the U.S. This spring break, as part of PUBHLTH 616, Marlene Zahran, Souad Ali and I will be acting as consultants for the Ministry of Education in Grenada to eventually develop a drug prevention program for young athletes.
Grenada is a small island in the Caribbean that is famous for its beaches, spices, chocolate and, like most other islands in the region, rum. The island also produces cannabis and can be a stop on the drug trafficking trail between the south and the north, leading to the leak of some illegal hard drugs being smuggled. Although I am very excited about the beaches, spices and chocolate; alcohol and drugs are basically the reasons why we are going to the island. Grenada has not conducted a population survey on drugs but Grenada's National Council On Drug Control (NCODC) is concerned about substance abuse among youth. In addition to that, Grenada is trying to strengthen athleticisms and produce world-class Olympic competitors. For this reason, we will be focusing on collecting qualitative data from young athletes and their coaches. The goal is to understand why young athletes are using drugs and fill the information gaps needed for developing the prevention program.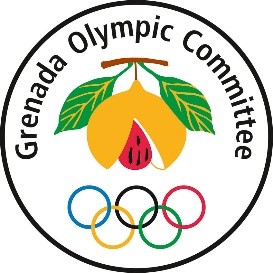 So, this is how I am spending spring break this year. As a Lebanese who moved to the U.S. for her graduate degree, I never thought I would be in Grenada for my break working with the Ministry of Education. I am so excited about this opportunity; however, there are some challenges that I am expecting to face, especially when it comes to cultural humility. Since I've never been to the Caribbean and we will be conducting focus groups and interviews, I think understanding some of the jargon or the dialect used by the locals can be hard for me. But also, understanding the lived experiences and social determinants of health can be challenging to grasp within one week. Since it is always important in global health research to partner with locals for a better understanding of the environment, I think our collaboration with the Ministry will make things easier for us.
So, for now, I have to finish up my interview guide and start packing my luggage. I'll let you know how I overcome the challenges of working in global health after presenting our results and tasting Grenadian chocolate.