"Assets in Stem" - C.E. Cummings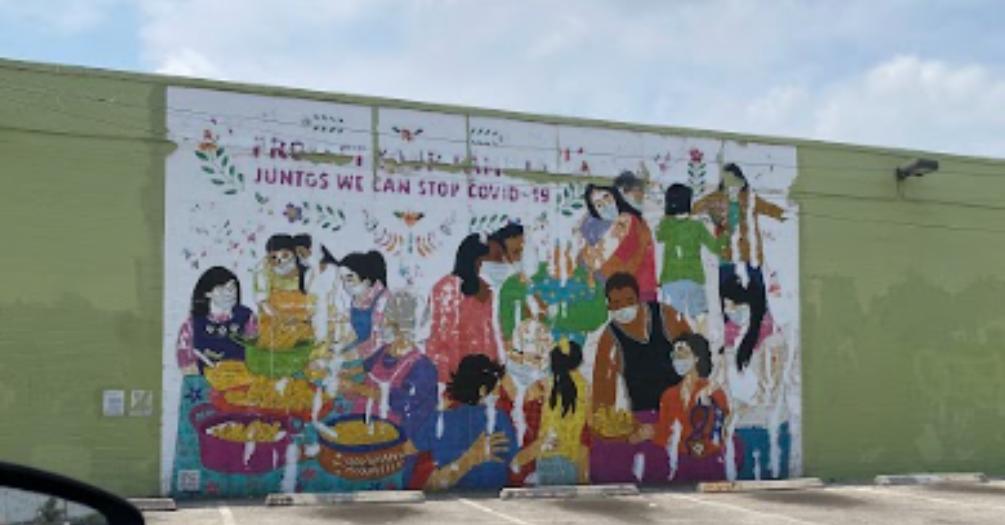 Scarlet Cockell
MPH 2023 Epidemiology Graduate
This trip was the first time I had participated in community-based public health work, the second time I'd been to San Antonio, and the third time I lost my laptop charger in a hotel. This trip was a saving grace of sorts for me. After graduation, my life was uprooted, and my safe space (school) was ripped out from under me. The fact that I got to participate in one more "school" project felt like a gentler transition into post-graduate life, and I am so grateful for that.
Sometimes people, places, and trips exceed expectations, for me, this trip was one of those times. I had the opportunity to work with 16 amazing individuals who enriched my life in so many ways. Their intelligence, creativity, life experiences, humility, love, and candor fostered an environment for us to thrive professionally and personally. Not only were we able to deliver a phenomenal project, but we were also able to create friendships and connections that will last a lifetime.
Having the opportunity to be a part of a team that could foster some small positive change is all I could ever ask for in life. Growing up I watched my father mentor men and women, watched him save their lives, guide them through difficult problems, and provide comfort in times of need. The fact that in some way I was able to do that on a small scale for other people brings me closer to him, even though he's no longer on this earth. I'm so thankful to my colleagues, the South Central AHEC, PHAST, and the University of Michigan for this life-altering experience.
Tags