Drug Prevention: Beyond Education and Into Decision Making - Frontlines - U-M School of Public Health
Drug Prevention: Beyond Education and Into Decision Making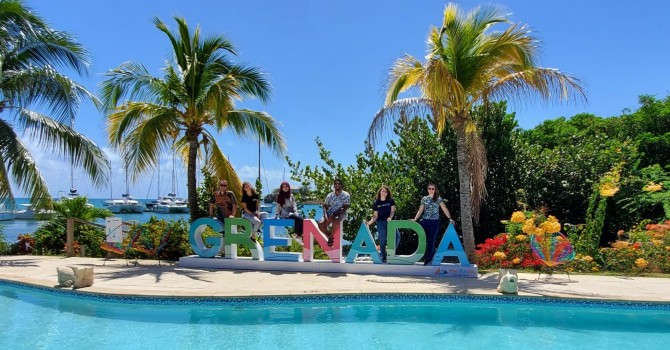 Souad Ali, HBHE Student
Note: There was a temporary pause in the publishing of our blog posts as our team returned in early March to the rapidly changing nature of the Coronavirus in Michigan. We now wish to share the thoughts of students on their experiences just before the COVID-19 outbreak.
Currently on the flight back to Detroit and this past week feels so surreal.
If you read my last post, my goal was to come back and say, "I did it", and now I can.
The purpose of our trip to the Spice Isle was to gather data for the Ministry of Education on the use of drugs, specifically marijuana and alcohol, among youth. We also wanted to figure out the attitudes, myths, and perceptions of coaches, public officials, and parents around this issue in order to properly to form recommendations for creating an effective prevention program.
This past week was one of the most intense work experiences I have ever had. My team -- Muriel Bassil, Marlene Zahran, and I were up at 6:30 am and worked often until past midnight. We would start the day with meetings with the administrators from the Drug Secretariat and then head straight into our interviews.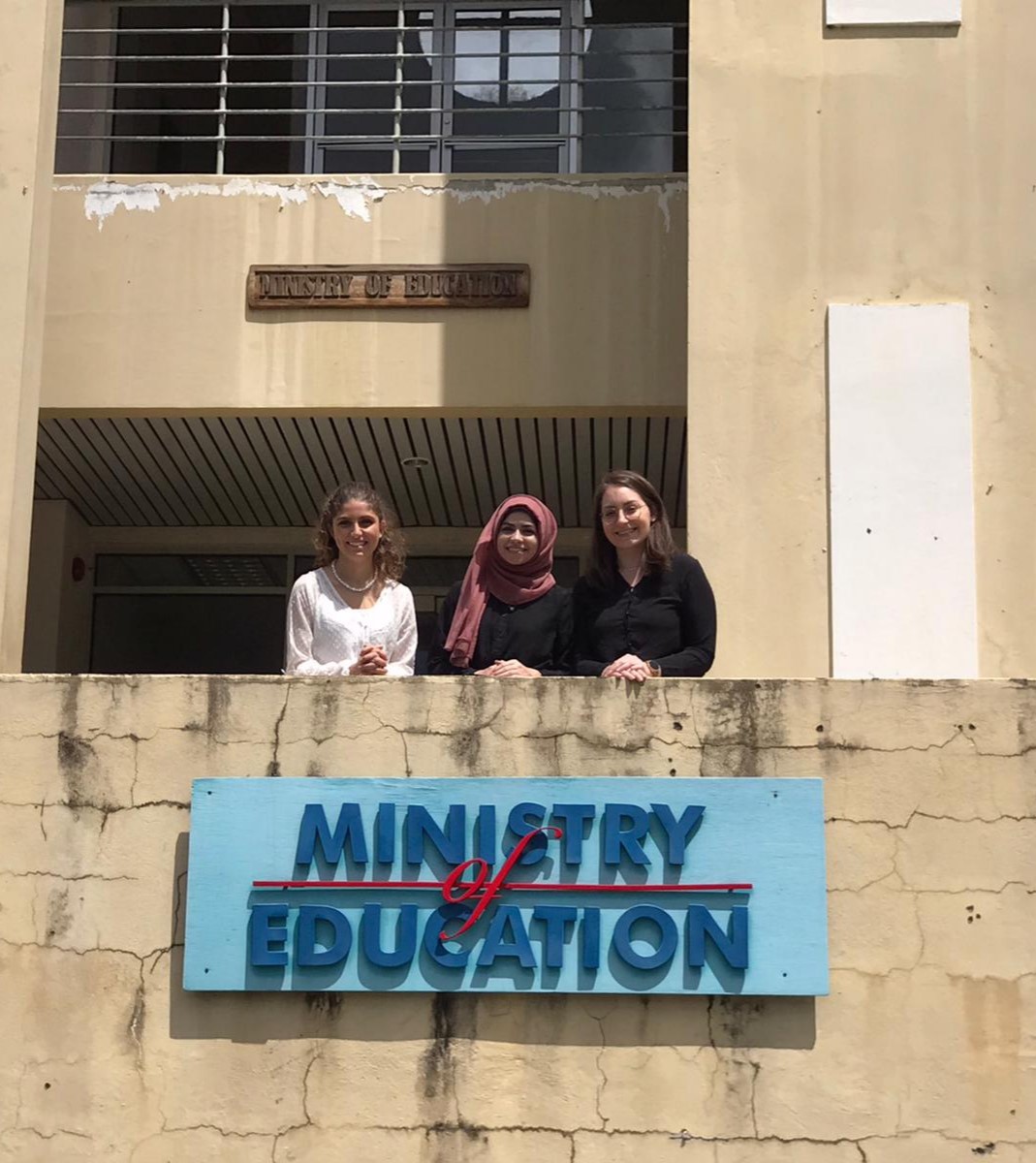 I can confidently say that our first interview was definitely the hardest. This was due to a combination of factors: the group was much larger than anticipated, there was somewhat of a hierarchy present which resulted in lack of transparency from the interviewees, and some of our questions weren't well received.
The main challenge afterwards was our ability to be okay that the first interview didn't go as planned, and quickly adapt the questionnaire for the next one that same day, which meant analyzing the data immediately. That was pretty common throughout the week and we became accustomed to communicating with each other on how to move forward and to making changes on the spot.
Much of the stress came from the intense, fast-paced work and the other big piece was that we were very aware of the fact that we were foreigners working on a sensitive topic. We had to know our place as we carried out our work and keep in mind that we were not only representing ourselves, but the university as well.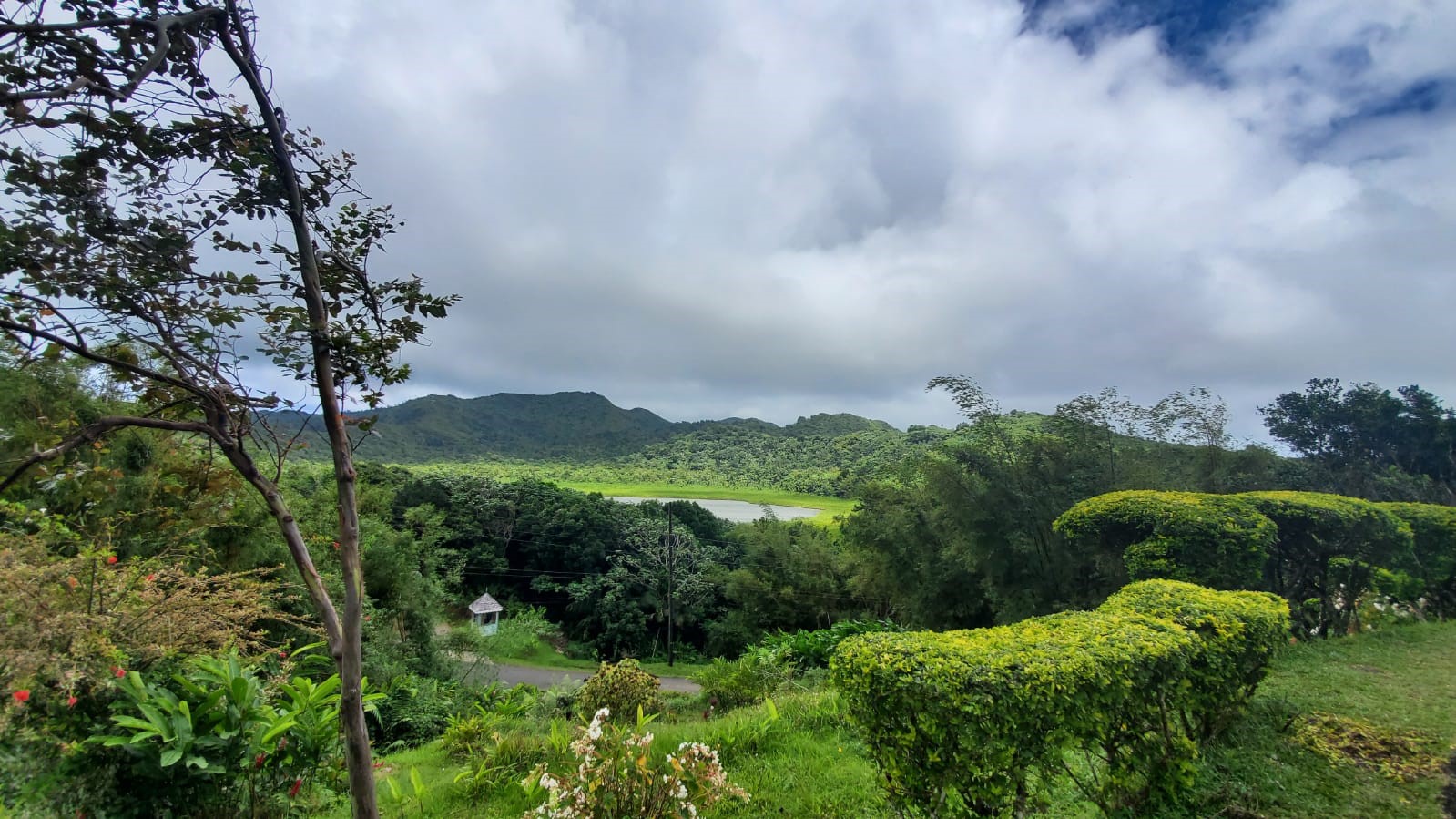 Our presentation on Friday approached rather quickly but having kept up with the data throughout the week, we were able to more confidently come up with recommendations for the drug prevention program. We were thrilled to see that several people that we interviewed came to our presentation and expressed their approval with our finding. That really brought everything together and validated our work.
I truly loved every day that we were in Grenada and wouldn't change anything about the experience. The skills my team and I gained during this experience will carry through into our careers no matter what path we take, and we're excited to see our work manifest into a prevention program that benefits the youth.