NOW That's SWOT I Call PHAST: Grenada Red Cross Edition
NOW That's SWOT I Call PHAST: Grenada Red Cross Edition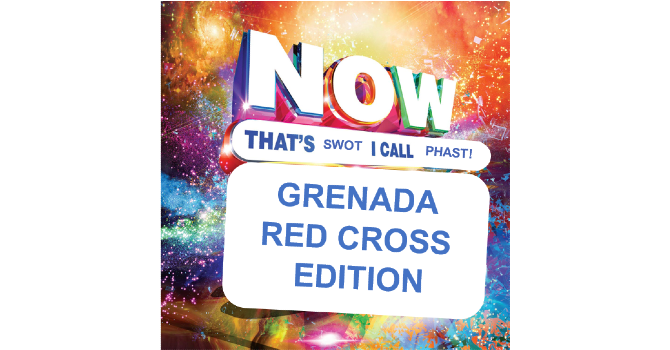 Anna Salomonsson, Epidemiology Student
Note: There was a temporary pause in the publishing of our blog posts as our team returned in early March to the rapidly changing nature of the Coronavirus in Michigan. We now wish to share the thoughts of students on their experiences just before the COVID-19 outbreak.
Our Public Health Action Support Team (PHAST) group had a lovely time in Grenada. Grenada is beautiful, warm, and full of amazing people who are so proud of the country they call home. We had a little bit of time for exploring and relaxing, but most of our days were spent with some of the fantastic people who make up the Grenada Red Cross (GRC). Our team so enjoyed collaborating with them on a SWOT (Strengths, Weaknesses, Opportunities, Threats) analysis that will kick off their strategic planning process. We conducted several interviews and focus groups with GRC staff at multiple levels, external partners, and members of the public to understand key factors that contribute to or hinder the organization's ability to serve their community.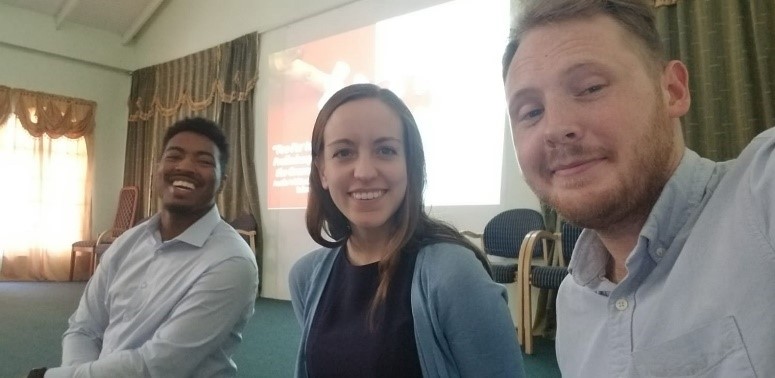 Preparing to present our findings to the Grenada Red Cross. From left to right: Austin Whitted, Anna Salomonsson, Caleb Ward
Going into the week having done research beforehand on the country and the organization helped us tremendously in terms of giving us context to identify themes as they arose and to help frame our recommendations appropriately. For example, being aware that Grenada's population age distribution skews very young allowed us to identify opportunities related to youth that could have a lasting impact for the organization. Similarly, being familiar with the structure of the Red Cross organization and relation to its affiliates facilitated a deeper understanding of what was possible and feasible to ensure that our recommendations were truly actionable.
In addition, I felt that our team was continuously researching via observation throughout the week. We travelled around the island to help us set the scene and interacted with people to learn social scripts. We checked out the local markets for a sense of the culture and heard the local news to find out about politics and current events. Most importantly, we asked questions and actively listened – and the importance of listening became my biggest takeaway from the week. When we collaborate with partners in communities we don't belong to, members of that community are the experts on it, and our job is to listen. This is a great way to ensure that our partnerships are equitable, sustainable, and fruitful for all parties involved.
So, while this project is almost complete, I will certainly take this lesson with me in future endeavors.
Until next time – stay listening!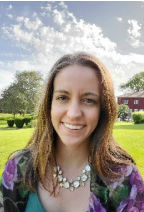 Written by Anna Salomonsson, MPH Epidemiology Student