An Incredible Learning Experience in San Antonio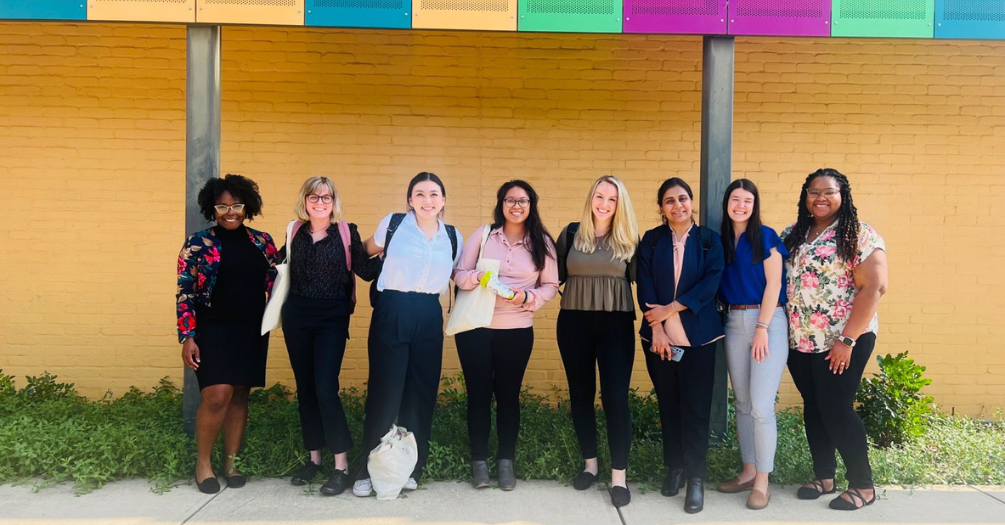 Mallika Ajmani
MPH 2023 Epidemiology Graduate
The past week in Texas has been a great learning experience. I was part of the focus group team. Our team conducted three focus groups with the community members and community health workers in San Antonio. This was my first experience of 'on field' public health work. Interacting with the community in San Antonio and learning their perspective of long COVID in terms of their understanding, experiences and availability of resources enabled us to comprehend the situation clearly. Our team conducted a qualitative analysis and based on our findings from the focus groups, we suggested certain recommendations to suggest to our community partners – South Central AHEC team regarding long COVID that could be beneficial to the community. We wanted to offer recommendations that could be carried out at a local level, despite many of the issues that community members brought up having roots at the large, systemic level that could not be addressed in this effort.
Apart from conducting focus groups, we also had a chance to celebrate Mexican mothers' day with the community members where we made some DIY self-care products for the mothers and played some games. Working on this project in an interdisciplinary team allowed me to learn from different perspectives and broadened my way of thinking and analysing a situation. I learned a lot from my mentors and peers throughout the trip.
Our community partners suggested us some fun things in Texas. We went to explore the River Walk, and enjoyed the warm weather and the delicious food. I was so excited to attend and experience the Rodeo, official state sport and an important part of Texas culture. This trip was a perfect mix of an incredible work and a fun experience.
I would like to thank the community members in San Antonio, our community partners and PHAST team especially Dr. Laura Power, Sade Richardson and A'Narris for providing us with this opportunity and my peers (public health buddies) for making this a big success.