Emily Toth Martin Recognized with University Award for Public Engagement in 2020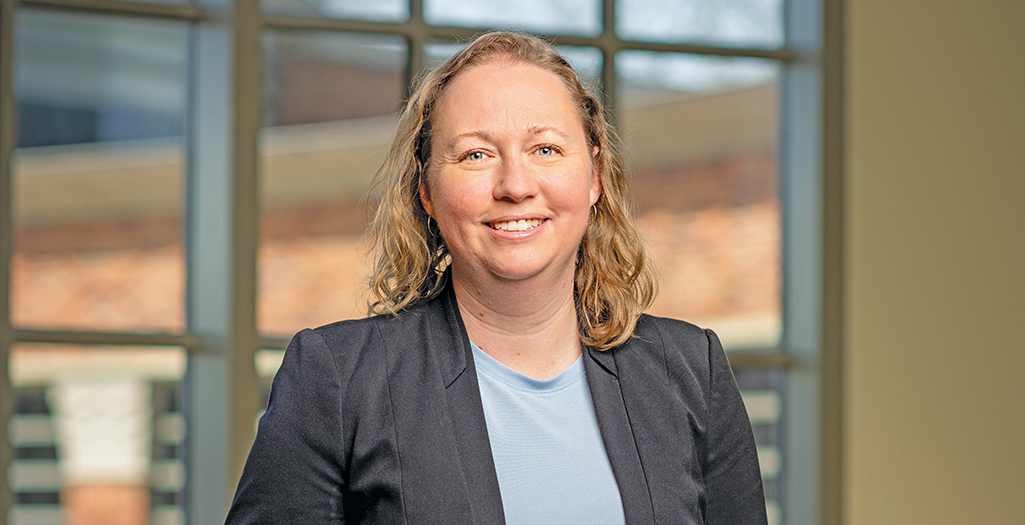 Emily Toth Martin, associate professor of Epidemiology at the University of Michigan School of Public Health, is set to receive the University of Michigan President's Award for National and State Leadership for her contributions to the COVID-19 response in 2020. The university award honors individuals who provide sustained, dedicated and influential leadership and service in major national or state capacities.
In 2020, Martin used her expertise in epidemiology and infectious disease to help the University of Michigan navigate surveillance and testing strategies during the COVID-19 pandemic. In addition, Martin provided critical information for the Michigan Department of Health and Human Services, residents of the state, and policymakers, to inform their response to the spread of COVID-19.
Joseph Eisenberg, chair and professor of Epidemiology at Michigan Public Health, said of Martin in the University Record, "In the midst of this pandemic, there is no person more deserving of this award than Dr. Martin. Since the start of the pandemic, (she) has provided steadfast and clear-eyed leadership to the university, community and state. She has unselfishly given her time and expertise and has provided critical guidance to help our community respond to the biggest public health emergency in recent memory."
Award recipients will be honored in a virtual event on March 22 at 4pm. The 2019 winners will also be recognized during the event due to the cancellation of last year's award ceremony early in the pandemic. Michigan Public Health professor Marc Zimmerman was awarded the 2019 President's Award for Public Impact.
Read More Stories from the Spring 2021 Issue of Findings
---