Coast Guard Veteran Promotes Worker Health and Safety for NASA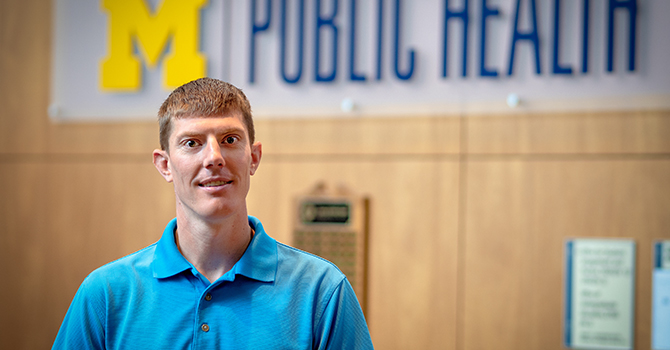 Steven Vanderlaske
Master's Student in Environmental Health Sciences
Environmental Health Sciences student Steven Vanderlaske interned for NASA this past summer, at their Armstrong Flight Research Center in California. As a search and rescue pilot and safety officer for the Coast Guard prior to returning to grad school, Steven was a perfect fit for this internship, performing a wide variety of safety assessment projects.
Special thanks to NASA for the on-base footage.
I see this major and this role as a continuation of serving others. I can protect the workforce now and help them to live long healthy lives.