Public Health Leadership in Teaching and Diversity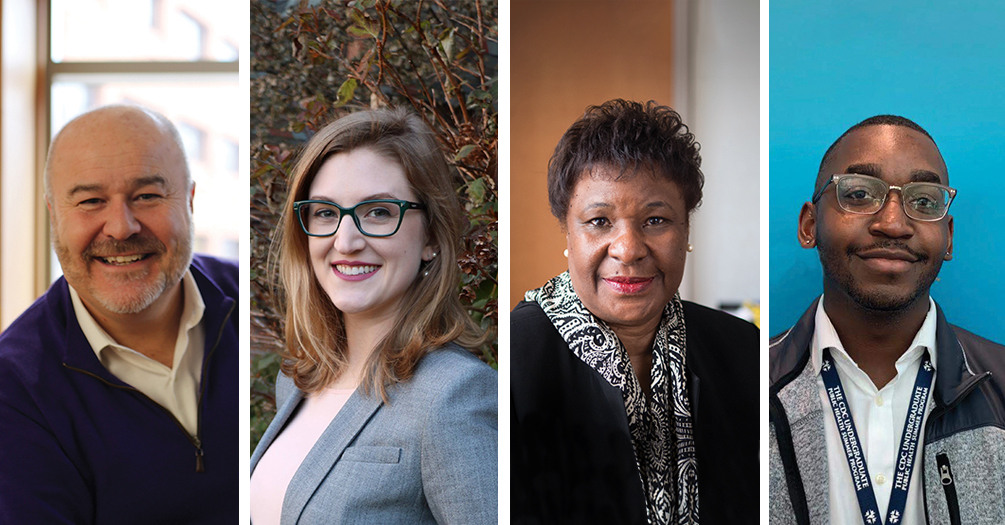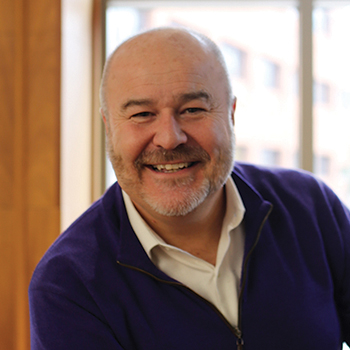 Excellence in Teaching Award
Gary W. Harper, professor of Health Behavior and Health Education, was recognized this year with the Excellence in Teaching Award. Harper's role in designing and implementing the school's first-ever undergraduate degree program is a testament to his commitment to teaching, along with his work to champion underrepresented students and create learning environments where issues of race, sexuality, gender, income, and other social identities are discussed in an open, critical manner
---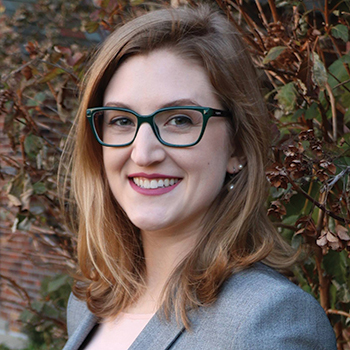 Outstanding GSI Award
Molly Mulcahy, PhD student in Nutritional Sciences, was recognized with the Outstanding GSI Award. Mulcahy's accessible and responsive approach to teaching was critical to helping students adapt to remote learning. As a practicing registered dietitian, Mulcahy brought clinical perspective and helped develop activities that allowed course material to be translated into dietetics practice.
---
Eugene Feingold Excellence in Diversity Award
The School of Public Health's Eugene Feingold Excellence in Diversity Award helps celebrate the legacy of a public health leader and social activist Eugene Feingold. Feingold was a professor of Health Management and Policy and was active in community organizations concerned with civil liberties, poverty, and racial discrimination. The award recognizes and honors faculty, staff, and students who champion diversity efforts throughout the school and contribute positively to an environment of inclusion.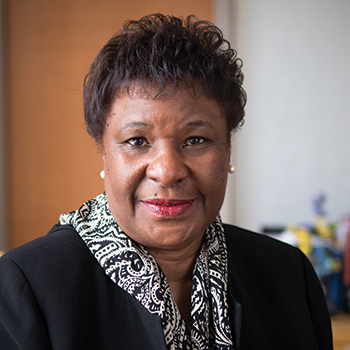 This year, the faculty award recognized Cleopatra Howard Caldwell, professor and chair of Health Behavior and Health Education. Caldwell has long invested in creating a diverse pipeline of public health professionals. She helped establish and served as director of the Center for Research on Ethnicity, Culture, and Health, one of the first research centers in any school of public health to recognize the importance of the emerging field of racial and social inequalities. And she was director of the Michigan Future Public Health Leaders Program, which has trained over 350 students from underrepresented groups and resulted in dozens of participants being admitted into our graduate programs.
---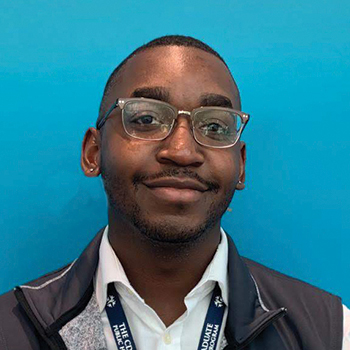 Brandon Bond, a dual-degree master's student in Health Behavior and Health Education and Social Work, received the student award. Bond is president of the Public Health Student Association, where he led the creation of events to bring people together and support student mental health. He proposed to school leadership the idea of Your Home Base, a formal system of connecting students across departments in small cohorts at a time when connection was difficult due to the pandemic. Bond has collaborated with the school to develop new-student supports and academic success workshops, volunteers as an Admissions Ambassador, serves as a member of several committees and programs at the school and university that promote DEI, and is a PHSAD Alumni Scholar.
---